Learn basic weather knowledge to help your gardening efforts
About this event
What climate zone do you live in? How does microclimate differ between Melbourne suburbs? How can you use weather knowledge to increase your gardening success? And can those clouds on the horizon give you early warning of weather to come?
This workshop will help you join the dots between large-scale climate patterns and local gardening advice. Bringing together all the basics you need to know including rainfall, evaporation and temperature, and weaving in some areas of interest for home gardeners (eg. chilling hours for fruit and nut trees, frost), this course will provide a practical weather knowledge foundation to support your growing endeavors, supported by examples from Melbourne suburbs.
This My Smart Garden event is proudly presented by Hobsons Bay City Council.
Please note that this is an event for Melbourne gardeners only. Gardening is very context specific and we will not be taking questions relating to other areas. If you live outside Melbourne, please contact your council to find out what free sustainable gardening events are available locally.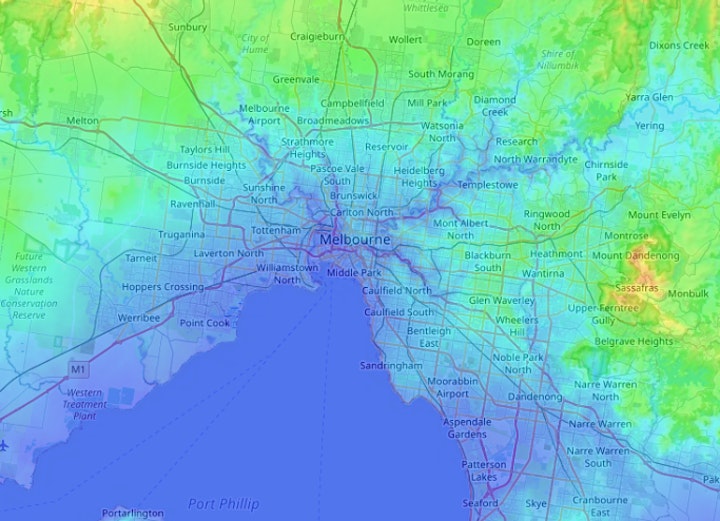 Organiser of Understanding weather for Melbourne gardeners
My Smart Garden is a free program to help you grow food, shelter your home from the sun and wind, create homes for local wildlife, use water wisely and recycle wastes.
This program is aimed at people living in either Moonee Valley, Hobsons Bay, Maribyrnong, Brimbank, Wyndham, Stonnington, Yarra and Moreland Council areas. Other people may attend events, space permitting.
More information at www.mysmartgarden.org.au