Sales Have Ended
Ticket sales have ended
You are DONE! Thank you for your booking and for getting in at speed SuperPower-Y speed. We like people who commit to learning new, and perhaps taking on board some of the teachings at our Gigs. Should you need to change information, you will have access to do so. Each child MUST accompany an adult at our events. No Exceptions. See you soon. Penny Hall of Penelope Jay & MindsetMindfit Academy
Sales Have Ended
Ticket sales have ended
You are DONE! Thank you for your booking and for getting in at speed SuperPower-Y speed. We like people who commit to learning new, and perhaps taking on board some of the teachings at our Gigs. Should you need to change information, you will have access to do so. Each child MUST accompany an adult at our events. No Exceptions. See you soon. Penny Hall of Penelope Jay & MindsetMindfit Academy
Description
Hello I am Penelope Hall (call me Penny). Last year we ran an event for teens and their parents/carers. It was a huge success and if there was such a thing as PERFECT in our worlds, then we found it at this event.
BIG ANNOUNCEMENT: we are now OPEN to accepting children from 10 years up! (with parents)
We ONLY want what's best for our children right? For them to be happy, healthy, active + perhaps some awesome communication skills in their life toolbelts (it doesn't hurt for us adults too).

The word hustle provides us with visions of sassy movement, sweet musical sounds, daring to be different and lead, a positive attitude and oh so SuperPower-Y in every way! Are you ready to HUSTLE with us?
Who is Penny Hall?
I am a mum of teenagers, 13 and 16. Two girls, the loves of my life. The best part about being me apart from my own personal loves as an individual, is my role as a mum. Watching my kids grow up and blossom into who they choose to step into being as their own unique people. I am extremely driven by my own internal flames + my other "quieter" side is an easy going natured person. A definite lover of life and very proud of just how far myself and my girls are come since locking domestic violence out of our lives.

I am trained in Neurolinguistic Programming (NLP, Psychology & Councelling, Mastermnding, Cognitive Behaviour Therapy (CBT) + Life Experience.
I am a Co-Author of the book Dance in the Fire of Life, click link here for further information
https://bit.ly/2HK5n4Q
Non Invasive Events.
Our events cover so much in a casual conversation style, it's not hectic or too serious, even though we may be talking at the time on some serious topics (if that makes sense). It is my belief we all deserve a GREAT life. It certainly is becoming faster and rather crazy with all we have on our plates, not only as adults but our kids too.

Crafty Events for all of us!
I have hand crafted these events, because my girls and I were so swamped, quite honestly didn't know if we would make it out. So here we are today, healthy, happy & sharing with you from our own experiences, just how we live, laugh, have conversations (serious & fun) and just HOW we got here to live with peace, no conflict and enjoy one another side by side in our own family unit.

Being a parent has its "days", don't we know it. Buttons are pushed, we can lose ourselves....... PLUS on the other scale, how rewarding is this role we have been gifted? I would not have my life any other way. Are you the same?
How do you think our children feel about us? (dare we ask this question?? haha!). Some days our languages are on different planets & dimensions. Plus of course, us adults are "so embarrassing"!! Is your household similar to ours?
Conversation, Validation, Being Listened to (and heard).

At our events, it is our intention and full programme objective to provide a safe and supported environment to discuss "what's going on" with one another.
If we have skills to begin even some of the toughest conversations with our teens AND speak the same langauge, (more often than not), we are on a win win!


If we can survivive our family living dynamics and relieve frustrations, we are on a win win!


If we can laugh often and actually like one another, even though we are family (it happens!), we are on a win win!
The Benefits of personal deveopment and awareness are real and can be life changing. Even the quietest and most introvert of adults and/or children, given the right time, place and comfort level, have a greater opportunity to converse, in their own way.
Indeed we can lead the horse to water, but will it drink? So, what if we provide some "tastier water"? - perhaps the horse would drink (?). By this I mean, what if the communication & conversation on the way to the water was less pressured and more understood? For example if child + parent learn to speak the same language? Converse more easily and definitley more frequently? They may even "share the water and drink together". How great would that be?
The more pressure we place upon each other, the more likely to pedal backwards, and at speed. Some of us will close up when confronted OR on the other spectrum, some have the tendency to lash out. So what if we could find a balance? Learn the skills and carry them with us every day?

Participants:
Note: all children MUST be accompanied with an adult. No exceptions!
What we are doing on the day: Conversations, strategies & FUN.

chatting about judgements and how to handle + sideswipe them
learning NOT to set expectations (ever!)
how to talk or walk away from bullies
what resilience means and looks like
which communication style is your strength?
money and what to do with it, how to save it, invest with it.
We ALWAYS include thinking games & pure FUN games too!
*photograph 2018 gig.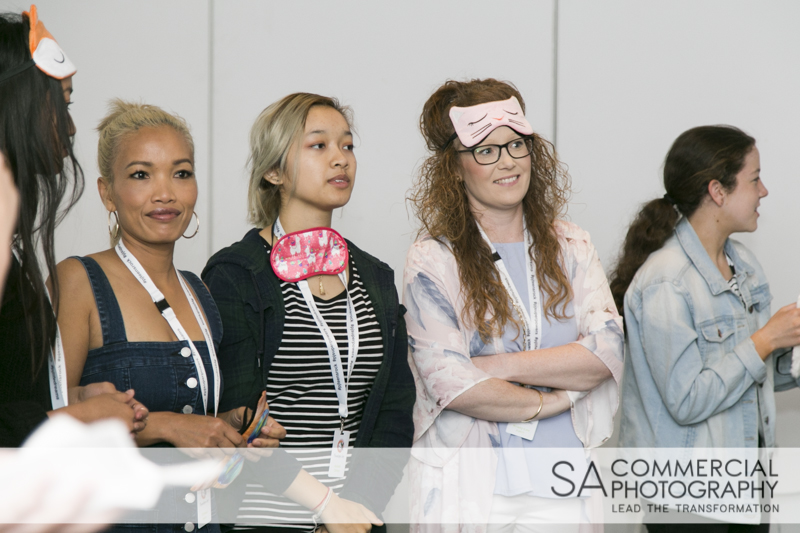 12.15pm Registration Opens + grab a bite to eat from the light lunch selection (wraps/sandwiches)
1pm Welcome & Introduction Performance with Matthew "Balaji" Kuhn of Sound of the Kun specialty & event interactive drumming. (Yes! Live your life to sound & beat of your own "drum"). This will be such an integral part of our whole day! You will see and feel why when you are there!

Part 1 (1 hour)

*Leadership Converstions: What does Leadership mean to you? How do we apply it effectively?
*Public Speaking & Speaking to Teachers/Parents/Teens: Are you equipped for these conversations?
*Tolerance & Patience: How do you fair with these skills & conversations when they arise?
*What is YOUR unique SuperPower? + see how your stance is too (get ready to feel SUPERPOWER-Y!)
5 minute ShakeBreak. Shake it out, grab some afternoon tea, a drink, ready for the next session.

Part 2 (1 hour)

*Life Plans & Goal Setting + Money talk with our specialist Guest Speaker.
*Value Seeking: What 3 things are utmost important to you? What would you stand up for, every time?
*Legacy Strategy Plan: what do you REALLY want to be remembered for? Today & Tomorrow?
*photograph 2018 gig.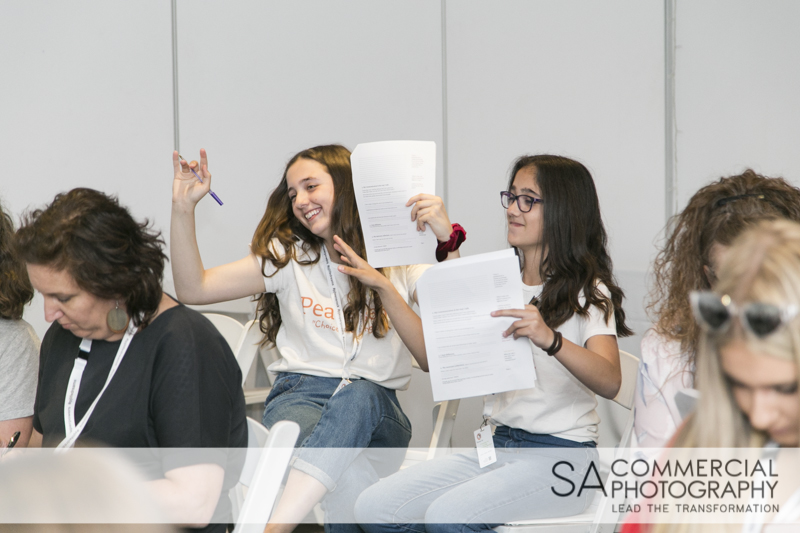 10 minute ShakeBreak.
Part 3 (1 hour + until finish)

*PJ Fireside Casual Strategy Life Chats: Family Discussion Hubs / Competitiona / Free Talk Time (open discussion) & Say hello to Bob & Mali our Gig Babies! (they are dolls, not human!)

(it is quite amazing what comes about at this session, because it's so casual for everyone!)
*photograph 2018 gig.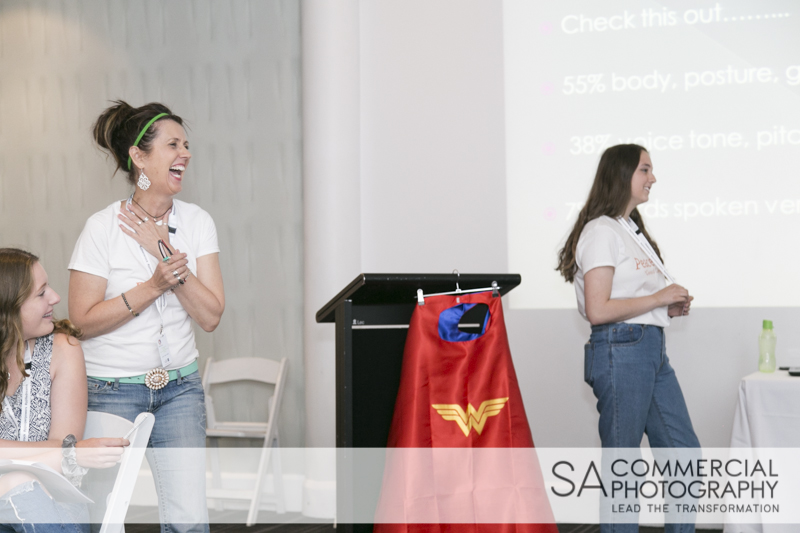 5pm That's a Wrap!
Finish & head home, you'll need a good sleep to digest our day OR perhaps even a fun & constructive debrief the following day or on the way home in the car.
PLUS:

*SuperPower stuff / *Mind FUN FUN Games /

* Surprise Visitors

*Prizes
*

Pop Questions

*PJ Lanyard prize draw (YES, again).
Require a Payment Plan?
If you require some assistance we can organise a confidential payment plan, please do not feel too shy or embarrassed to ask. We want as many people as possible to come!
Gig Inclusions:
Gig Goodies
Personalised ID Card & PJ lanyard
Arrival Lunch (wraps/sandwiches)
Arrival activity (special guest.... DO NOT BE LATE!)
4 hour seminar and interactive workshop
Yummy afternooon tea (tea/coffee/juice)
Gig workbook
Entry into closed Facebook page The Brave Hustle, for further conversations & interaction with teens/parents. (head here to join https://www.facebook.com/groups/938605756327293/ )

FREE entry to Level 1/1 of our Mindset Mindfit Academy online personal development courses
Ongoing communicaiton & conversation via webinars with VIP access, first come/first in basis.

Monthly face to face catch ups around Adelaide (until we go national)
Live Zoom webinars for open forum discussions
15% Discount on private Life Coaching (face to face OR online)
*You have the opportunity to go home with:

Knowing what's truly important to you in life
What you value the most (aiming for our Top 3 Values)
A new outlook on Superpowers & how to use them (they honestly are a thing!)
Skills & Scripts for tough conversations
Navigation of the family dynamic & all the personalities/values/differences/tolerences
Basic money plan
Understanding the impact of stress & overwhelm in certain situations
How to apply certain "mind skills" to your psyche for the benefit of daily life application
Skills for deflecting (or eliminating) people in your life who are "not your people"
Feeling worthy as a person in your own skin
How to let "stuff" go so it does not drag you down
so much more (maybe even a prize!)
We look forward to meeting you, or seeing you again!

Peace & Love Penny Hall
of Penelope Jay & Mindset Mindfit Academy
Life Development Specialist & Coach, Speaker, Online Facilitator & Author (Book: Dance in the Fire of Life, available on amazon.com.au; hard copy or kindle versions)
Ps. If you are in two minds about signing up, may I please share part of our story quickly? Myself and my girls have been through some pretty tough challenges, and without the introduction of personal development + making the choice to move on from our past, we would be living a very different life today. I went to a seminar in 2013 that CHANGED MY LIFE, and I have NEVER looked back. At the time, all three of us developed anxiety during our darkest days (from vomiting, to migraines to inability to leave the house or sleep due to night terrors). Fast forward to today, I see the progress we have all made and as a parent, the progress my girls have made, it brings me to tears of relief, happiness and love (rather than tears of exhaustion, anger and resentment).
Here are the ticket details again, I truly hope we can connect!
*photograph 2018 gig.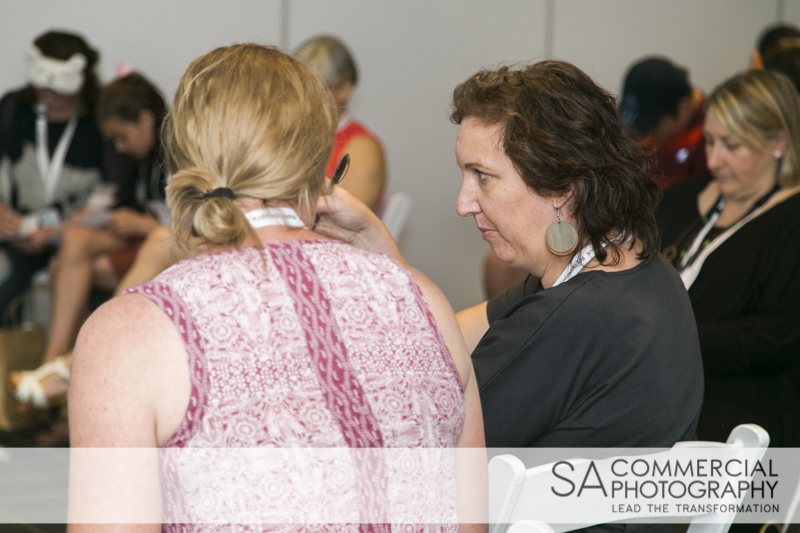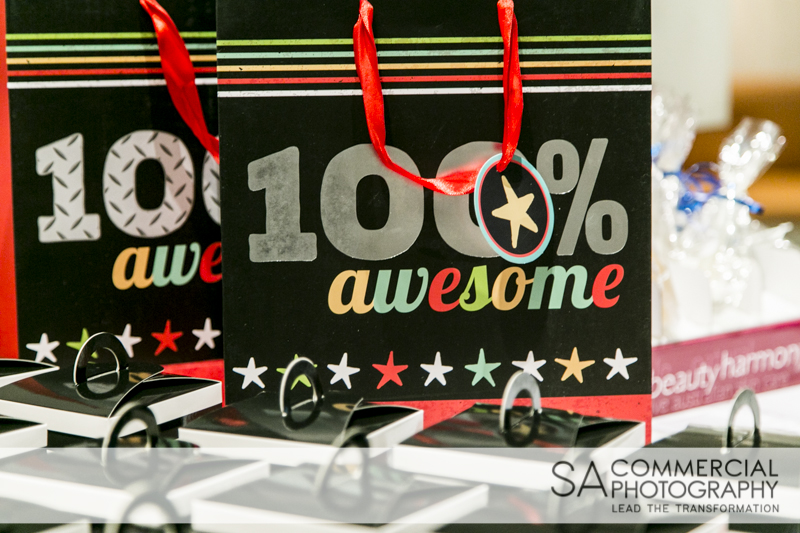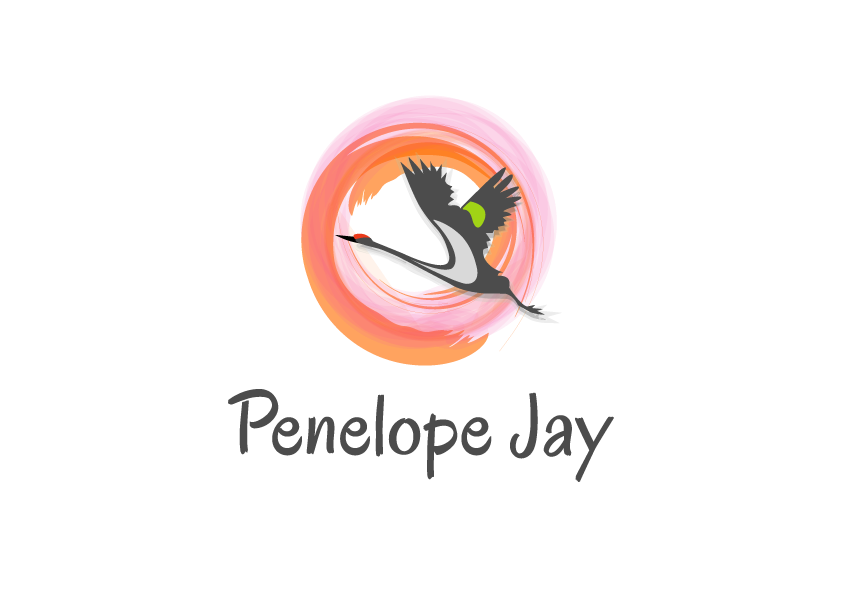 Our sponsors are part of our family, and we say THANK YOU again for being here with us again.
Matthew 'Balaji" Kuhn, our drumming entertainment (We cannot wait!)
Amuse La Bouche Catering (100% DELICIOUS!)
My Business Growth (BEST BUSINESS COACH IN TOWN!)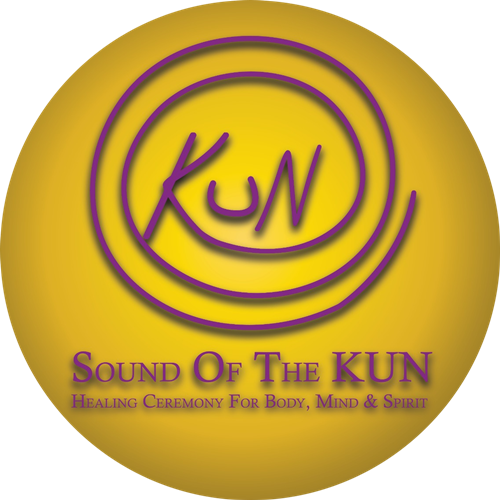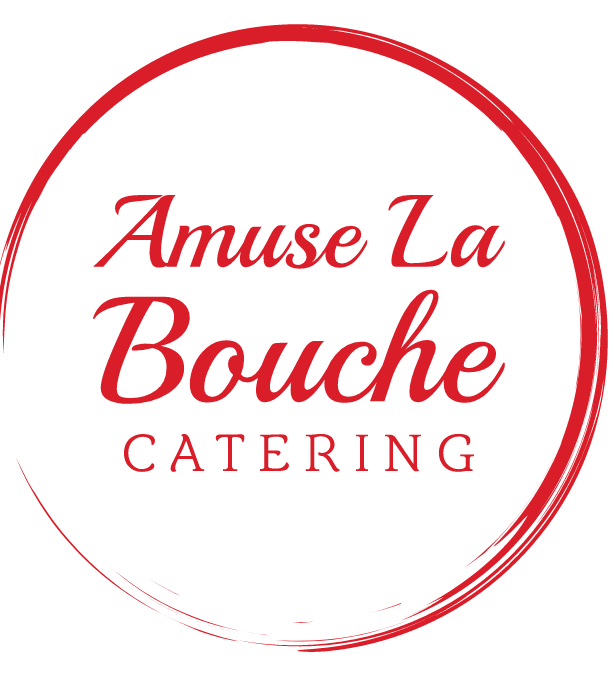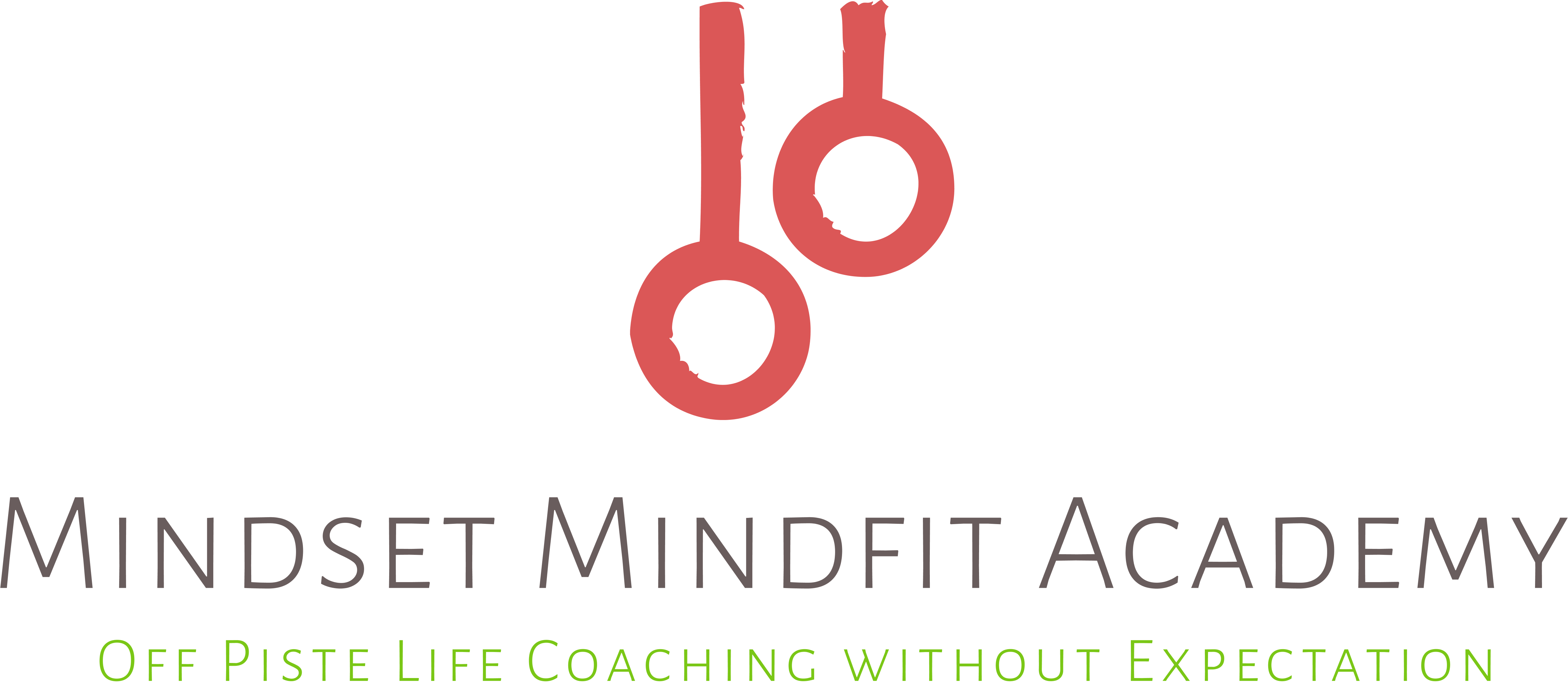 *Note your story may not be like ours, infact I am confident on this. However, you may be experiencing communication conflict at home or even at work. Or your child may be struggling at school or in the family dynamics too. Or you may all be really content and just want to come see us, meet us and inject some fun & extrta learning into your own worlds. From our hearts to yours, our events are for EVERYONE, no matter the where, who, how or why of your life. (I tend to mix serious with fun, you'll see when you purchase your ticket.
Copyright Penelope Jay 2019