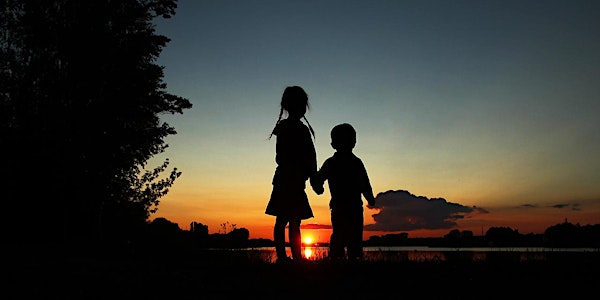 Understanding the Outcomes and Implications of the Royal Commission
Location
The Grange (Kembla Grange Golf Club)
10 Kembla Place
Kembla Grange
Wollongong, NSW 2530
Australia
Description
The Royal Commission Recommendations.
Learnings and Opportunities to Improve Child Safety for Human Services:
Big Fat Smile – a high quality provider in early education and care for children, in partnership with the peak body for Community Services in the Illawarra and South East NSW, The Community Industry Group Inc. (Illawarra Forum) invite you to hear Commissioner Robert Fitzgerald AM speak about the Recommendations of the Royal Commission into Institutional Child Sexual Abuse.
Commissioner Fitzgerald will be joined by Megan Mitchell , AHRC National Children's Commissioner and Steve Kinmond, Deputy Ombudsman & Community and Disability Services Commissioner to discuss their roles and responsibilities.
In the afternoon there will be facilitated discussions on the implications of these recommendations for human services providers in terms of response, accountability, policy, procedures and best practice.
This will be a great opportunity to explore how providers in the region can work together as a community of practice to develop and implement best practice in the protection of children and vulnerable individuals.
Click here for a printable flyer