About this Event
Over the last 15 months AWRS have reviewed approximately 600 labels under the TGO 92 labelling standard for over 60 different sponsors. None of these labels met the requirements on initial review.
Our clients are a range of large market leading brands to small complementary medicine sponsors who largely understand the regulations and wish to comply. Most likely people just like you. The above statistics do not represent the section of the industry that enjoys risk. It simply reflects that understanding TGO 92, is extremely difficult and that interpretation of legislation matters. Join us to learn how to navigate the intricacies and create TGO 92 compliant labelling. This event will include plenty of practical examples, workshop sessions and an expert panel Q and A session to answer seminar generated and pre-supplied complex queries.
Learning objectives and outcomes:
After attending the full day event you will understand the application of TGO 92 and the potential compliance issues and common obstacles within the application of this legislation. You will be able to critically assess and identify non-compliances and be able to create compliant labels under TGO 92.
About Us: Founded by Rachael Keenan, Advanced Wellness Regulatory Solutions are a team of highly skilled professionals with over 70 years of combined industry experience, who specialise in providing timely and reliable regulatory advice, saving our clients in time, money and reputation. We have the experience, so you don't have to learn the hard way.
About our speaker: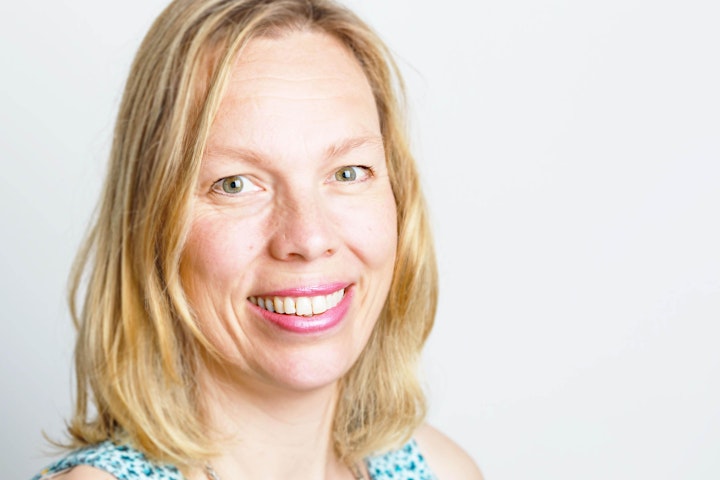 Rose Tallack BHSc (Nat), Adv Dip Nat, Dip Nut
Senior Regulatory Affairs Consultant
Rose has been working in the complementary medicine sector for over 20 years and has forged a highly successful career spanning several areas of the industry. Over the last 12 years Rose has worked for respected practitioner and retail brands with her career portfolio covering technical writing, seminar presentations, product training and research. Prior to joining AWRS Rose held a senior management position that was responsible for regulatory affairs, product development and technical support for a large retail brand. Rose joined the AWRS team 2 years ago. Drawing on her extensive knowledge of the regulatory environment and manufacturing practices she provides AWRS clients with expert advice on a broad range of regulatory matters, and research and development projects. Rose has been an active member of the CMA Regulatory and Technical Committee for the last 5 years.