Understanding responses to COVID via the lens of Systems Leadership Theory
Event Information
Refund Policy
Contact the organiser to request a refund.
Eventbrite's fee is nonrefundable.
About this Event
The CV-19 pandemic has caused massive disruption to most social organisations around the world. Responses and outcomes have varied and some countries may have fared much better than others. At our August event, we are privileged to have Dr Ian Macdonald joining us online from the UK. Ian will discuss the nature of social organisations and compare the responses of some democratic governments with large organisations in the public and private sectors, including the NHS in the UK and a large mining company with global operations. His presentation is titled:
"Understanding the different social and organisational responses to the pandemic through the lens of Systems Leadership Theory."
Ian will consider the capability required of leaders to manage uncertainty and complexity and the extent to which the leadership of organisations had identified of critical issues anticipating a pandemic or equivalent crisis. This will also include a discussion of systems of equalisation and differentiation and whether they are more all less difficult to design and implement. He will look at Systems, Symbols and Behaviour and how they have (or haven't) been applied by leaders.
He will also look at beliefs in the form of mythologies around national identity and national institutions and what behaviour such mythologies encourage or discourage. This will largely be in the context of the UK but will consider several other nations.
The evening will be a truly international event jointly convened with the Systems Leadership Development Association (SLDA), with participants from the UK, South Africa as well as Australia and New Zealand.
Our guest: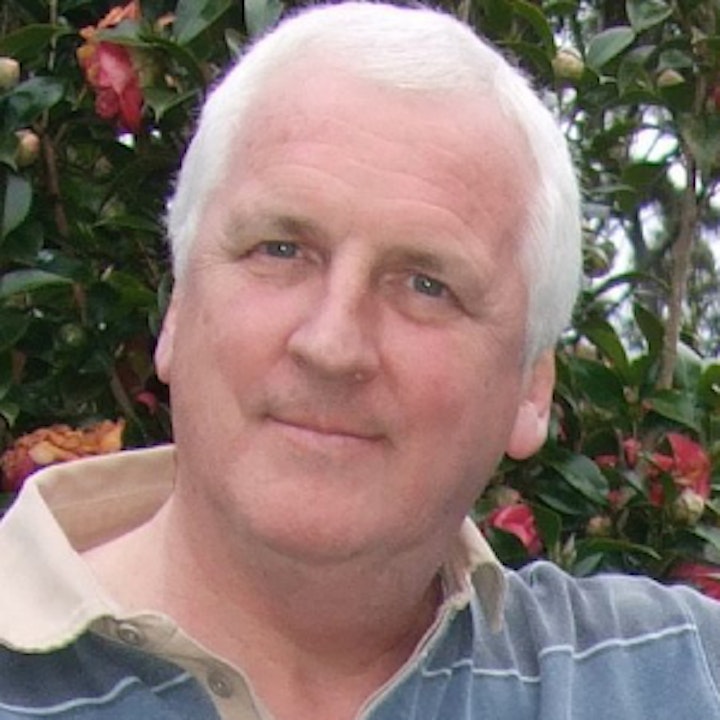 Dr Ian Macdonald
Ian is Founder and Director of Macdonald Associates, an international organisational consultancy. He was a staff member at Brunel University in London and continues to be associated there as an Honorary Fellow. His consultancy work has included many different countries, cultures and types of organisations, from indigenous communities to financial services from mining to the Church and he continues to work across all sectors.
He is the co-author of "Systems Leadership: Creating Positive Organisations", which forms the basis of his consulting practice.
Date and Time
Location
Refund Policy
Contact the organiser to request a refund.
Eventbrite's fee is nonrefundable.