Understanding Palliative Care is an online forum for families, friends and carers of people with chronic disease or terminal illness
About this event
Understanding Palliative Care is an online forum suitable for families, friends and carers of people with a chronic disease or terminal illness. It aims to increase your understanding of what is involved in Palliative Care, and what it can look and feel like for you as well as for the person you are supporting.
We will also talk about (and correct) the common myths and misconceptions of palliative care, as well as provide opportunity for you to get your questions answered by our experts.
Understanding Palliative Care will be presented by Michelle McClure and facilitated by our CEO, Lana Glogowski. Michelle has qualifications covering nursing, health management and leadership, as well as a wealth of expertise in palliative care, including managing the Albany Community Hospice. She is passionate about people having enough information to make choices about their end of life treatments and how they can maximise their quality of life.
Once you register, we will be in touch to provide a Zoom log-in as well as some additional resources and tips to ensure you are well prepared for the session.
PLEASE NOTE: This specialised forum is designed purely for family and carers for people with chronic disease or terminal illness. We aim to provide a safe space for this group of people to find out more about palliative care from a very personal perspective. As such, it is NOT open to anyone interested in participating for professional reasons (i.e. those who work in the palliative care, aged care or health sectors). We suggest they instead register for our Understanding Palliative Care forum that is aimed at the general community being held on Tuesday 26 May.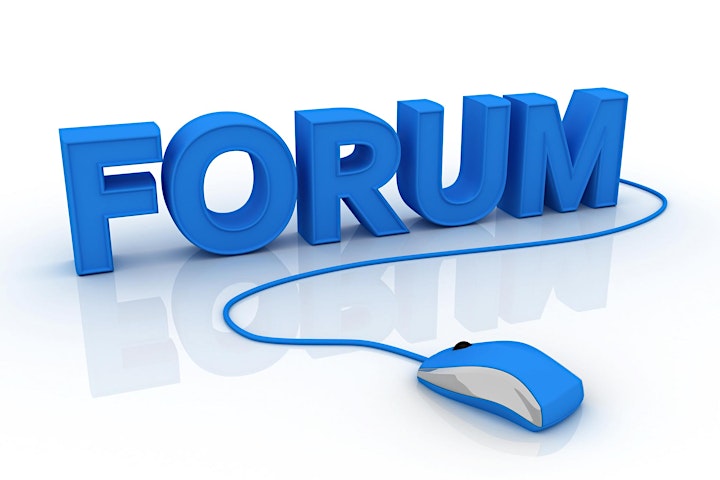 Organiser of Understanding Palliative Care - friends, family and carers