Description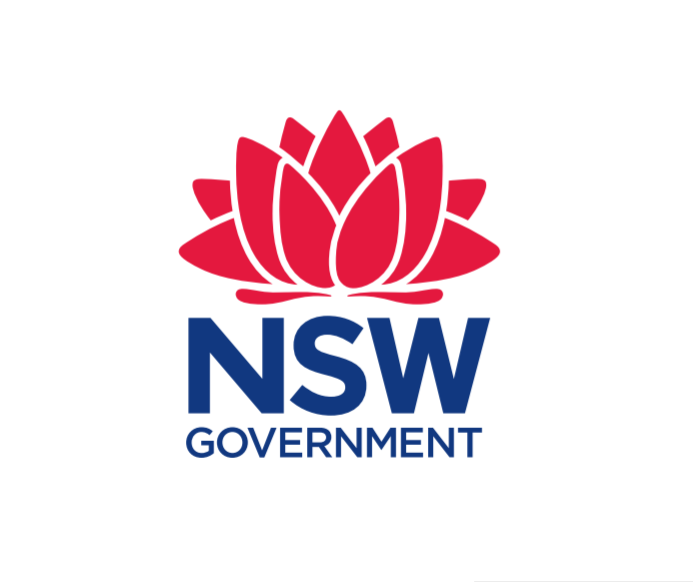 This session is for potential and current Highly Accomplished and Lead Teacher applicants who are interested in learning about the higher levels of accreditation. The session focuses on the requirements for higher level accreditation.
It is highly recommended that all teachers who are interested in applying for Highly Accomplished or Lead Teacher accreditation attend this session.
Completing this session will contribute 1 hour and 30 minutes of NESA Registered PD addressing Standard Descriptors 6.1.2 and 7.4.2 from the Australian Professional Standards for Teachers towards maintaining Proficient Teacher accreditation in NSW.
All sessions start promptly at 4:00pm.