Join Mark Giles, Technical Director, Phrixus Technologies Wednesday 27th October, 7.45am
About this event
Mark will go through:
The 'first' and 'last' line of defence
The threats and key cybersecurity trends
All organisations are at risk, irrespective of their size or revenue  ("we are small we are not a target") – Think again!
How the bad guys are using the pandemic to focus their efforts
Security is a process, it is not set and forget
Examples and stories of data breaches and financial losses
The multiple layers small businesses can easily adopt to reduce their risk of data and financial loss
As well as unpack the latest Australian Cyber Crime Centre report and what is means to keep your Business safe.
About Phrixus Technologies:
We have been supporting businesses since 1999, our approach is to partner with our clients and not just 'fix' issues as they arise.  By utilising modern remote management platforms, we are able to auto remediate and prevent many issues from occurring. We specialise in supporting small to medium businesses. Our support staff have been with us for many years and this helps Kris, Rob, Heath maintain a stable support platform for our clients.
We have a strong focus on customer service with guaranteed response times to allow you to get back to work quickly.  Our support plans include unlimited helpdesk with remote support and we also include anti-virus endpoint protection on all systems with many other security measures to keep your business protected. .  
We are hosting this session via zoom.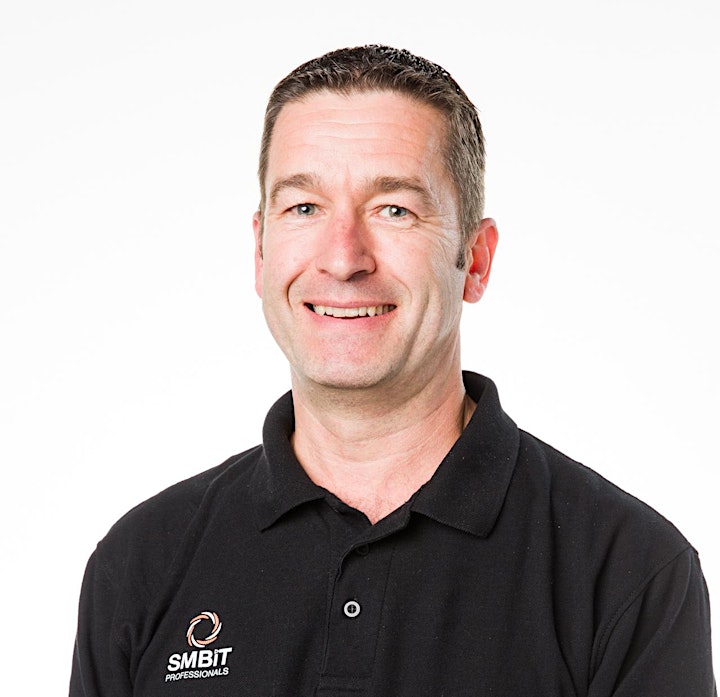 Organiser of Understanding Cyber Security and how YOU can Mitigate the Risk.
The Peter Vickers Business Group was founded in 1979 by Peter Vickers – a core strength from day one was accounting.  In order to satisfy the needs of our clients we have grown to provide a comprehensive range of financial services.  We provide these services to a broad range of clients, across a diverse range of industries and professions, both in Australia and overseas.
Our commitment to providing a personal service and professional results has enabled us to develop long term relationships with our clients some of whom we have had the pleasure of working with for over 30 years. We like to build long term relationships as they enable us to build an in depth knowledge of your financial affairs and objectives, enabling us to provide on-going proactive advice to help you reach your financial goals at each and every stage of your life.