Understanding Child and Youth Mental Health Diagnoses - 3 Hour Workshop
About this Event
Who is the Workshop For?
Teachers, caregivers, disability workers, social workers, youth workers, case workers, support workers, professionals and practitioners who support, teach or care for children and young people.
Key Content
An understanding 'what is mental illness and diagnoses' and how they are formulated for children and young people.
A critical analysis of the risks and benefits of diagnoses for children and young people.
Mental health diagnoses, stigma and healthy/unhealthy identity development.
Drawing upon 'lived experiences' as a method to de-stigamatise our understanding of mental illness.
An understanding of what is 'reactive attachment disorder', 'autism spectrum disorder', 'oppositional defiance disorder', 'conduct disorder', depressive disorders', 'anxiety disorders' and other key disorders for children and young people (including personality disorders).
The prevalence of different diagnoses within an Australian context for children and young people.
Facilitators
Dr Ivan Raymond (Clinical Psychologist)
Ashleigh Ditcham (Clinical Psychologist)
Additional Information
This module is linked to the Care IMPACT Trauma-Informed Module Series, as linked to the boarder IMPACT Program. Participants completing the workshop will be invited to complete an online accreditation process and have a certificate linked to their LBI learning record.
For additional information on the events and training conducted by LBI Foundation, click here.
This workshop can also be delivered in-house (to an agency, program site or school) by LBI Foundation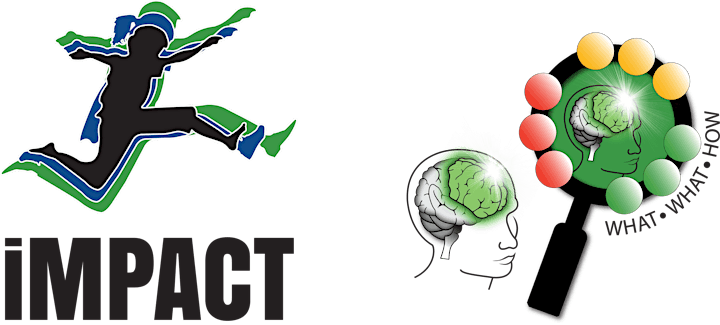 Date and Time
Location
Refund Policy