A unique exhibition showcasing the incredible images captured by students in the field of biomedical science research.
About this event
The event aims to draw attention to the beauty and intricacy of biomedical science by magnifying images of cells and molecules that are usually invisible to the naked eye. These are captured using high resolution microscopes and will be displayed in the medium of images, both still and moving. For 5 days only, these images will be on display at Melbourne Connect!
Join us at Melbourne Connect on our opening night on Friday 13th August 2021 to view these images and vote for your favourites!
A panel of esteemed judges from the Parkville Precinct will award prizes for First, Second and Third Prize holders, while members of the public will have the chance to vote in "People's Choice", "Best Title" and "Best 3D/ rendered video" categories.
This is a fantastic opportunity to engage with the artistic side of science, as well as to meet some of the talented students studying science from universities around Australia, over food and drinks.
After opening night, the images will be displayed at Melbourne Connect until Wednesday 18th August, and prints (both physical and digital) will be available to be purchased.
--
This event is part of the inaugural Innovation Week at Melbourne Connect, a multi-day festival celebrating the people, projects, and possibilities becoming reality from within the University of Melbourne's new innovation precinct.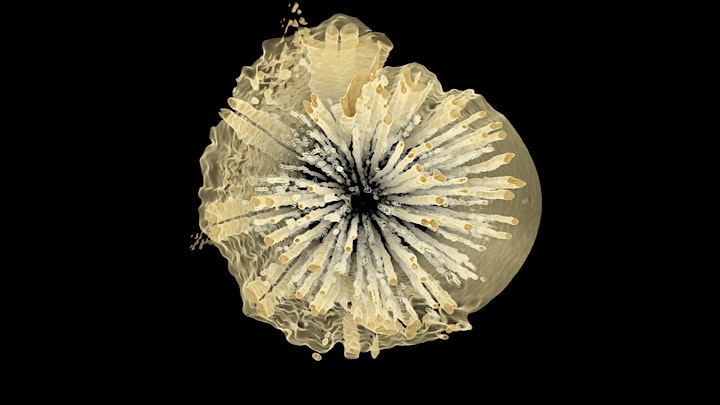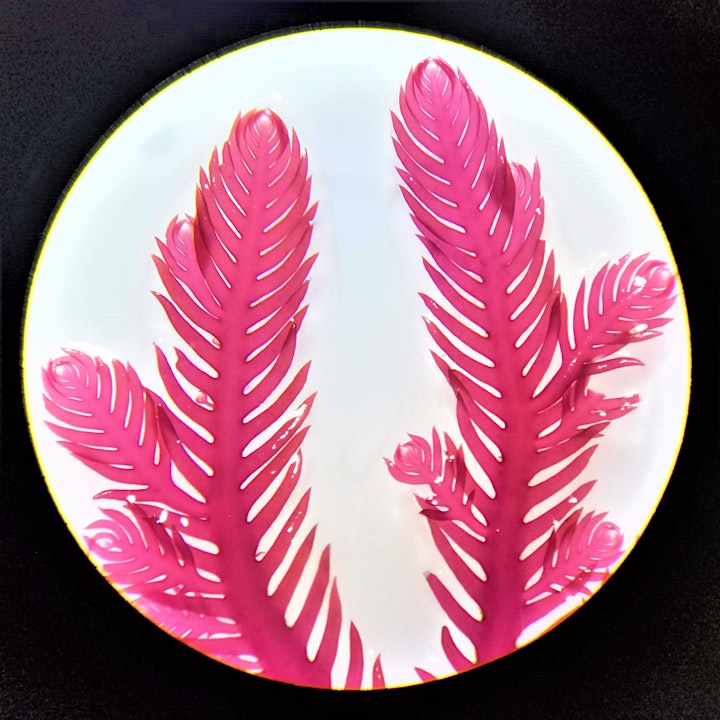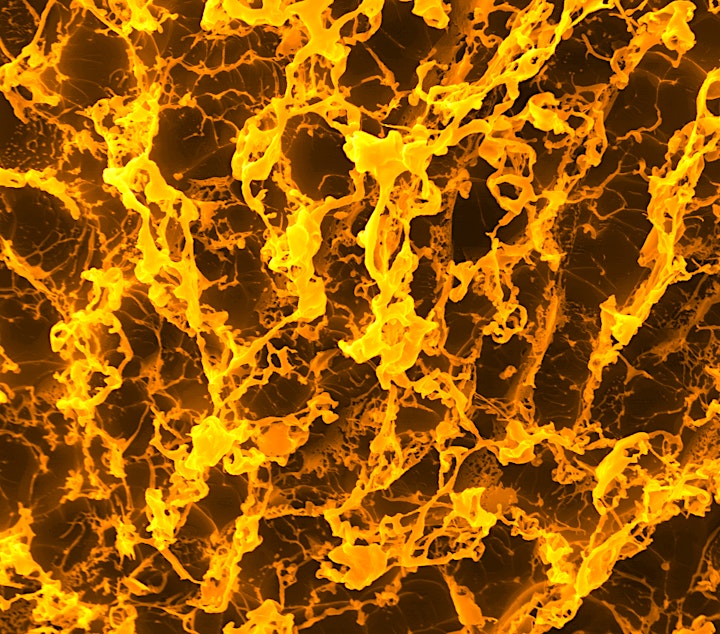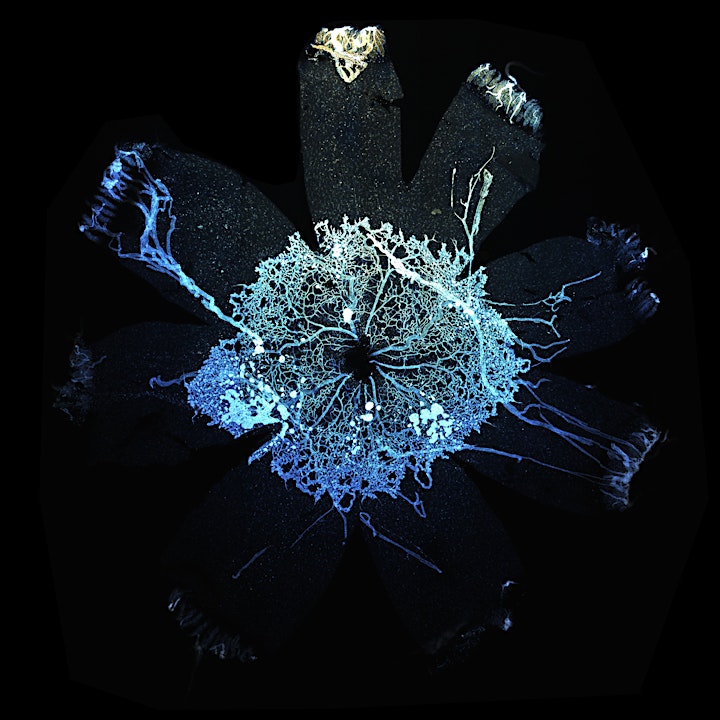 Organiser of Under the Coverslip 2021
The vision for Melbourne Connect is to place highest calibre research, industry, entrepreneurs, higher degree students and other elite thinkers in a single purpose-built precinct. It is a new model for collaborative innovation within the STEM disciplines.
The people, place and program at Melbourne Connect is designed to foster the type of collaboration that can expedite and amplify innovation. It is a project where all participants will be deeply engaged to find innovative solutions for our future challenges and enabled to contribute to the greater wellbeing of societies globally.
Melbourne Connect is led by the University of Melbourne, in partnership with a consortium led by Lendlease. Construction has commenced, opening 2021.