A Meter Apart : Intimate performances for deep listening.
About this event
Swedish sound artist and musician Mats Undén has called Darwin home for over a decade. With a passion for sound design and experimental music, he creates minimal electronica and makes noise, often performed and recorded live with analogue synthesisers and assorted tactile sound equipment.
To create experimental music, ambient collages and soundscapes is to him a similar process to creating abstract art; he works with patterns and different colors of sound and creates a new and unique experience for himself and the listener.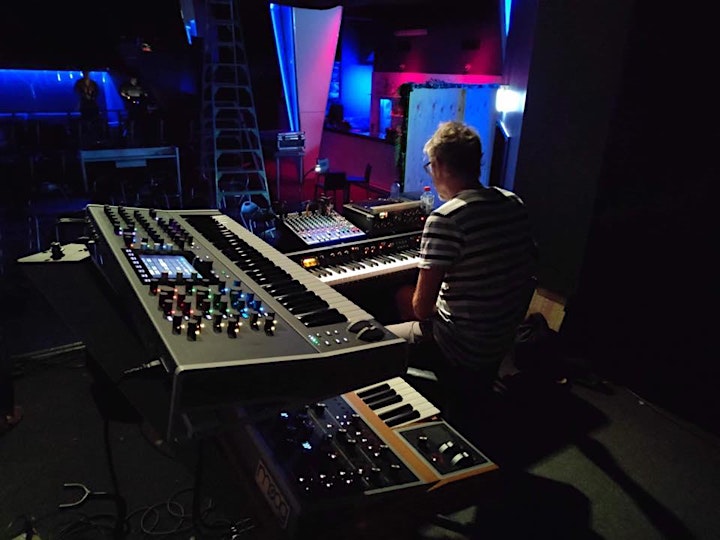 borderlines : on the gentle side of noise
This performance explores how live piano imporovisastions, influenced by blues and avant-garde jazz, interacts with analogue synthesizer patterns, feedback and noise. Played and manipulated live with a limited, fully analogue setup, originating from the late sixties to mid seventies.
"I love the way sounds change and evolve through time, a slight turn of a knob, a change of the patch; you never really know what you will get. It's always an adventure, a journey, full of surprises."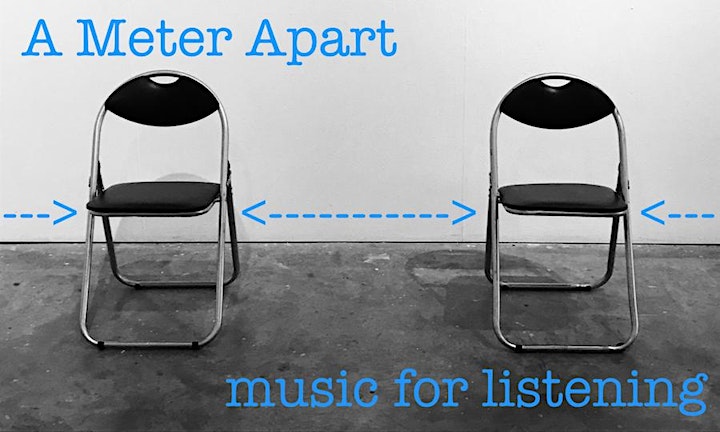 With a strictly limited number of people in the audience, a complete ban on all devices, and with the chairs a meter apart, you are left alone, with no distractions, to fully immerse in the performance.
3.30pm Doors open. Come early and enjoy a drink and a chat.
4.00pm Doors close and the performance begins.
5.00pm Enjoy another drink and discuss your experience with the artist.
5.30pm Event ends.
Bookings are essential!
Kindly supported by the Northern Territory Government.
Organiser of unden - borderlines