Exploring identity, body image origins, self limiting beliefs and the power of storytelling to reconstruct our stories of self
About this event
We are proud to present the inaugural monthly Mater Class Series, showcasing leading experts in their creative and healing fields to bring you collective wisdom, specific content, practical skills and knowledge for your own personal and professional growth, and move towards a deeper place of healing.
This enlightening *Mater Class features Susie Orbach. She is an internationally celebrated and pioneering psychotherapist, psychoanalyst, writer and co-founder of The Women's Therapy Centre in London (1976) and The WTCI in New York (1981).
She is the recipient of the Inaugural British Psychoanalytic Council's Lifetime Achievement Award. She was elected Fellow of the Royal Society of Literature (FRSL) in 2019.
She continues to help many individuals and couples from her practice in London.
Her first book Fat is a Feminist Issue has been continuously in print since 1978. Bodies (which won the APA Psychology of Women's Book Prize in 2009) was updated in 2019. She is a feminist icon, and the author of many books.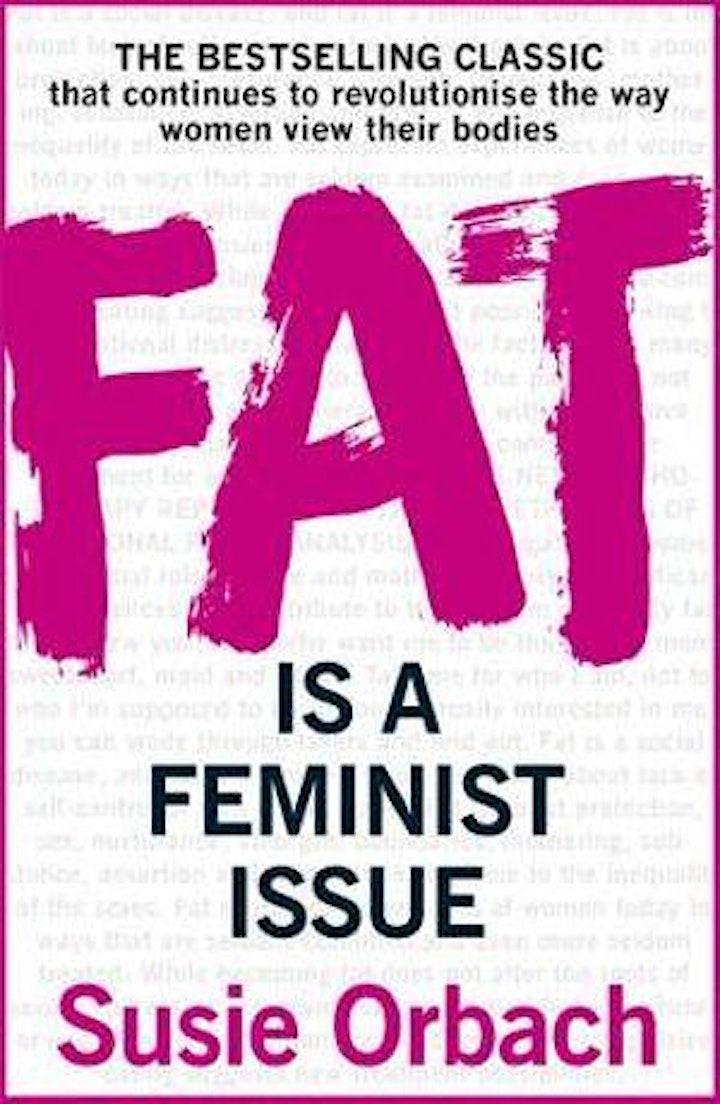 Her most recent In Therapy: The Unfolding Story is an expanded edition of In Therapy (an annotated version of the BBC series listened to live by 2 million people). Her first book Fat is a Feminist Issue is a groundbreaking bestseller about women and their relationship to food and has been continuously in print since 1978. Bodies (which won the APA Psychology of Women's Book Prize in 2009) was updated in 2019.
Naomi Wolf is quoted on the cover of the latest edition of Bodies, "Virtually all feminist debate on body image and beauty imagery owes its existence to Susie Orbach" 
The New York Times, "Aside from Sigmund Freud, probably the most famous psychotherapist to have ever set up couch in Britain".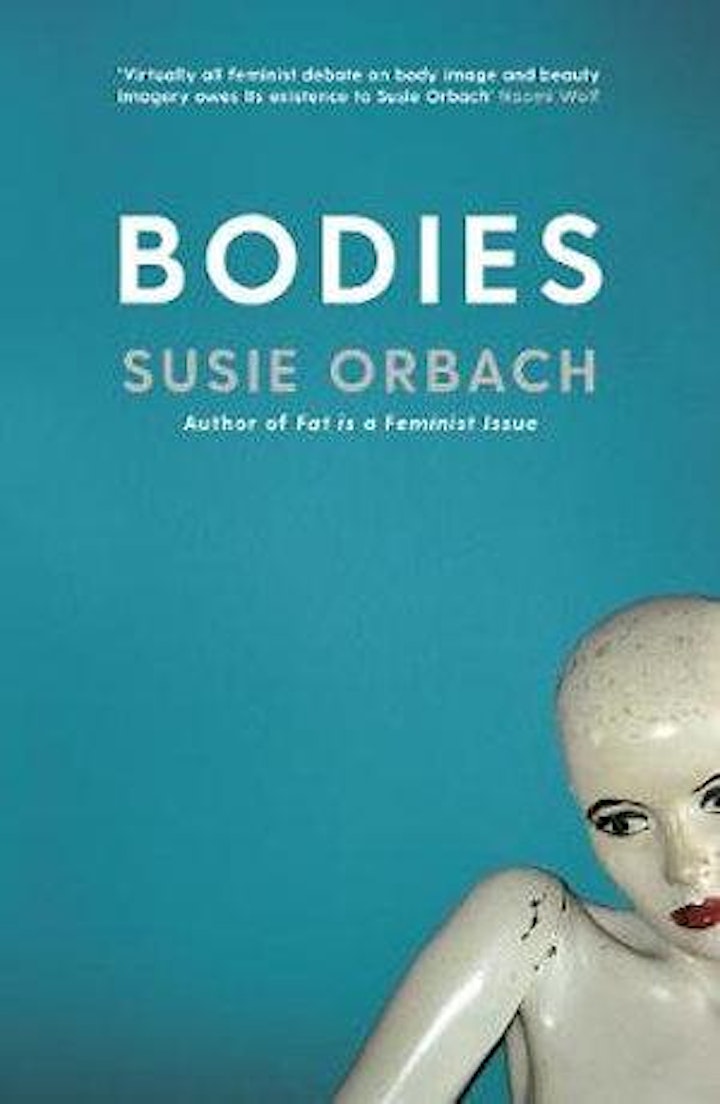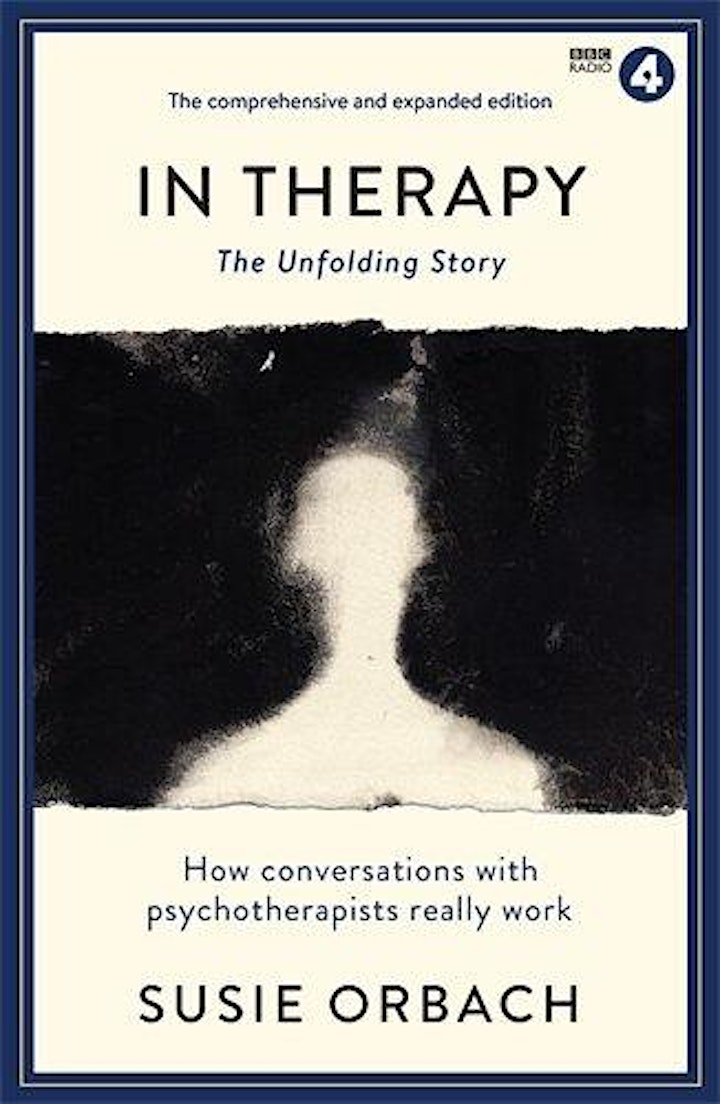 ABOUT THIS MATER CLASS
Susie will discuss a range of important themes including:
Identity
Cultural & social influences
Family of origin
Constructing & deconstructing stories
Language
Self limiting beliefs and debunking them
And include the power of storytelling to reconstruct our stories of self
Practical Activity – learn something you can take away and do straight away!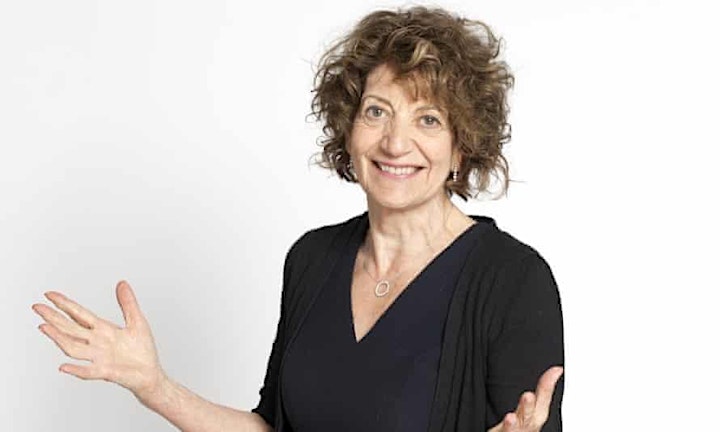 WHY *MATER CLASS? Mater means Mother in German.
Mother is the source of all creation. Mother Nature, Mother Earth, mother archetype, you nurture others, mothers who create and birth the most precious souls. Master and mastery are part of our lexicon but there is a different power dynamic. There is more dimension, expansion, power, ancient wisdom, intuition and knowing in what the Mater embodies.
It's time to reclaim the word and all it represents.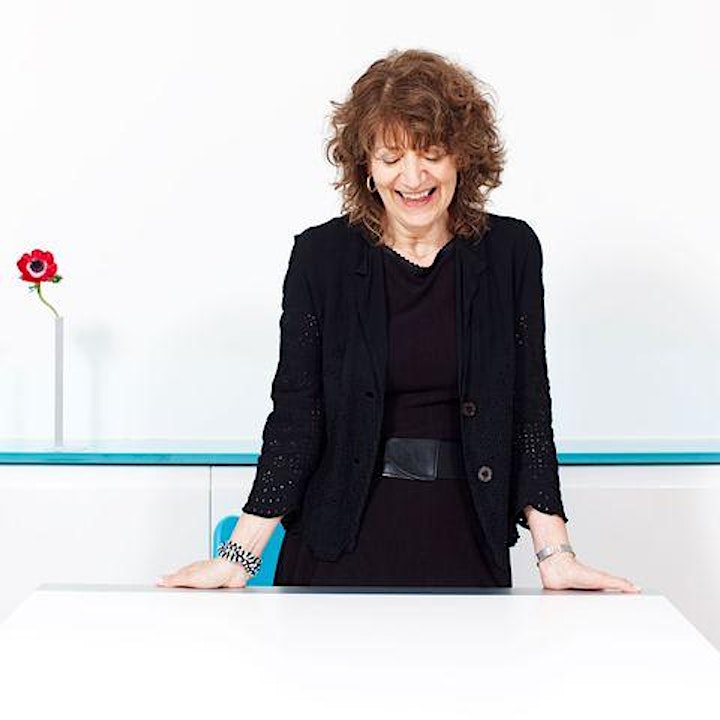 ACCESS OUR HYBRID LIVE ONLINE 'CREATIVITY & HEALING' MATER CLASSES via the two options – then you will receive all the details you need.
SPECIAL MEMBERSHIP OFFER – We are offering our Creative Mama annual membership with all the fabulous member benefits PLUS access to these 12 monthly mater classes for only $99.
BUY ONE GIFT ONE – For each annual membership you buy we will gift one to a mother from the Mums 4 Refugees community.
PICK & CHOOSE – Join individual mater classes for $25 each.
Organiser of 'UNCOVERING YOUR BODY IMAGE STORY' featuring SUSIE ORBACH
Mama Creatives is like a TED for mums. It's all about building a supportive and collaborative group for creative mothers to:
CONNECT - with other like-minded creative mamas
SHARE - their creative story, expertise or passion
COLLABORATE - form new creative partnerships 
FLOURISH - get back in touch with their core creative identity to feel a sense of purpose and fulfilment
Anna Kellerman - Creative mama, trained art educator, registered art therapist, kids and art business owner, painter and all round life engager, passionate about nurturing creative talent and opportunities. 
"To create one's own world in any of the arts takes courage" – Georgia O'Keefe