Uncover the REAL you - experience more peace, joy & contentment - Workshop

Saturday, 31 October 2015 from 10:00 am to 4:00 pm (AEDT)
Event Details

Uncovering the REAL you
with
Jane Ewins
Saturday 31 October 10 - 4 pm - Berry *
Cost: $120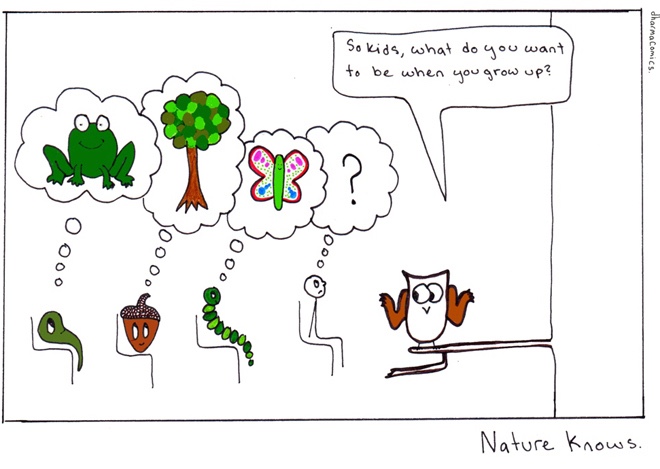 A day of information, exploration and bursts of fun.
The day is dedicated to help you:
experience more joy and contentment in your life,

understand why you sometimes feel "blocked" and ways to get "unblocked",

feel more "at home" with yourself and in the company of others,

understand what you want to do and be in life (no matter your age)

let go of old destructive habits

deal with challenging situations

find out who you really are!
About Jane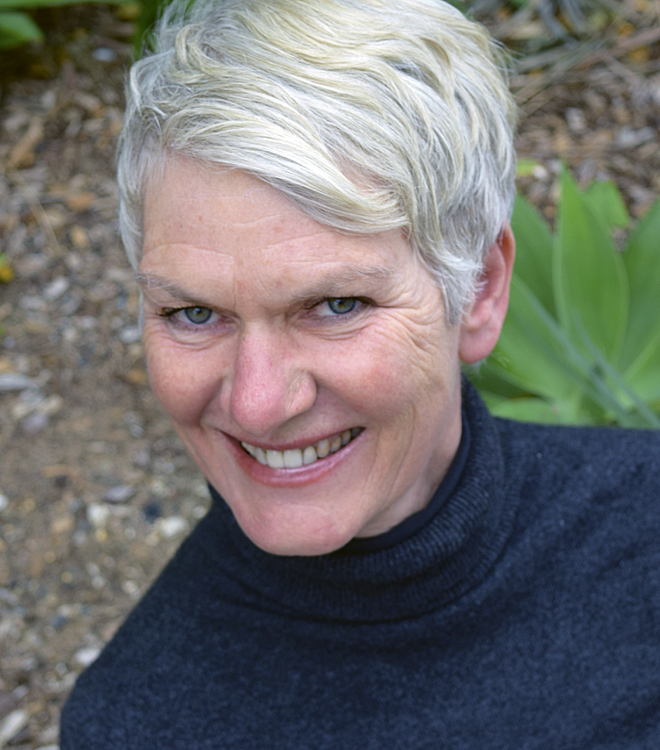 Since moving to near Berry from Sydney almost a decade ago Jane has focussed her energies on consulting, coaching and counselling individuals and small businesses.
(She is a professionally trained counsellor.)
Jane's understanding of how life works has been deepened by studying with spiritual teacher Eckhart Tolle at various retreats around the world over the past 3 years
* Bring your own lunch
Have questions about Uncover the REAL you - experience more peace, joy & contentment - Workshop?
Contact Soulvable
When & Where

Uniting Church Hall
77 Albert Street
Berry, NSW 2535
Australia

Saturday, 31 October 2015 from 10:00 am to 4:00 pm (AEDT)
Add to my calendar
Organiser

Soulvable provides encouragement, assistance & guidance for you to create more effective & less stressful ways to live  - personally & professionally.
Soulvable was created by Jane Ewins. 

Jane understands that, while challenging, it is possible to live and work in more conscious and caring ways - proving that one does not HAVE to "check one's soul at the door" to get on in this world!
In todays fast paced, stressed and consumer driven world people are often seen (and often see themselves) as commodities and/or consumers, "human doings" not "human beings". 

When we slow down a little, focus and relate to ourselves and each other in more human and compassionate ways - we are able to achieve our goals more easily - the journey becomes much more interesting and enjoyable. It is also less stressful.

Over the years Jane has noticed the same needs & desires for people both in their private lives & at work:
• to be listened to - to be really "heard",
• to feel safe to express opinions, thoughts & ideas without fear of ridicule,
• to have an appropriate degree of autonomy,
• to make a contribution to others,
• to experience self respect and personal power,
• to be be a part of a supportive & respectful environment,
• to feel a sense of "connection" to something "more".
Soulvable offers:
• counselling
• coaching - personal
• coaching - business: individuals & teams
• consulting - individual, small business & management
• supervision for counsellors & allied health workers
• group facilitation & professional development workshops.