About this Event
The live audience event is now sold out. There will be no tickets available at the door.
Please join our Future Bright Facebook Live event.
In keeping with ACT Health guidelines on social distancing, the live audience for this event is restricted to 75 people with all health precautions taken. Hand sanitiser will be available and we encourage the audience to wear masks.
'Is our future bright?' Join comedian and TV personality, Wil Anderson, as he hosts UC's 30th anniversary celebration, Future Bright Facebook Live, on Friday 6 November from 7.30pm streaming online with a limited socially-distanced live audience at The Street Theatre.
UC Alumnus Wil Anderson uses humour to explore what makes Canberra's future bright with a panel of UC experts, live streamed on Facebook with interactive questions from an online audience and the limited live audience, with music from Alice Ivy.
As we navigate the challenges of COVID-19 on the health system, education and the role of the arts, our panel of experts will tackle tough questions about our future. Do we need to value our healthcare 'frontline' workers more? Why are the humanities so important to humanity? How can education continue to develop in an online world? How does education play an important role in making our future bright in a post COVID-19 world? How will social enterprise shape the future? And what do our students think—is their future indeed bright?
While there are limited places available for the socially distanced live audience, these free tickets will be open to the public through a registry and ticket draw. Register for double and single seats. The event will be live-streamed on the UC Facebook page from 7.30pm on Friday 6 November.
Make sure you follow our Facebook event page, pop a reminder in your calendar or register to be in the live audience while spaces last.
Presented by the University of Canberra and The Street Theatre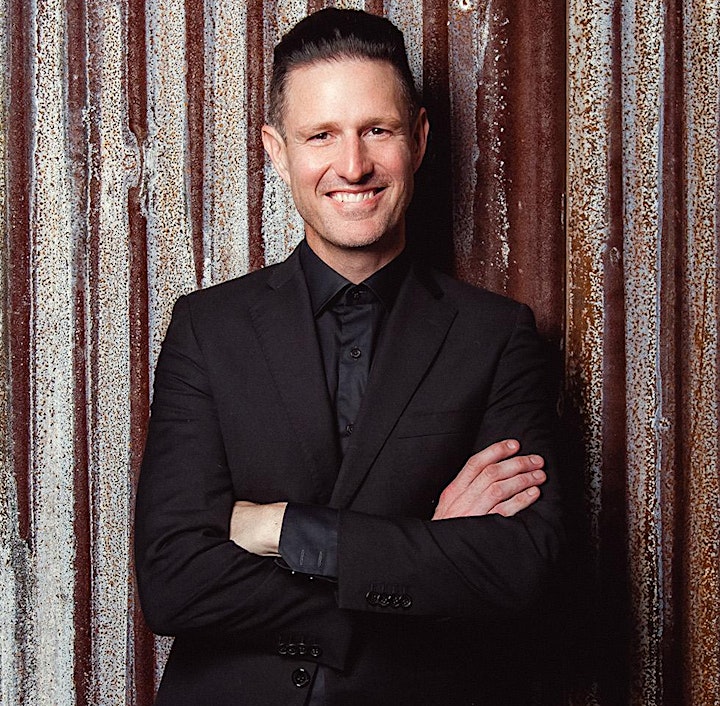 HOST
Wil Anderson (Comedian/Writer/Broadcaster/Presenter)
Wil Anderson's high energy and unpredictable comedy on stage has a joke count that should carry a heart health warning. Astute and hilarious, the host and executive producer of Gruen, seamlessly blends wit and intelligence on current affairs, pop culture and politics. He did his stint in Canberra at UC before joining the press gallery at Parliament House and then realising comedy paid better than journalism.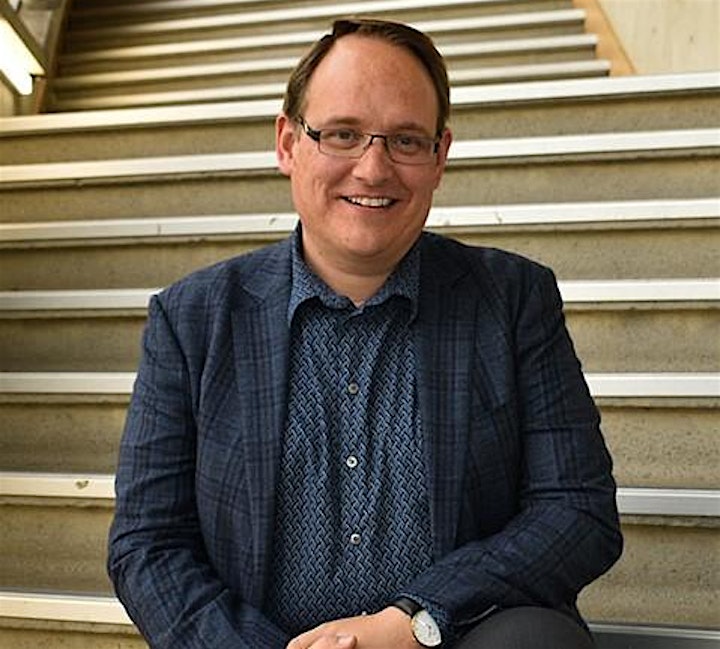 PANEL:
Jason Bainbridge (Executive Dean of the Faculty of Arts and Design, University of Canberra)
Professor Jason Bainbridge sure knows the value of the humanities on humanity. Having researched the impact of popular cultural representations of the law through popular culture TV shows, films and books, he has insight on how the humanities can allow society to imagine the future we want to create.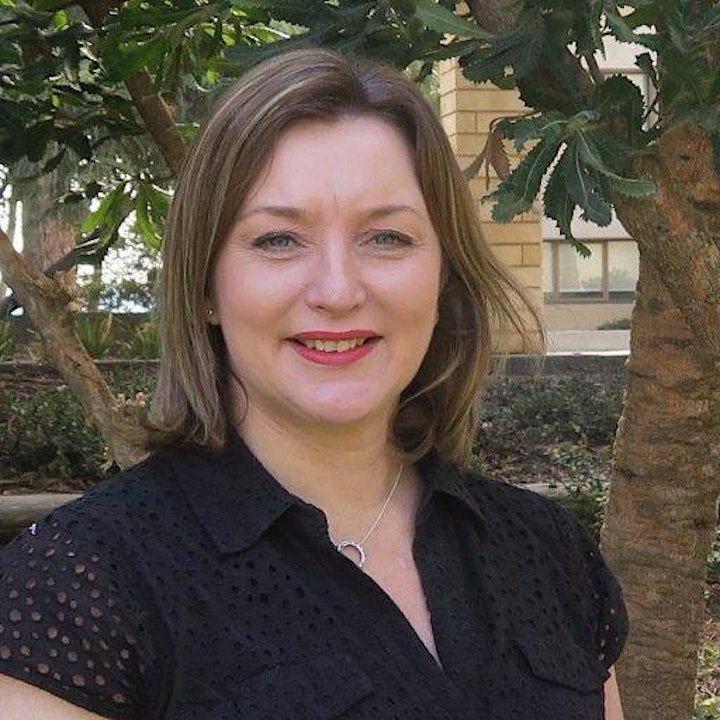 Karen Strickland (Head of Nursing, Midwifery and Public Health, University of Canberra)
Professor Karen Strickland provides professional leadership as an academic nurse leader. Karen joined the University of Canberra in 2017, in the role of Clinical Chair in Nursing at ACT Government Health Directorate until September 2019. Karen understands the importance of nurses as the heart of the health system, particularly in times of pandemic and health crises.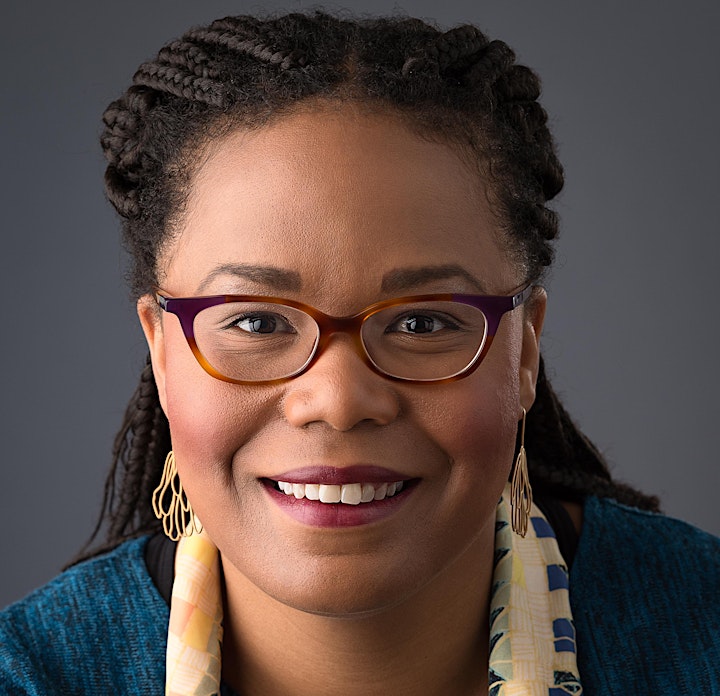 Cindy Mitchell (Chief Executive Officer of The Mill House Ventures Social Enterprise Accelerator)
2020 ACT Woman of the Year, Social Impact Strategist for the Faculty of Business, Government and Law, and CEO at the Mill House Ventures, Cindy Mitchell is a passionate advocate for social enterprise and social impact investment movements globally. Cindy founded the Canberra region's first dedicated social enterprise business development consultancy at the University of Canberra; and was the Founder and CEO of No Sweat Fashions, a not-for-profit social enterprise designed to create training, employment and work experience opportunities for migrant and refugees settling in Canberra.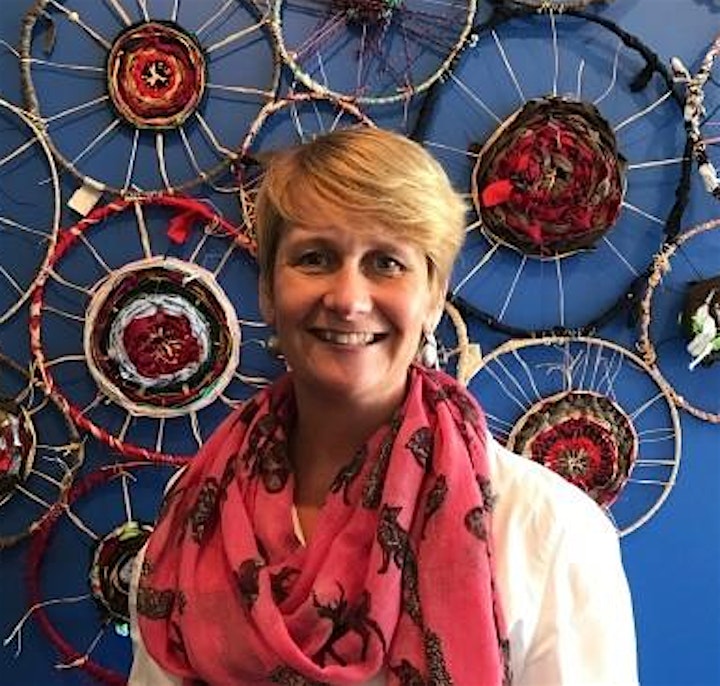 Kerrie Heath (Co-Director- UC Affiliated Schools Program)
Clinical Associate Professor Kerrie Heath is the Co-Director of the nation-leading ACT Affiliated Schools Program. She has proven success as a strategic and operational leader across a number of settings in ACT Public Schools, the ACT Education Directorate and in Universities. Kerrie led the development of the ACT Minister for Education's incoming minister's brief, contributing to the development of the Future of Education Strategy. Kerrie is now a Clinical Associate Professor in the Faculty of Education at the University of Canberra where she leads significant school-university partnership initiatives, teaches on undergraduate and post graduate programs and was program director for the Master of Education program.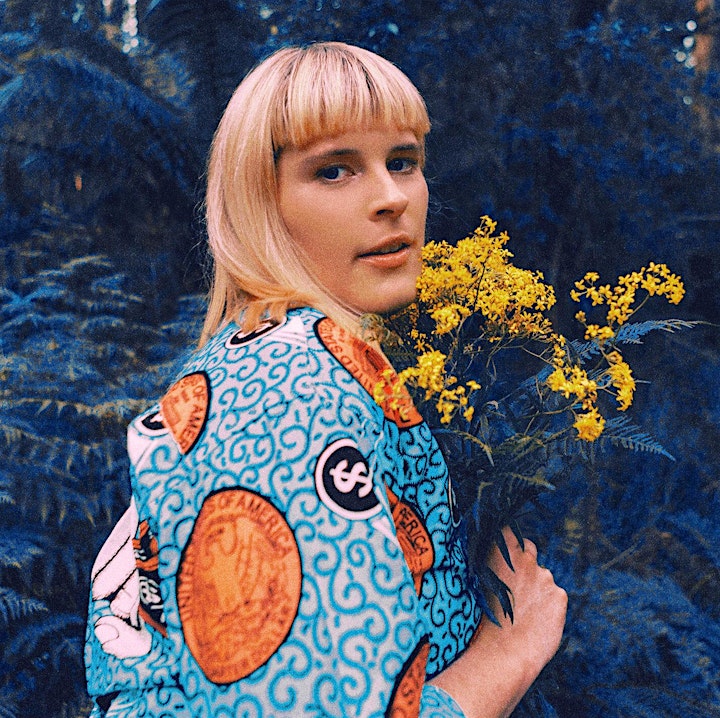 Alice Ivy (Musician and Producer)
Melbourne based electronic producer Alice Ivy released her debut album I'm Dreaming in February 2018 and has since performed more than 200 shows worldwide, including Australian national tours with Flight Facilities, Vera Blue & The Jungle Giants, SXSW 2018, Falls Festival, Listen Out and Splendour In The Grass. Alice Ivy's eclectic signature sound spans sample-influenced soul, hip-hop and electronic pop that she brings to life live as a multi-instrumentalist. With seven consecutive singles on high rotation on triple j and a reputation for explosive live performances, Alice Ivy is fast becoming recognised as one of Australia's most versatile and exhilarating artists. Her second album Don't Sleep, Featuring collaborations with Thelma Plum, Ecca Vandal, Odette & Montaigne, among others, came out worldwide in July 2020.
UnCover Event Series
The UnCover Events series occurs at various locations throughout Canberra, tackling a range of subjects and issues dear to the hearts of Canberrans. UnCover is the University of Canberra's new online platform for sharing our stories with our community, the nation and the world to illustrate the real-world effect of our contributions.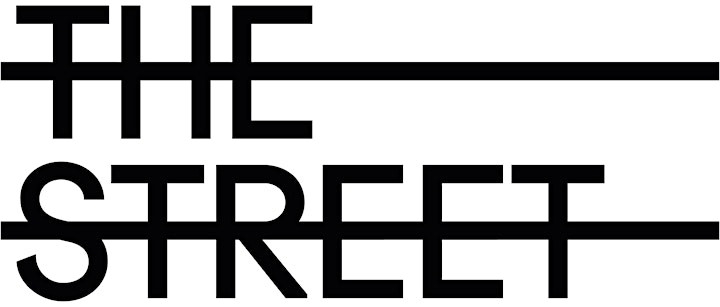 The Street Theatre
The Street Theatre is the home of bold new contemporary performance in the ACT and a major investor in theatre in Canberra in the last decade. Just as Canberra is considered a petri-dish for new policies, ideas and cultural products within the broader national landscape, The Street serves a vital role as a key creative generator of new work and regenerator of place and community within the nation's political heart.