Unconvention September 2021 - Increasing Women of Colour of NFP Boards
Thursday, 23 September 2021, 5 - 8pm
About this event
Thursday, 23 September 2021, 5pm for 5.30pm start - 8pm finish
This session is best suited for:
Board chairs and directors
NFP senior management
Aspiring board directors
Academics, professionals and students
Thank you to our valued Community Partners of the Engaging Young Leaders on Aged Care and Community Boards program.
Unconvention Theme - Increasing Women of Colour on NFP Boards
NFP Boards have a long way to go before we see greater representation of Aboriginal and Torres Strait Islander women and women from culturally and linguistically diverse backgrounds on boards.
This is a discussion for everyone - every board director needs to hear the conversations to be had at this Unconvention.
Keynote Speaker: Dr Pilar Kasat
Dr Pilar Kasat is a Chilean-Australian living in the ancient country of the Whadjuk Noongar people (Perth, Western Australia). Pilar is a respected senior cultural executive, advocate, and community development practitioner. She has led artistic and operational excellence with a proven track record of creative engagement and intercultural dialogue with First Nations and people of colour within a social justice framework. A Fellow of Leadership Western Australia, a PhD, and a Master of Sustainability and Social Change, Pilar also leads in the not-for profit sector. She is the chairwoman of Art on the Move, and Women of Colour Australia, previously the deputy chair of Diversity Arts Australia, and served on the board of the Chamber of Arts and Culture WA for six years. Pilar has presented at national and international conferences; her work on the role of the arts to drive social change has been published in international academic journals and national industry magazines.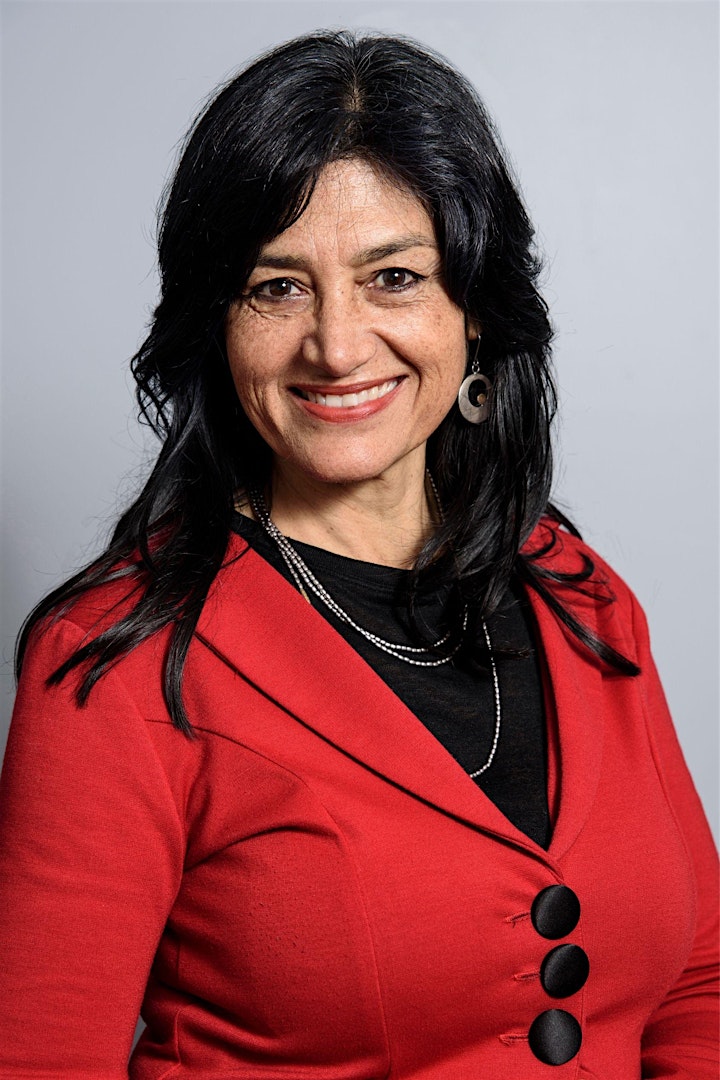 Organiser of Unconvention September 2021 - Increasing Women of Colour of NFP Boards