Location
Jackson McDonald
17/225 St Georges Terrace
Perth, WA 6000
Australia
Refund policy
Refunds up to 7 days before event
Description
Navigating the Digital Transformation in the Community Sector Unconvention
Tuesday, 19 March 2019, 8am for 8.30am start - 12pm finish

This session is best suited for:
Board chairs and directors

NFP senior management

Aspiring board directors

Academics, professionals and students
Navigating the Digital Transformation in the Community Sector
The digital revolution has changed the way we communicate, learn, bank, shop, organise our lives and entertain ourselves. The rate of change doesn't seem to be slowing down, in fact, the digital change will probably be at its slowest rate today then it will ever be in the future!
So how does the Not-For-Profit sector harness the benefits that digital transformation can bring to create value to the people they serve? This Unconvention will explore three themes essential to weaving technology into the fabric of your organisation; leadership, culture and innovation.
We will explore questions such as:
- LEADERSHIP: Are board directors up for the challenge of the digital revolution? Do we have enough digital natives in the boardroom?
- CULTURE: Digital - is a separate strategy needed? What's the best steps to roll out the cultural change needed for digital? How do you embed digital technologies as the enables of your strategy?
- INNOVATION: How do you foster technology enabled ideas and services for the future? What research and development is required? What can we fund technology in NFPs?

Agenda includes: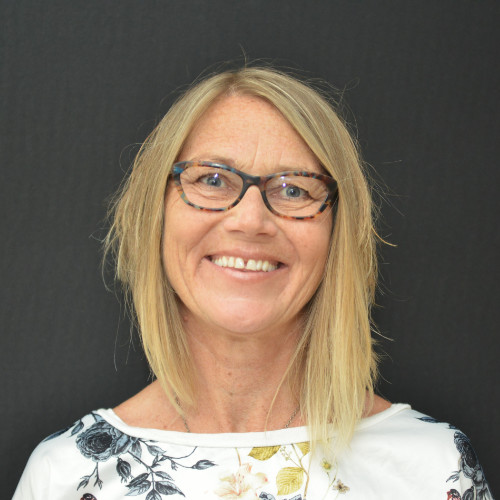 Gry Stene - Chief Product Officer, Moodle
Gry Stene is an award-winning thought leader in digital transformation and product management. She is a 'geek-speak' to business translator and is known by many as 'The Geek Whisperer'. With over 30 remarkable and passionate years in the tech industry, Gry is the linchpin in communication between business and tech. She works with conceptual-stage start-ups through to global conglomerates, orchestrating a balance between best processes and systems, people, technology and culture to deliver optimum outcomes for all stakeholders. Uniquely in the 'tech space', Gry is unwaveringly committed to driving social change. She is a tech communications coach and a mentor to women and young people who share her passion to redefine STEM as STEAM – injecting arts and humanity into conventional Science, Technology Engineering and Maths. In this way Gry is able to create real opportunities for women or those previously overlooked within traditional tech roles.Gry holds BSc (Hon) in Computation from The University of Manchester and an MBA from The University of Western Australia. She is founder of KinChip Systems, a digital health company, and is currently working on a new initiative in tech education and transition.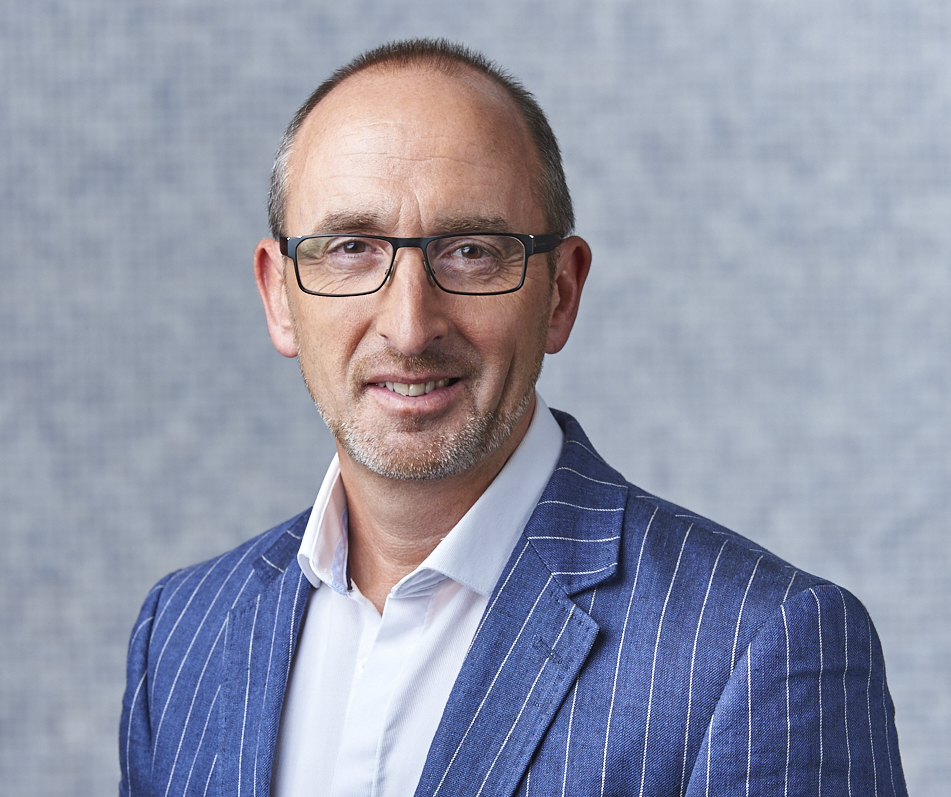 Andy Weir - Meeting the needs of our community in the Digital Age

Andy Weir is the Bankwest Executive General Manager, Technology and Transformation. Andy is a member of the Bankwest Executive Leadership Team, which is responsible for setting and driving Bankwest's organisational strategy. Andy's remit also extends to technology, operations and change management based on more than 20 years' leadership experience in delivering major strategic and organisational change in both Europe and Australia. Andy has led a number of transformational, culture changes across Bankwest including the national retail expansion program, creating one of Australia's most innovative distribution networks. He also played an integral role in establishing an activity-based working culture and led the Bankwest and Commonwealth Bank of Australia integration program. Andy is a driving force behind Bankwest's organisational transformation to new agile, ways of working in order to meet their customers' rapidly changing needs in the digital age.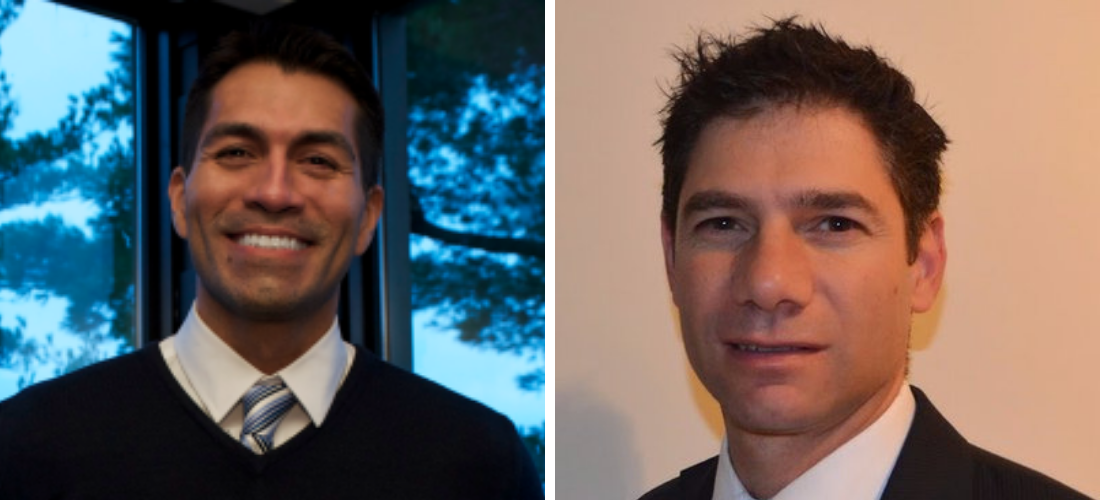 Tony Panetta and Dr Ginno Kelley - Our Digital Transformation Journey
Join Tony Panetta, Head of Digital Transformation and Dr Ginno Kelly, Head of Teaching and Learning - Digital Transformation as their share their journey at Catholic Education of WA.
Tony Panetta joined Catholic Education from Datacom, where he served as the General Manager of Education, overseeing education service and product offerings, technology strategy, professional learning and 1:1 guidance to primary, secondary and higher-education schools throughout Australia. He was responsible for a multimillion dollar business with a quality team dedicated to Education. His dedication is to helping organisations adopt transformational technologies and improve educational outcomes. His sole focus is on enabling schools to sustain learning anytime, anywhere. Tony's business and leadership experience is highly regarded amongst his peers and business associates across education, corporate and government. He speaks regularly at forums on technology in the workplace and schools and continues to develop his management and professional skills to broaden his expertise. Tony has a passion for preparing students to be job creators of the future. He often contributes his professional and personal time to assist young entrepreneurs with startup businesses and is a keen advocate for women in IT
Dr. Ginno Kelley is Head of Teaching and Research for Catholic Education Western Australia's Digital Transformation program. In this role, he leads system change strategy for digital transformation and directs the design of the system's conversation platform as part of the LEADing Lights initiative. Most recently, he was Director of Teaching and Learning for Worldwide Education at Microsoft. In this role, he worked with Ministries of Education on large-scale education transformation initiatives globally. Before Microsoft, he was Head of Professional Development and Research at Promethean. Prior to his career at Promethean, Ginno worked for the State of Florida's Digital Educator Program. The program served educators from the state of Florida and provided professional development for the creation of technology-enhanced curricula. Ginno also served as a high school teacher for mathematics and technology for many years. During his teaching career, he developed projects for helping primary and secondary students in mathematics and worked with disadvantaged youth developing multimedia environments that promote student voice and achievement. He regularly presents at national and international conferences on the effects of learning with technology, professional practice, and student learning.
Talking Tech on NFP Boards Panel

Andrea Dearden, Board Director, Cahoots, Chair, Cahoots Governance and Risk Management Committee and Chair,

Western Australian Information Technology and Telecommunications Alliance (WAITTA)

Kim Allen, Director, Mullaloo Surf Life Saving & Director, Intellipulse

Charlie Gunningham, Commercialisation Adviser, Department of Industry, Innovation and Science.
Meet a Tech Expert

Meet a tech expert and ask as many questions as you like. Stay with your expert or move on as many times as you like.

Thank you to our venue host and Comunity Partner, Jackson McDonald.