Uncomfortable Science at the Bearded Lady
About this event
Uncomfortable Science at the Bearded Lady.
Lachlan Mitchell takes his pen on the road to bring chords to the people of Brisbane, making on the spot compositions with south east Queensland's bestest, James Feagai, Trav Jenkins, Tom Hinchliffe and Sam Mitchell. Don't not go to beardo this night.
2 sets from 7PM - 7.45PM and 8.15PM - 9PM.
Limited capacity!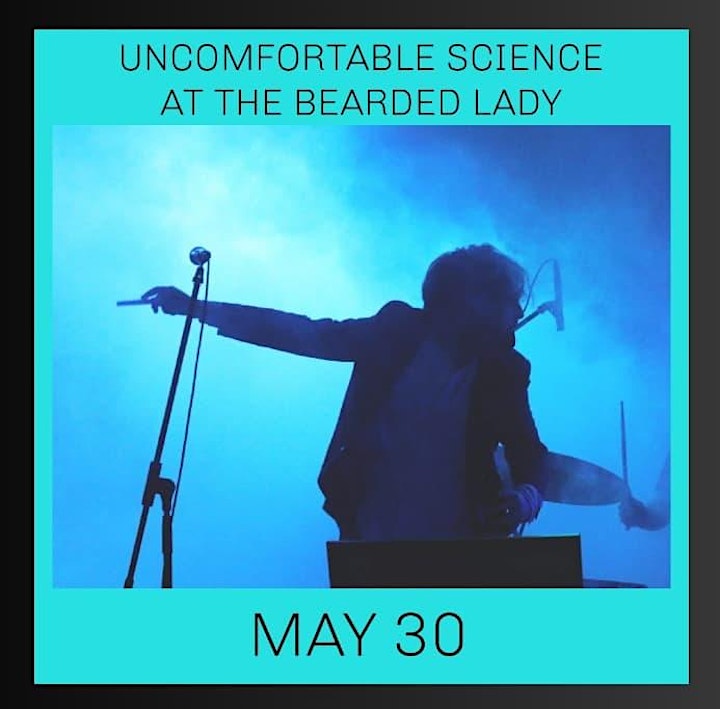 Organiser of Uncomfortable Science