UNCAGED SPIRIT CGC WORKSHOPS with Guest Coaches Poppy & Zion
Description
Uncaged Spirit is excited to offer a weekend of AMAZING Workshops for all ages and host our awesome guest Coaches Poppy & Zion!!!
Poppy & Zion will be our Guest Coaches for some of these amazing, informative and fun 2 days of workshops.
Poppy & Zion are World Class performers, NICA graduates and currently working on a show with Circus Oz.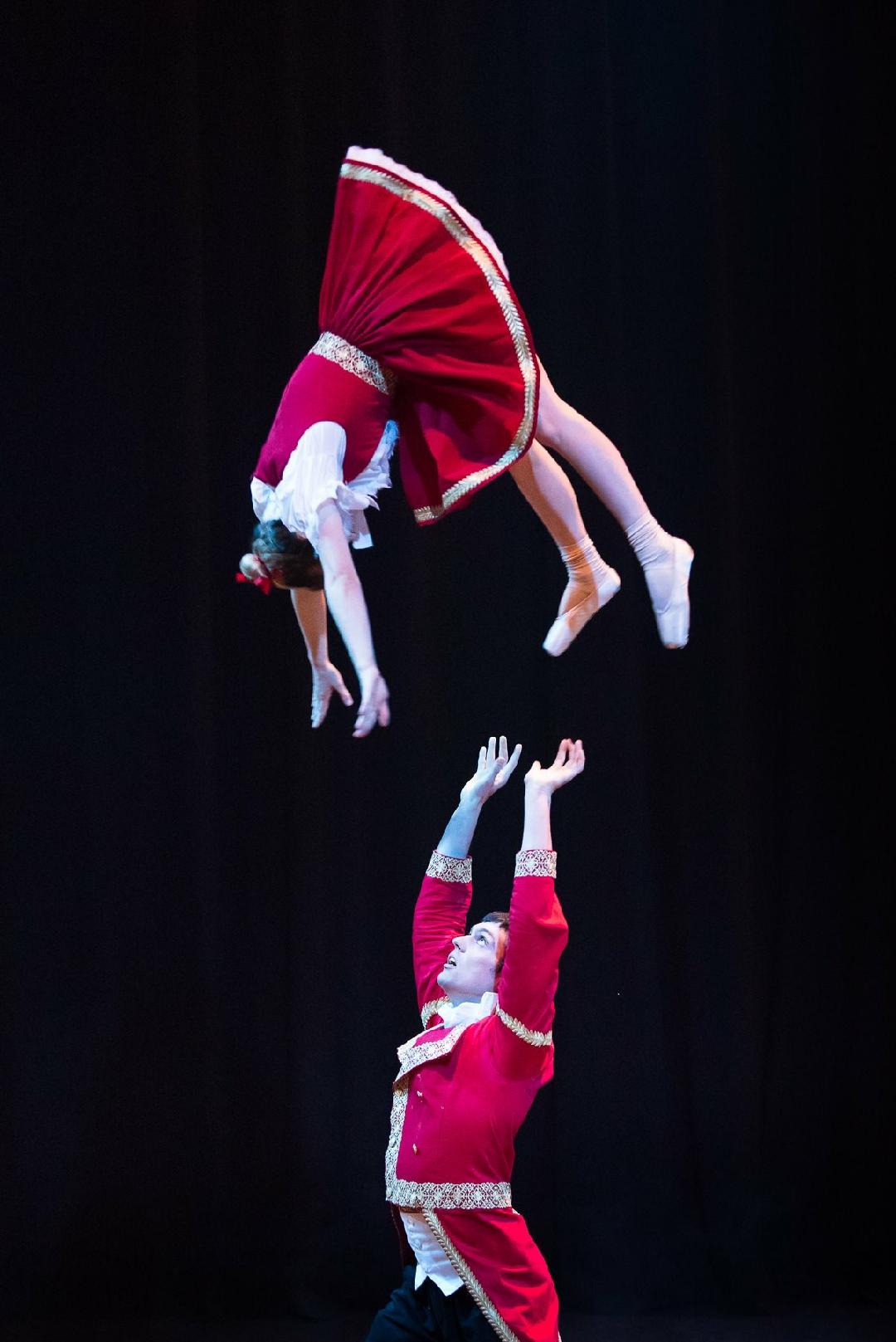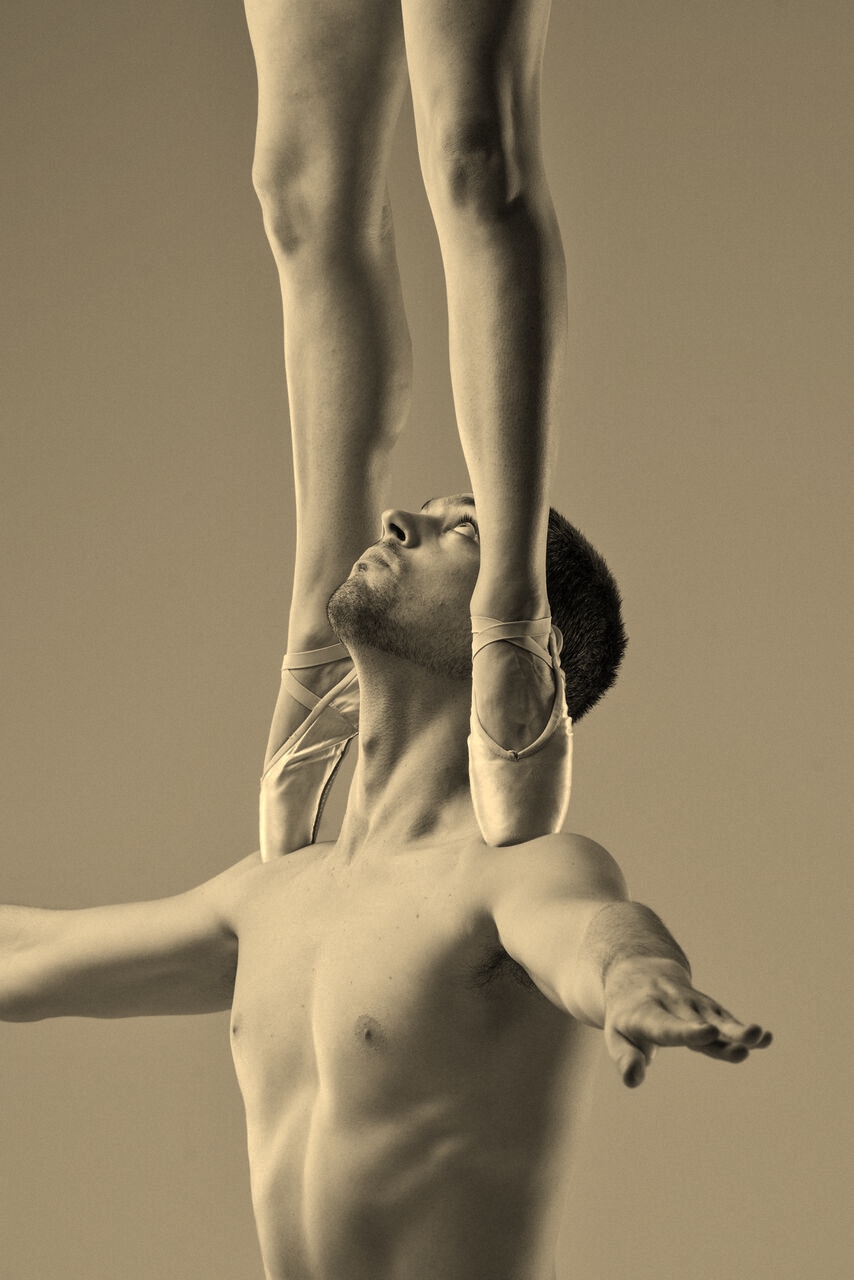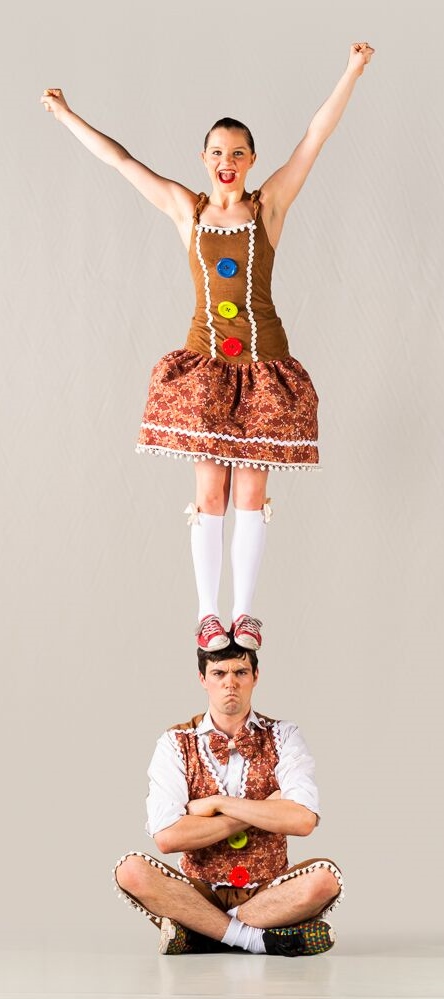 ~~~ WORKSHOP DETAILS ~~~

~~ SATURDAY - 9 – 10AM
COME & TRY CIRCUS
AGE 4 TO 7 – BEGINNERS

***Open to those that have not been to a USCGC Workshop or Class before.
--------------------------------------------------------------------

~~~ AGE 7 TO 13 – ALL LEVELS ~~~

~~ SATURDAY - 1 – 3PM
AERIALS (TISSU, TRAPEZE, LYRA)

~~ SATURDAY - 3 - 5PM
CIRCUS (JUGGLING, ACROBATICS, PROP MINIPULATION, MINI TRAMPOLINE)

**Participates must have the ability to work in a group of new people fairly comfortably.
-----------------------------------------------------------------

~~~ AGE TEENS – ALL LEVELS ~~~

~~ SUNDAY - 2 – 4PM
AERIALS (TISSU, TRAPEZE, LYRA) & ACROBATICS (ALL KINDS OF ACRO ARTS eg- FLOOR TRICKS & TUMBLING, PARTERN & GROUP TRICKS
------------------------------------------------------------------

ADULTS 18+
ACROBATIC ARTS
ALL LEVELS

~~ SATURDAY - 6 – 8PM
-------------------------------------------------------------------------

ADULTS 18+
AERIAL (Lyra, Silks, Trapeze)
ALL LEVELS

~~ SATURDAY - 6 – 8PM