About this Event
We will use mediums of creative asana flow, gentle yin, insight meditation and buddhist philosophy to explore:
what thoughts and thinking really are
why we need to tell ourselves stories (and how to let them go)
how we use the ego to create functional structure that is both helpful and unhelpful
why believing our thoughts can cause suffering and stuck-ness
how unconscious stories drive behaviour (and how this makes us feel we can't change)
We will explore each of the above not just through talking but through action: using practical exercises and functional movement (mindful yoga) to watch how to mind moves with the body.
As we discover the mind-heart-body connection we will understand better how thought moves through the body, how stories create emotion and how very hooked we are on this whole cycle of drama.
Then, hopefully, we will let it go.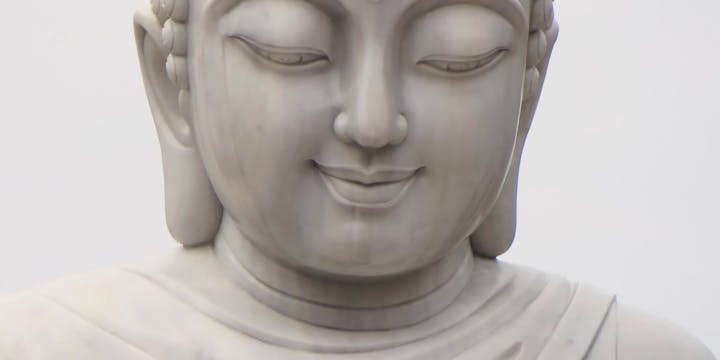 Likely Schedule
Introduction and exploration of story
Meditation
Brief history of the Buddha and the first teachings of the the Noble Truths
Exploration of the foundations of mindfulness, with emphasis in Mindfulness of Mind
Vinyasa Flow
Tea and snack break
The story mind: understanding yours
Q & A
Yin and relaxation
What to Expect
You can expect to feel safe and comfortable witting a nurturing community, even as we go deep into the psyche. The day will be interactive and active, practical and grounded, offering usable tools to take with you for transformation.
You might take home
a clearer understanding of who you are and who you are not
a more compassionate relationship with your ego/self
a wiser view of your life and all the stories in it
an accurate understanding of drama
a new way to practice physical action (yoga, walking, living etc)
a little (or a lot) more joy, love, peace and presence
At the very least, you will go home feeling refreshed, nourished and relaxed.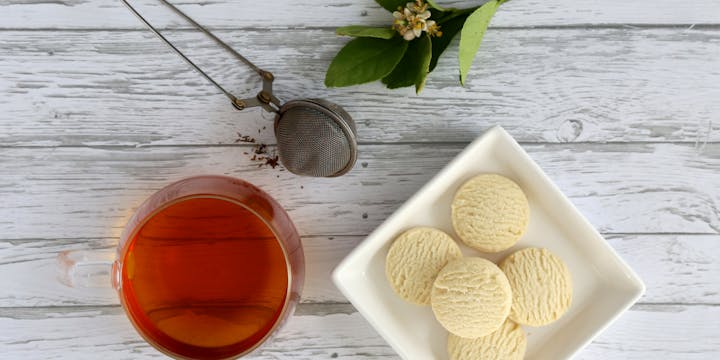 Meet Kate Duncan
Kate Duncan is a writer, mindful living and soul coach, retreat facilitator and Meditation & Yoga Instructor. In 2016 she resigned from a 13 year career as a Firefighter and Intensive Care Paramedic and is now on a mission to liberate fellow souls from their suffering and self-imposed limitations.
The only thing Kate loves more than surfing is the Buddha Dharma. She has been a practitioner of Buddhist meditation for a decade, and has sat (and facilitated) around 20 silent meditation retreats in the Insight tradition. Kate teaches yoga that has been inspired by the Dharma, her own journey of self love, and by the shared suffering of humanity.
Kate lives a completely location free life, traveling the world offering courses online, one-on-one coaching and facilitating transformational events and retreats.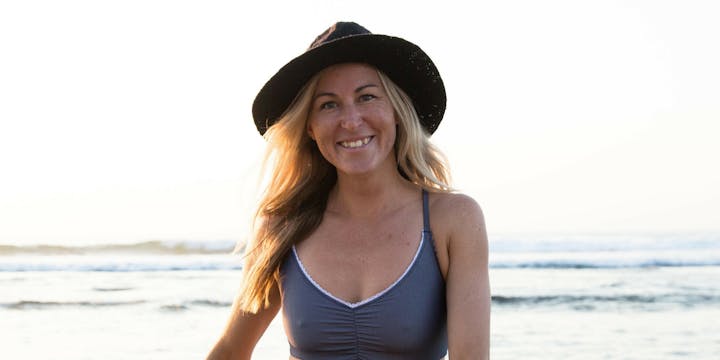 Cancellation Policy
In the event that you are unable to attend the event, we require a minimum of 24 hours notice for cancellations. In such case, a credit note will be held on your account. We do not offer refunds. Late cancellations and no-shows incur full fee. Fully booked/sold out workshops will only be credited if the place can be transferred to another student.