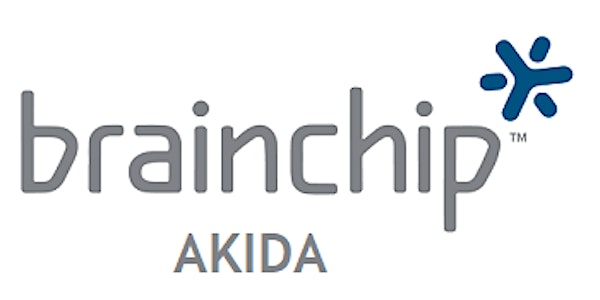 Ultra-low power neuromorphic execution of convolutional neural networks
BrainChip presents the Akida Neuromorphic chip. This is a non-von Neumann architecture device for Convolutional and Spiking Neural networks.
About this event
The Akida neuromorphic processor is presented by its Australian inventor, Peter van der Made, currently CEO of BrainChip ltd. The processor runs CNNs at a power consumption of milliwatts and learns in real time. The chip also runs SNN, learns to recognize patterns in data in milliseconds and consumes just microwatts in fully spiking mode. A presentation of the technology and live demonstrations of the chip will be shown. This chip is designed for edge applications, wearable and portable devices that work independent of the internet. This is the next big thing in Deep Learning, making instant customization and battery powered intelligent devices a reality. See https://brainchipinc.com for more details.