Ultimate Wildlife Studio & Natural Habitat Photography Experience
Join renowned wildlife photographer Jay Collier from Photographers Collective for an exclusive wildlife photography experience
About this event
Join renowned wildlife photographer Jay Collier from Photographers Collective (formerly from Canon Australia) invites you to join this exclusive wildlife photography experience like no other!
This 4 hour workshop splits its time between two different styles of photography; studio photography, and wildlife in natural bush settings.
Enjoy exclusive access to a private property surrounded by a variety of Australian native plants, trees, rocks and logs in Torquay, VIC with Xavier from Wildlife Exposure
Experience the thrill of getting up close to an extensive range of Australian native wildlife including; spiny leaf insects, frogs, scorpions, Australian tarantula, funnel web spider, Barn owl, barking owl, Boyds forrest dragon, lace monitor, salt water crocodile, jacky dragon, blue ring octopus, turtles, various snakes and lizards, possums and many many more. (note: animals available on the day will depend on several factors and species may vary from this list and not all animals may be available on the day as a result)
What is included:
The day starts with a 2 hour studio photography session where all of the professional Godox studio lighting equipment is supplied. Please note that these lights will only work with Canon, Sony, Nikon and Fuji cameras. Each guest will have equal time to photograph a variety of animals on two different studio set ups
Following the 2 hour studio session we will break for lunch which is included.
After lunch we have private and exclusive access to a stunning property surrounded by Australian native plants where we will pose a variety of wildlife in natural bush surroundings
Fully supported by Jay Collier, an expert wildlife and studio photographer
A small group of only 8 guests
two professional wildlife handlers to ensure the day runs smoothly and safely for all guests and animals
Learn how to master studio photography for wildlife
Learn how to shape and modify light and exposure for studio and available light wildlife photography
Access a range of reptiles, insects, spiders and mammals in way that is not available anywhere else to photographers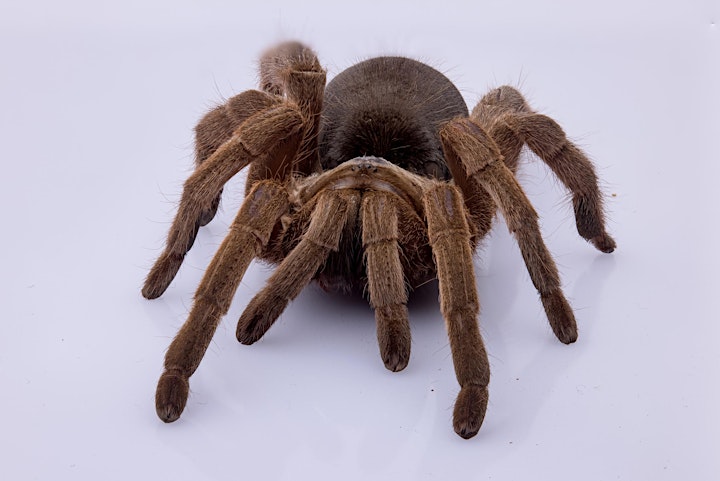 Suggested equipment & important information
1 or more digital SLR cameras.
A selection of lenses. most useful will be a macro lens such as a 100mm or 60mm macro (or similar) a mid range zoom lens such as a 24-70mm, 24-105mm, 18-135mm (or similar) or a longer lens such as a 70-200mm or 100-400mm.
For the natural bush settings shoot you may wish to bring a speedlite if you own one. It is not essential but can come in handy. If you don't own one you will get great results with available light so don't worry
Godox Lighting triggers are provided in Canon, Nikon, Sony and Fuji only. If you use other brands of cameras they will not work with the lighting so please inquire with Jay if you do wish to book using other brands
Memory cards and spare batteries
You may wish to bring a notepad and pens to take notes
Arrival and meeting point
Please arrive on time to ensure an on-time start. It will not be possible to catch up on any section of the workshop for those who arrive late without affecting the experience for others.
Parking is available on the nature strip on the street. As this is a residential property, please respect the properties where you park and ensure you do not park over drive ways or on neighbouring properties lawns
Upon arrival please wait on the street until you are greeted by your hosts and escorted onto the property. Please do not access the property if you arrive early until you are invited to do so as this is a private residence
Wildlife
A range of wildlife will be available on the day including various reptiles, lizards, snakes, frogs and mammals and spiders.
Please note that the well being of each animal is the absolute priority and as such some animals may vary on the day
In any case any animal shows signs of stress, the animal will be removed without hesitation and replaced with .different animal. Please note that some guests may get different shots of different species as a result and it may not be possible to get everyone the same shots of each animal. Equal time will be given to all guests.
In any case where an animal is deemed dangerous' a safety briefing will be given and all guests MUST COMPLY with all directions by Wildlife Exposure handlers. Guests must follow all direction from staff and may not approach the animal at close range under any circumstances. With such animals a line will be placed in front of the subject which must not be crossed. This will apply to the Salt Water Crocodile and Spiders.
Lunch
Lunch is included in the cost.
Please note that vegetarian options are catered for however if you have any other dietary requirements please email Jay at photographerscollective@outlook.com once you have booked with any requirements.
Please bring any other drinks or snacks you may wish to bring with you for the day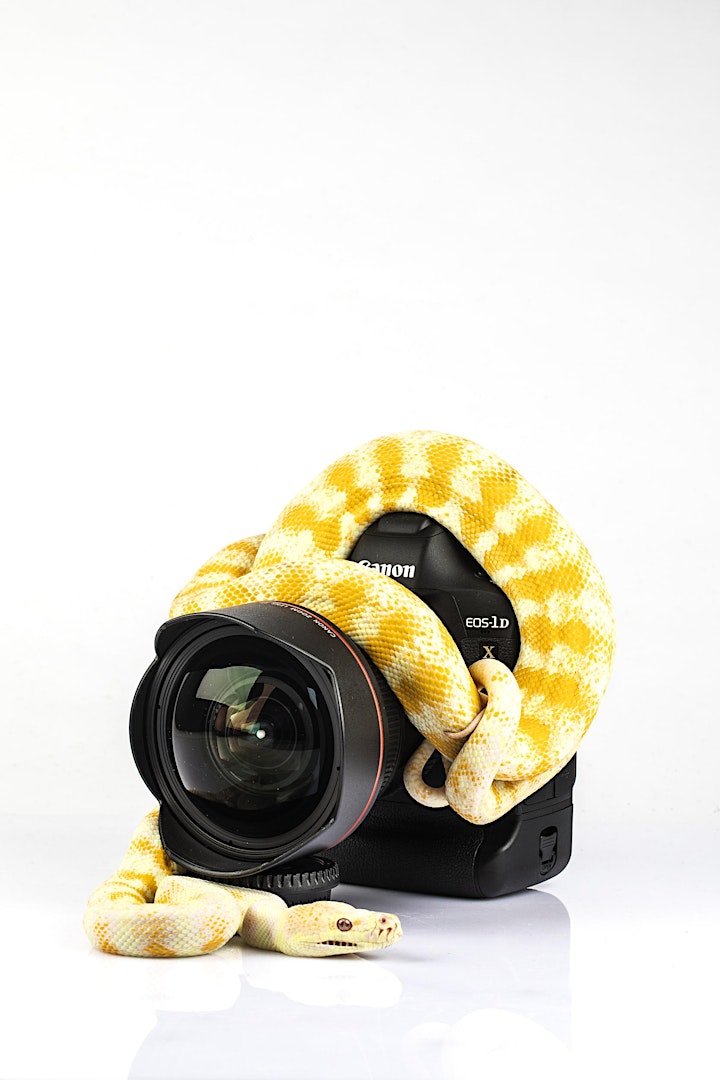 COVID-19
All workshops are strictly run in accordance to current COVID-19 restrictions and up to date Gov advice. Group sizes will be limited to the maximum number allowed for outdoor gatherings at the time.
All guests must at all times:
Remain 1.5m apart at all times
You must wear a face mask if the current restrictions still require this at the time of the workshop. Masks will not provided and any guests arriving without a suitable face mask will not be allowed to join the workshop and will forfeit their booking
Adhere to any advice or requests by the event staff
Wash your hands and or use hand sanitiser at the commencement of the workshop. Bathrooms are available on site or please BYO wipes or sanitiser
Please do not attend if:
If you have any symptoms or have come in contact with anybody who has tested positive for COVID-19 in the past 14 days, please do not attend the workshop and notify Jay Collier via email at photographerscollective@outlook.com ASAP if you are unable to attend.
If you have been tested for COVID-19 and awaiting results please do not attend and notify Jay Collier via email at photographerscollective@outlook.com ASAP
people aged 65 years and over with chronic medical conditions or at higher risk of COVID
people with a compromised immune system
Aboriginal and Torres Strait Islander peoples 50 years and older with one or more chronic medical conditions
By booking an event, you agree to cooperate with all requirements and confirm you do not fall within one of the above listed categories. If your situation changes between booking your event and the day of the event, please do not attend and notify Jay Collier via email at photographerscollective@outlook.com
Bookings affected by changes to Gov advice for COVID-19 restrictions:
If for any reason the workshop cannot proceed due to Gov restrictions due to COVID-19 such as; numbers of guests for outdoor gatherings or bans between Melbourne Metro and regional VIC travel, an alternative date will be arranged and your bookings held for the new date. All guests will be notified by email if the event will be affected.
If a suitable alternative date cannot be arranged a refund will be offered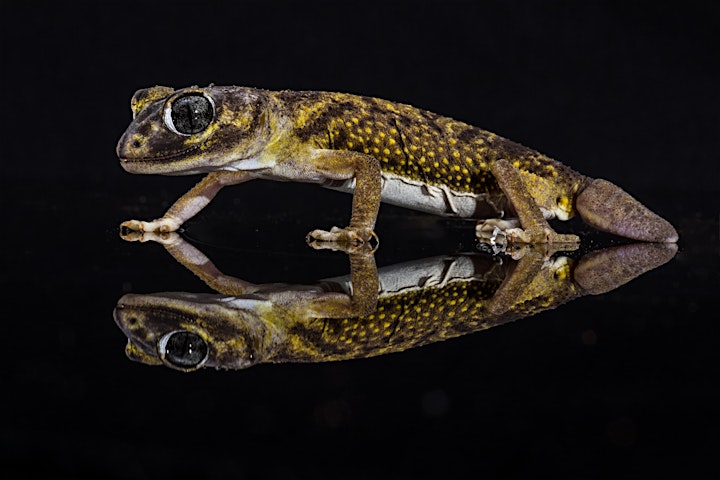 Terms Of Booking
Please choose carefully. Except where otherwise indicated, we do not offer refunds unless an event has to be cancelled, rescheduled to a date you cannot attend, or where required under Australian Consumer Law.
Refunds are not available for change of mind or circumstances or late arriving / non-arriving guests
You must be 18 years of age or older. If you are under 18 you must be accompanied by an adult. During covid-19 group sizes will be limited which may mean a parent or guardian cannot be present and must wait outside the property at all times in order to maintain the maximum allowed group size for outdoor gatherings
You will receive an automated confirmation by Eventbrite of your order via email. It is Your responsibility to ensure you provide the correct email address and to check your junk-mail folder if necessary.
Guests must inform Jay Collier by email if they have any health concerns or physical limitations which may cause a risk to you or others in attendance at photographerscollective@outlook.com
Jay Collier reserves the right to decline or remove any participant from an event for any reason, including if their conduct or condition is deemed to pose a risk or nuisance to others or to the participant.
You may be filmed or photographed during the workshop which may be used for promotional material by Photographers Collective only. By booking this workshop you agree to these terms and that if you do not wish to be filmed or photographed that you must inform Jay Collier by email before the event at photographerscollective@outlook.com
By booking this workshop you accept that you are responsible for your own safety and that of your camera equipment and other items at all times. You accept that Jay Collier will not be liable for any injury or damage/loss of personal equipment during the workshop.