Description
Does your dog pick and choose when they want to come back to you? Why do some dogs never come back and simply bolt given the chance?
Learn the Ultimate way to a reliable recall with your dog with Cat Saunders from The K9 Company. Cat will break down the fundamentals of what is required to achieve and maintain a successful recall + the most common pitfalls that people make and how you can avoid them.
From puppy's through to adult dogs, this workshop is suited to all dog and owners wanting to work on having reliability when it comes to their recall with their dog and ultimately enjoying their company whilst understanding what is needed to set up for success and have a Reliable Recall.
Limited places -
Dog spots available for the first 10 ticket holders only, 20 auditors spots available
**Dog spots are currently SOLD OUT
To ensure you are kept up to date with future workshops and event, join our mailing list here
About Cat Saunders
Cat is the founder of The K9 Company and has been helping and training dogs for over 10 years. From puppy school to obedience classes and rescue, Cat loves helping people and dog better understand each other. he is a government accredited dog trainer, running workshops and seminars both in Australia and internationally. Awarded Australia's Best Dog Trainer as well as nominated for the Pride of Australia Award, Telstra Women's Business Award, Heista award + more, Cat's infectious energy and bubbly character see' her knowledge and experience sharing in a fun and realistic manner.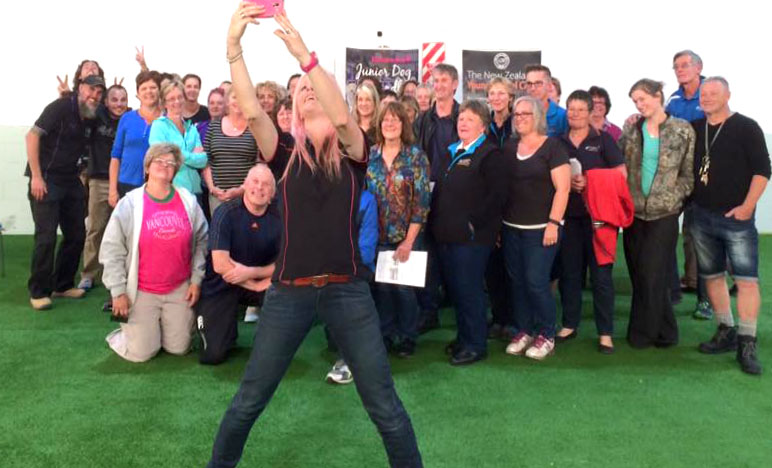 Follow Cat on Facebook here