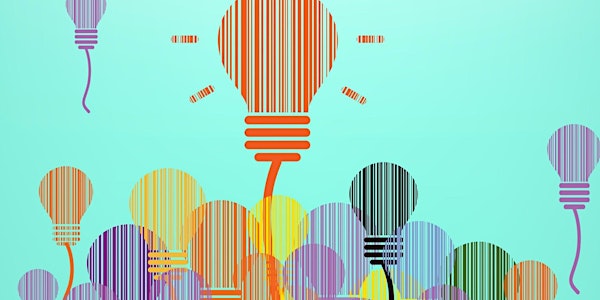 UDL for Inclusive, Diverse, Equitable and Accessible Learning (IDEAL)
Learn how to embed principles of Universal Design for Learning in your teaching and enhance intercultural competencies in your students.
About this event
This 90 minute workshop is designed to provide academics with practical strategies to (1) embed Universal Design for Learning (UDL) principles in existing curriculum; (2) enhance web accessibility in relation to digital learning and teaching; and (3) boost intercultural competencies in students whilst promoting equitable participation and appreciation of diversity in F2F and online learning.
By the end of the workshop, you will be able to:
(1) Apply principles of UDL in learning and teaching through the use of multiple means of representation, expression and engagement learning and teaching;
(2) Utilise strategies to enhance web accessibility;
(3) Design lessons that support students' appreciation of the values and belief systems of their own culture and those of another culture; and
(4) Implement strategies to help students' effectively communicate in F2F and online learning environments with people of diverse backgrounds and perspectives.
This workshop will be delivered online via MS Teams. Please note: Registrations will close one day before the session.