Description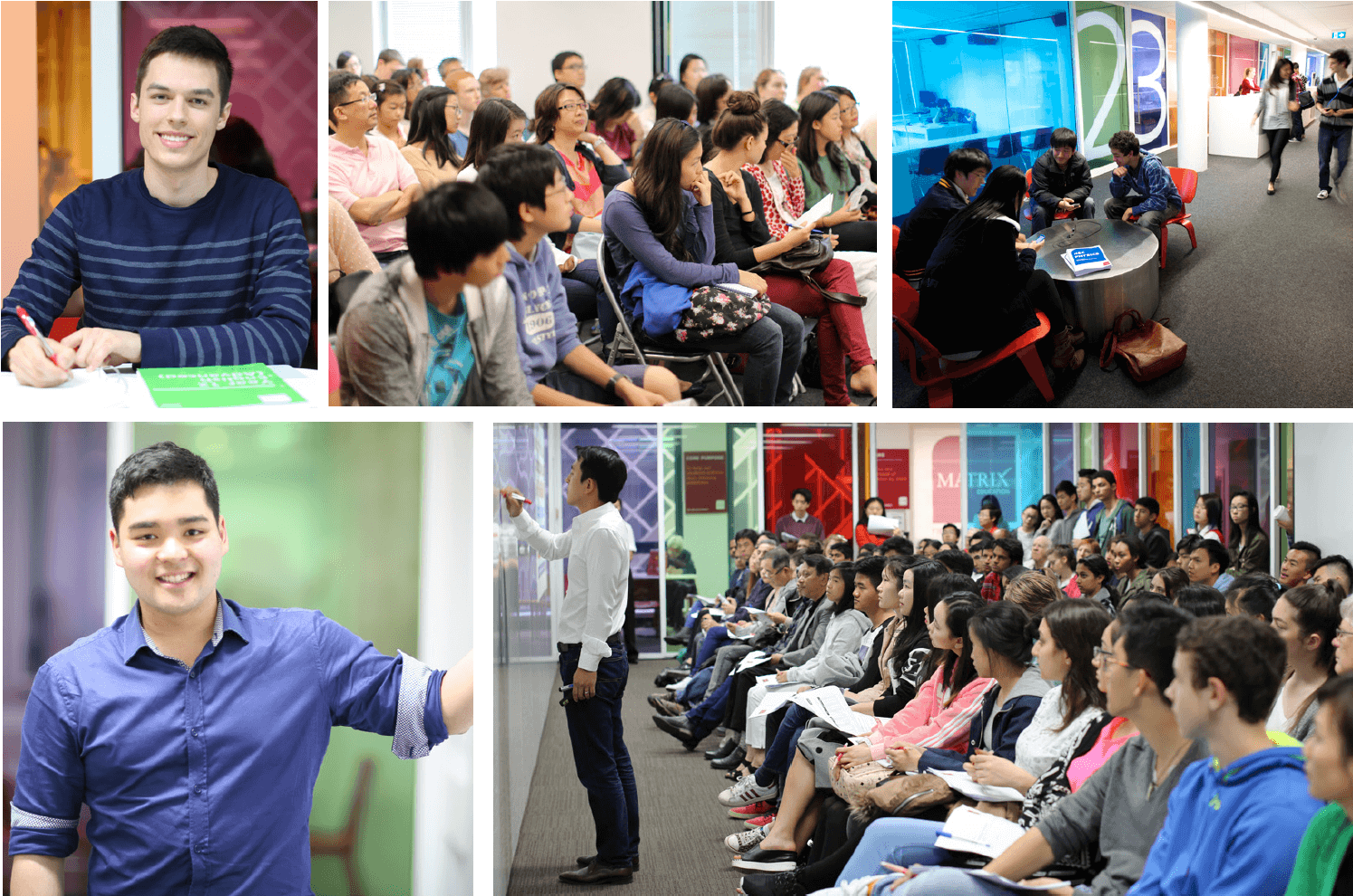 Matrix invites all 12 students and their parents to our UCAT Workshop.
Learn how you can get into Medicine with an overview of the five sections of the UCAT Exam and personal tips to maximise your marks in this skills-based exam.
Matrix UCAT Expert, Selina Jiang will provide an in-depth explanation of the skills-based University Clinical Aptitude Test (UCAT), including key tips and strategies for how to maximise your UCAT and HSC marks.

Students and parents learn:
What UCAT is and why you you should consider sitting the exam
An overview of the 5 areas tested:
Important problem-solving skills and strategies through interactive UCAT practice questions
Key tips for maximising your HSC marks and ATAR
About university life from the perspective of a Medicine Student
How to register:
Please register your attendance. Attendance is via registration only.
Ticket Price: $25
Did you know you can credit your ticket price for a UCAT Masterclass? Attend the seminar and enrol into a UCAT Masterclass course this year and receive $25 off the total price.
For Terms and Conditions please visit this page.
Note: If you have previously attended a Matrix UCAT Seminar this year, we don't recommend you attend.