Description
Calling entrepreneurs, digital nomads, business owners, hackers, designers and startup founders to join us at our unique co-working spaces for FREE COWORKING TUESDAY!
TwoSpace is a co-community & co-working environment in Melbourne and Sydney turning unused bars and restaurants and activating them into office space where you can SHARE, BUILD & CONNECT.
Our free session is run at our Rocker venue in the heart of Bondi. We have the views, wifi, and a great group of like-minded people ready to connect. Our innovative community of entrepreneurs is diverse , giving you the chance to meet and collaborate with people from across Sydney and even Melbourne.
Work indoors or catch some light rays at our outdoor frontage, standing table or hot desk.
Afterwards, join us for some drinks and quality food and get amongst our awesome community of individuals all grinding towards success and help us grow a network we can all benefit from.
Feel free to contact us if you have any questions (below).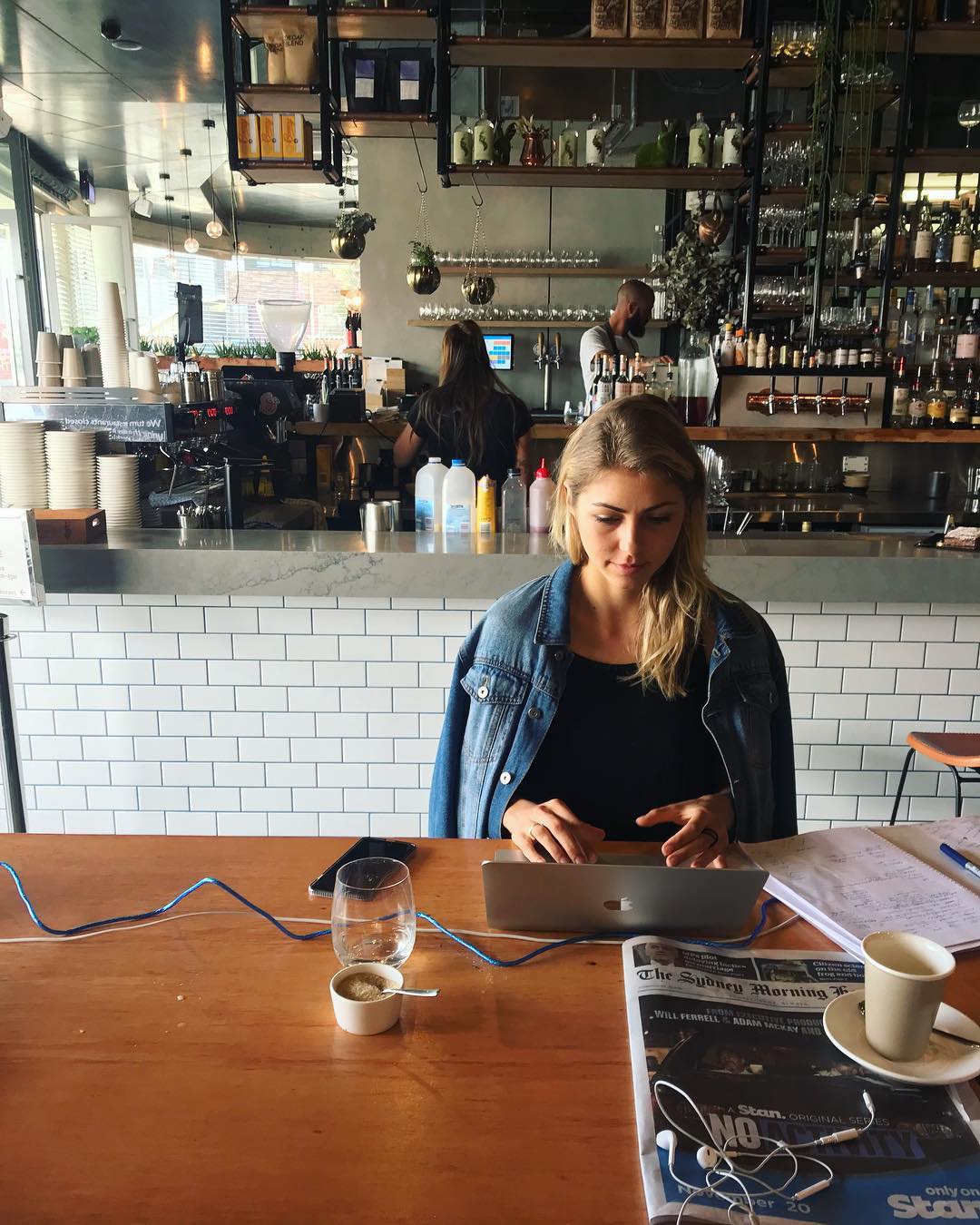 ABOUT TwoSpace:
TwoSpace is a co-working collective connecting the community working around you while you grow your own startup or complete your work. All of this is happening while supporting local businesses in your area.
Find the nearest venue to host a relaxed meeting or use as an office for the day. Our friendly hosts are looking forward to meeting you.
COME CHECK us out TODAY!