Description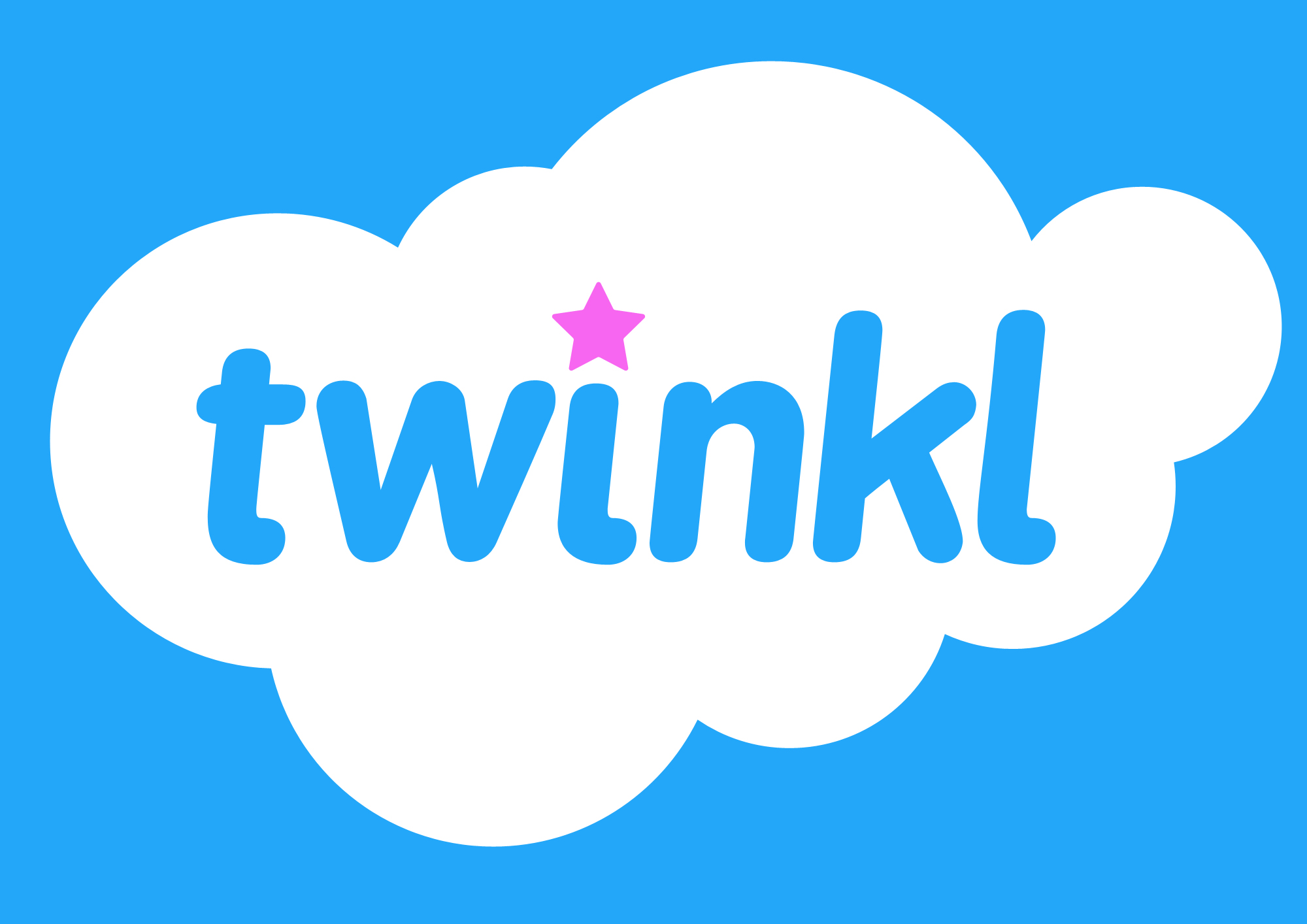 Join us for our first ever Twinkl Teach event!
Below we have included a little bit of information about what our event will be all about. We are very excited to have you join us :)
We are pleased to announce that we will have the following presenters at our event:
Aaron Johnston
Aaron is the Assistant Principal at Point Clare Public School. Over the past 9 years of his teaching career he has worked in a variety of roles across small and large school settings. He is passionate about promoting and supporting student wellbeing and has had the opportunity to support other schools in strengthening their student wellbeing practices and systems.
During today's event, Aaron will be presenting a talk on Wellbeing: Positive Behaviour for Learning (targeted age group: K-6) on:
how to integrate positive behaviour strategies into any classroom
Merryn Develyn (Teaching Tools for Tots)
As an experienced teacher and facilitator of nearly 20 years and a mother of two young children, Merryn understands the importance of setting a solid foundation in the early stages of a child's life. She is passionate about giving parents, carers and educators simple, fun and effective tools and ideas to help educate and instil a love of learning in young children.
During today's event, Merryn will be presenting a Mathematics workshop (targeted age group: K-2) on:
a range of strategies and games to help with place value, addition, subtraction and other important number skills

explaining important parts of the new syllabus in simple terms

AND MUCH MORE
Optional Sharing
We would also like to give you the opportunity to share any of your classroom teaching tips, tricks and hacks. Of course this is totally optional, however should you be interested, please send through an email to gday@twinkl.com.au with your willingness to participate! We would love to hear from you!
Light Lunch & Networking

At the conclusion of the event, you will be provided with a light lunch while having the opportunity to take a look at some of the new and exciting things Twinkl Australia has to offer, as well as chat to us about any questions you may have regarding resources, susbcriptions etc.
You will also be able to have a chat to Merryn and take a look at what she has to offer at her 'Teaching Tools for Tots' stand.
And not to forget, you will have the chance to meet other like-minded teachers from different parts of Australia.
Professional Teaching Standards
This Twinkl Teach event can be classified as teacher identified professional development (PD). Please take a look at the NSW Education Standards Authority website to see how you can claim this for hours of your teaching PD.
Getting There
Whether you're travelling by car, train or bus, all the information about getting to the Innovation Campus can be found here

The University of Wollongong's Innovation Campus offers a convenient short term visitors car park, P1.
Download the parking-map for more information about getting around the Innovation Campus, as well as parking rates.
We hope to see you all there!
Team Twinkl Australia x