This Seminar will highlight the complexities of outer space – focusing on the geopolitical, technological and legal considerations.
About this event
The development of space-related technology since the dawn of the 'space age' in 1957 has given rise to many new and exciting possibilities. Humankind is now embarking on a broad range of space activities and the utilization of this technology forms an integral element of the global society, such that the world is dependent upon constant and unimpeded 'access' to space. Indeed, we all rely on space many times a day to function in society. Yet, the existing international legal and governance framework, largely developed in a very different era of space activities (1960s-1980s), is now under strain to provide the necessary certainty, standards and protections to appropriately address specific uses of space that have emerged. This gives rise to a number of significant challenges for the ongoing global governance of the use and exploration of outer space and, in particular, humankind's interaction with, and dependency on space-related technology. Important questions arise as to how to address these challenges in a way that will enable humankind to continue to use space for peaceful purposes and to garner significant benefits through such use for the benefit of the global society. This Seminar will highlight the complexities of outer space – focusing on the geopolitical, technological and legal considerations in particular - and will outline important principles that must be considered in developing appropriate frameworks for future space activities, so as best to serve the interests of current and future generations.
Join us on Wednesday, 19 May, 5-6pm AEST
This event is held both in person and on Zoom.
The seminar will be recorded.
Please maintain social distancing guidelines during this event. Please do not attend this event if you have any symptoms of COVID or have recently visited a COVID hotspot. If you find you're unable to attend in person, please let us know via lawresearch@bond.edu.au so we can assign your seat to someone else.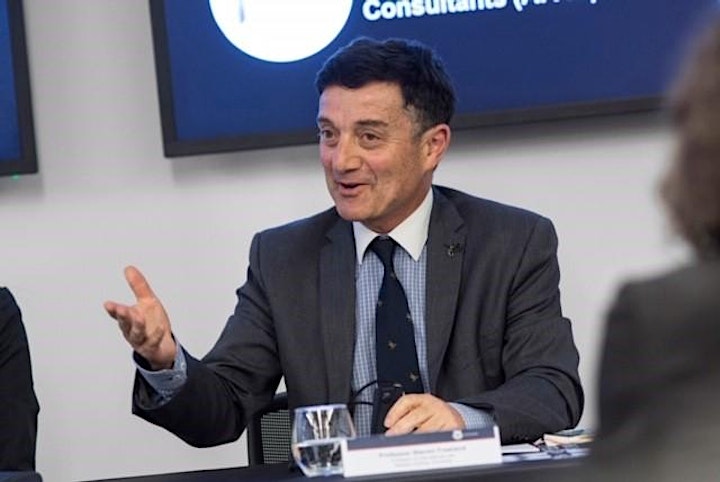 Organiser of Twilight Seminar - 'The Relevance of Space for all of Us'
Bond Law is consistently ranked first in Australia in terms of the overall quality of the student experience for very good reasons. At Bond, we have some of the best law teachers and scholars in the country delivering innovative law programs using truly world-class teaching facilities. We are committed to providing an exceptionally high-quality learning experience characterised by a professional and practical emphasis, a global focus, small classes and personal attention. National and international legal experts in a variety of fields contribute to the delivery of programs at the cutting edge of contemporary legal scholarship and practice.