About this Event
Tweed Council are tackling river bank erosion and implementing real fish habitat improvements to benefit the Tweed River ecosystem and local fishing.
OzFish are helping to do this, but we need your local input. We'd like to give you the opportunity to influence fish habitat improvements in this important part of the river. We'd like to know:
Where you'd like to see more fish habitat structures, like snags, be included as part of this work?
If there are certain types of habitat you know the fish school on in this area?
If there are times of year that fish move through this reach?
What would the ideal fishing spot in the reach look like to you?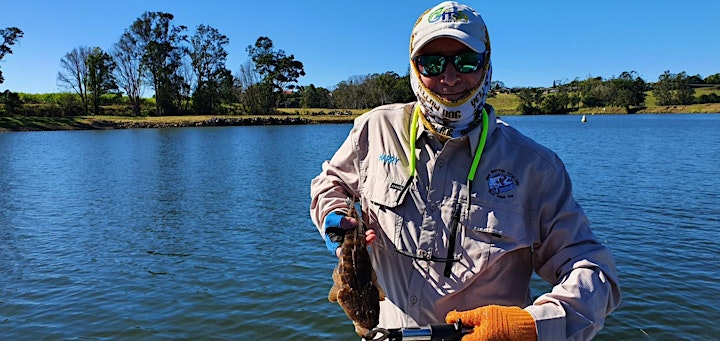 Join OzFish and other keen anglers at Tumbulgum Hall, along with Tweed Shire Council, on Tues 28th July from 6-8pm. We'll have some information and large maps prepared of the area, so you can easily share your thoughts and ideas.
RSVP essential for Covid-19 restrictions and also light catering. Numbers will be limited to 20 and priority will be given to local OzFish and Fishing Club members. Please RSVPto confirm your spot or contact Cassie Price on
cassieprice@ozfish.org.au