LUNCH - Topic - What do you love most in your line of work?
About this event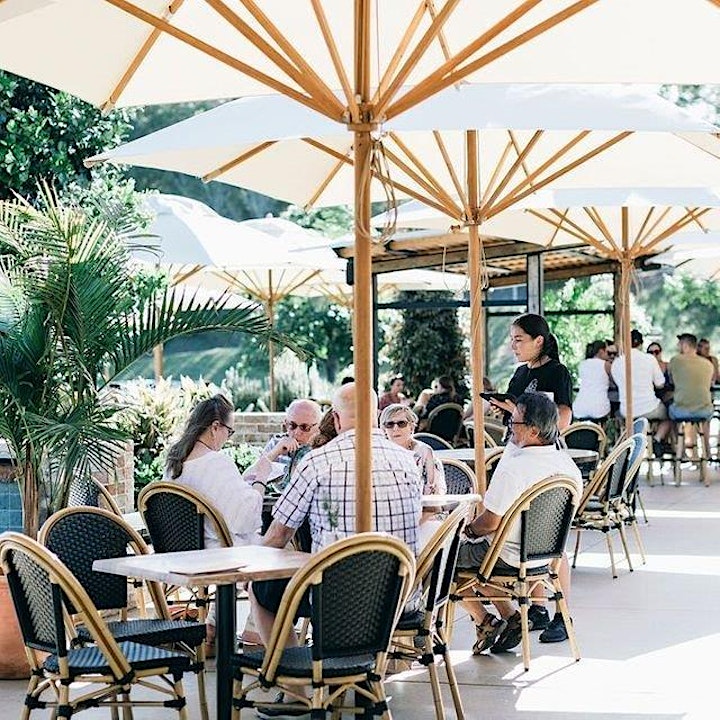 Come along to relax, promote your business and meet and mingle with other local business people.
Are you looking to grow your existing business or are you just starting out with a business idea?
By expanding your contacts you open doors to many new opportunities and ideas for your business and your life.
Networking is a valuable way to:
• share and expand your knowledge
• learn from the success of others
• gain new clients
• tell others about your business and build your business reputation.
Order and pay for your beverage/food on arrival then join the group.
"If you think the Business Breakfasts are lovely & relaxed, try the informal Coffee Meetups and Lunches. Even less hard sell and even more great conversation."
Geraldine Barkworth.  - Goddess of Public Speaking
View all upcoming Byron and Beyond Networking events!
Photo Credits: Husk Distillery
Organiser of Tweed - Networking Lunch - 13th. November 2021
Byron and Beyond Business Networking group is an integral part of the Northern Rivers business landscape and contributes enormously to entrepreneurial and business growth in the region. 
From humble beginnings in Bangalow in 2009, we have enjoyed a natural membership growth and geographic expansion to now include members from all areas of business throughout the region.
We are known for our warm welcome, and we meet at amazing restaurants in each town to enjoy top quality food, content and connections. 
It's a small and enjoyable investment in your personal and professional development.