Description
TUSI Incorporated Proudly Presents
After 2 consecutive successful professional networking events, TUSI is in the progress of organising another big event which will be held on Wednesday 20th, September 2017.
SO, LOCK THE DATE IN YOUR CALENDAR.
All scientists and engineers from different disciplines are welcome. It will be great opportunity for everyone to broaden their professional networking and meet wide range of people from industry and academia.
Interactive debate tables will be provided at the event and you would have a chance to express yourself and professionalism over drinks and nibbles.
The agenda of the event:
5:45 - 6:00 : Opening & Drinks
6:00 - 6:10 : Greeting speech by Kourosh Keshvarian and introduction of TUSI executive members
6:10 - 6:30 : Keynote Speaker, Professor Bijan Samali
Title of the talk: Time Management
6:30 - 7:45 : Free style networking over drinks and nibbles
7:45 - 8:00 : Sponsors talk
8:00 - 8:15 : Organisers and sponsors acknowledgement and lucky winner announcement
8:30 Closing
Should you have any questions, please do not hesitate to contact us via info@tusi.org.au
Note: Admission is FREE only to TUSI financial members. Please contact the above email to receive your free ticket (only if you have paid your annual membership fee for 2016-2017). To become TUSI Inc member and enjoy the member benefits please refer to: https://tusi.org.au/membership/
With BIG thank you to our GOLD Sponsor GESS GROUP: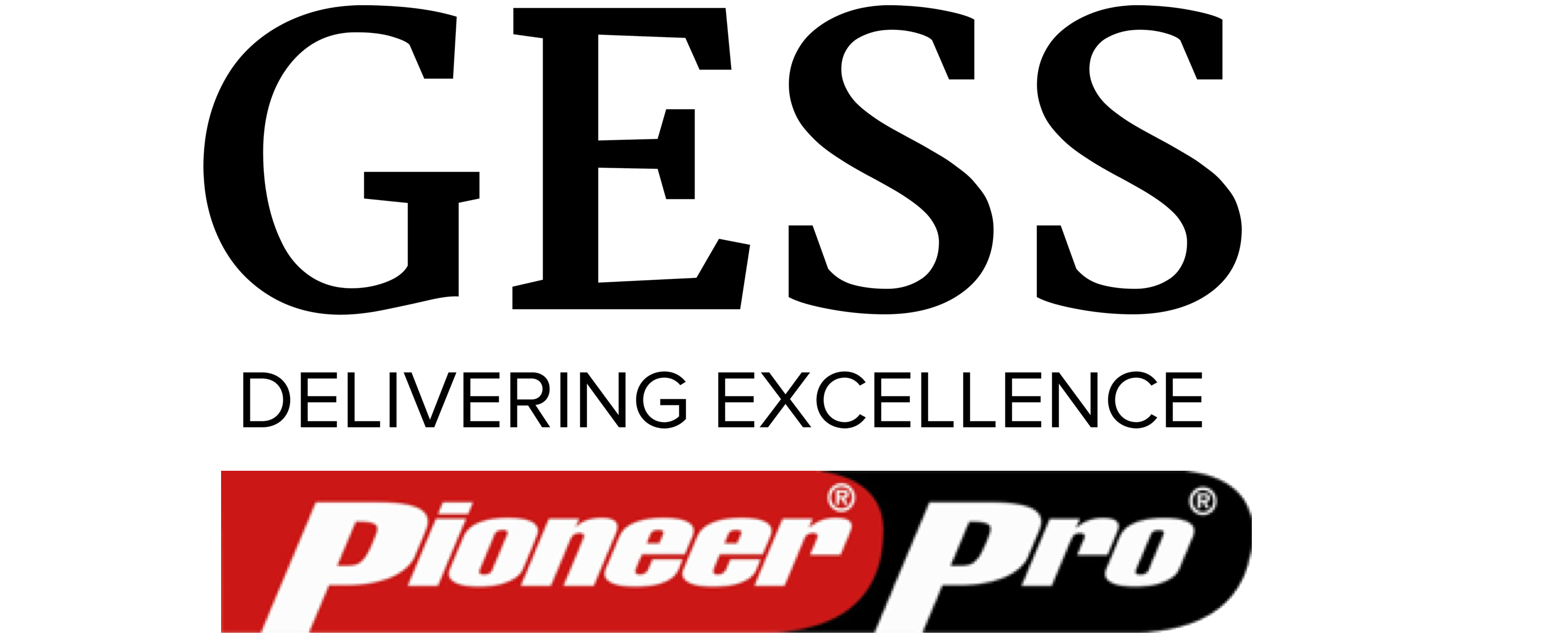 At GESS, we offer solutions and specialised construction products.
Contact: Pedram Mojarrad
pedram@gessgroup.com.au
+61 403 082 385

At Countax, our qualified and registered tax agent accountants are confident of providing you with timely and professional services you and your business deserve.
Contact: Nader Gariban
nader@countax.com.au
+61 2 8883 2424
3. Set4Life:
Set4Life has been providing services for Self Managed Super Funds for over 20 years.
Contact: Amir Riahi
+61 2 4227 4633