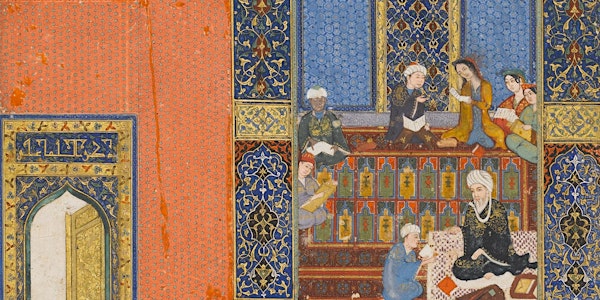 Turning the Pages of The Openings: Seminars with Eric Winkel
Turning the Pages of The Openings: "When Ibn Arabi meets the Youth, and finally is able to read what is written in light in him"
About this event
Turning the Pages of The Openings
In this public seminar series, Dr Eric Winkel will introduce the first chapter of the monumental work, The Openings Revealed in Makkah (al-Futuhat al-Makkiyya), penned by the influential Sufi master Ibn Arabi (1165-1240). The series is composed of three 90-minute sessions. We will read the first chapter of The Openings through Dr Winkel's English translation, and under his guidance, similar to the style of traditional study sessions. Each study session will be composed of 60 minutes of close reading class followed by 30 minutes dedicated to questions and answers.
The seminars will meet monthly, on 26 Aug, 23 Sep, and 28 Oct Friday 7pm in Melbourne/Sydney time. The seminars are open-to-public and free, while registration is required. You will receive the link to the Zoom meeting upon registration.
Organiser link: https://www.monash.edu/arts/Ibn-Arabi-Interreligious-Research-Initiative