Turn Tantrums into Tiaras Styling Masterclass
About this Event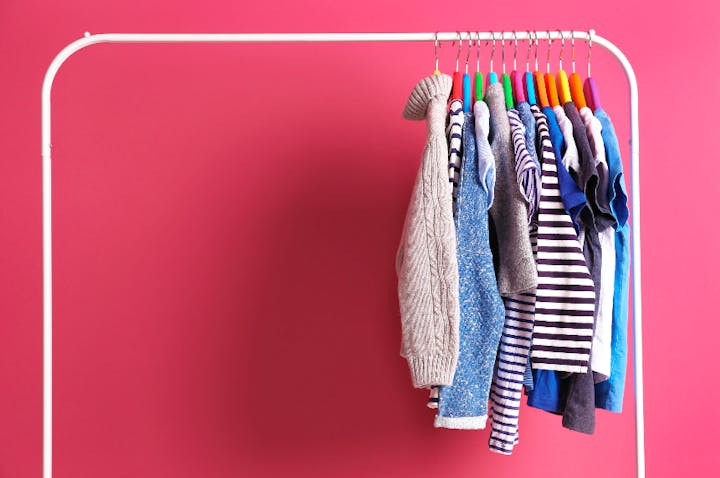 Appealing to the women of Adelaide who might have always wanted to discuss their personal style issues with someone who can help navigate a wardrobe full of clothes but have absolutely nothing to wear.
Establishing a personal brand identity through the 4 pillars of style to re invent themselves, embrace a new found confidence and learn the importance of nailing a great first impression.
Learn fun facts about fabric and fit, the authentic core of the real you, human behaviour and how it affects our decision making.
Enjoy a fashion filled night with like minded women for a bubble and a giggle and maybe a chance to walk away with a few insights to help you with your everyday style knowing just how you want to be perceived.