Conducted during Mental Health Week
About this event
Parenting is not always the #blessed moments that you see on social media. The reality is that it can be really challenging and overwhelming. There is so much pressure on parents to be perfect and not enough honest conversations about the reality.
This Tuning In To Kids information session will go through simple strategies to give parents the confidence to support their children when they experience strong emotions. This session will also briefly cover how to teach children problem solving skills to build their emotional resilience, which is needed more than ever right now.
Bookings required.
NOTE: A Zoom link will be emailed prior to the event starting.
Your accredited facilitator is one of The Neighbourhood Clinic's experienced registered psychologists. Jackie Bailey has a strong clinical interest in parenting strategies and helping parents cope with the ups and downs of family life. As a mother herself, Jackie knows the importance of having a laugh, and will be delivering practical, sensitive and informed guidance.
If you have accessibility questions or requirements, please contact us at yarralibraries@yarracity.vic.gov.au or on 1300 695 427.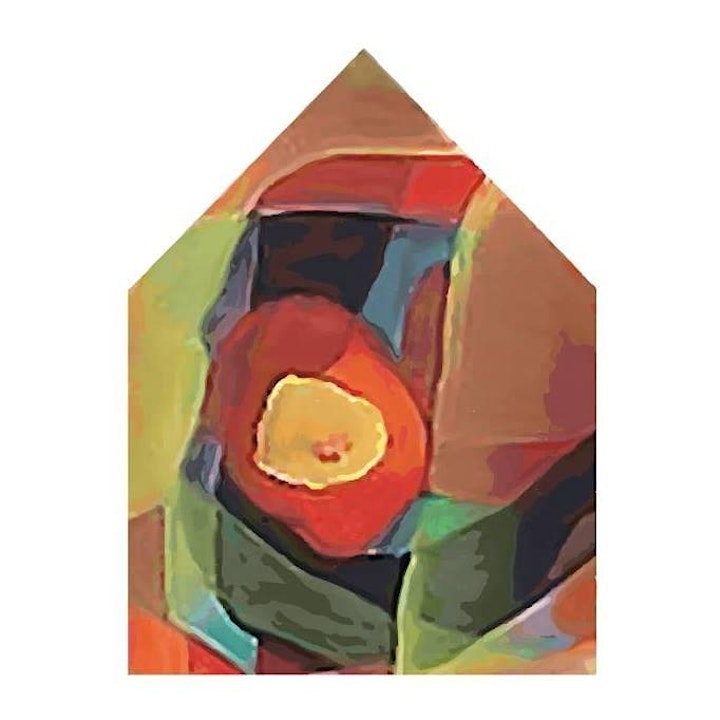 329 St. Georges Rd - Fitzroy North, Vic 3068 - Ph: (03) 9043 6568
Organiser of Tuning In To Kids Information Session
Yarra Libraries delivers over 2,000 free community programs each year, ranging from early literacy programs (e.g. BabyTime & Storytime), digital literacy sessions, creative technology workshops, thought-provoking public lectures and literary festivals (Kids Book Fest & Fitzroy Writers Festival).
Please register an account with Eventbrite to easily manage your own bookings.