Description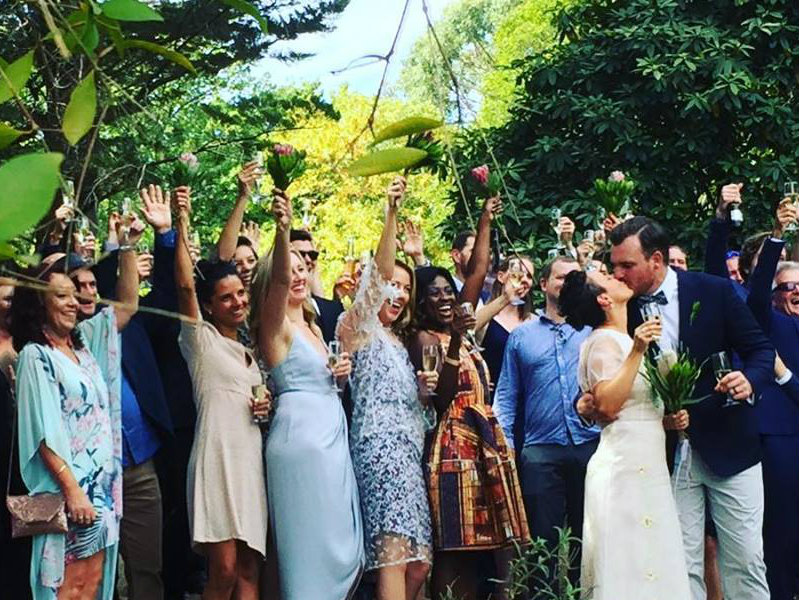 Imagine having the chance to TRY YOUR PERFECT WEDDING?
To bring each romantic, whimsical element together in one glorious whole.
>>>>>>>>
AN EVOLUTION OF WEDDING EXPO IS HERE
TRY YOUR PERFECT WEDDING is the ultimate opportunity to test-drive your dream day!
A limited guest list will enjoy exclusive access to the full rainforest experience. Taste, Sip, Smell, See and Hear each romantic, whimsical element before you book it.
Lick that artisan ice-cream, sip that ginny goodness, dance with the stars, melt into that massage and dream up your big day under the vintage sailcloth marquee in the dreamy forest setting of wedding venue Strathvea Guesthouse.
>>>>>>>>>
So get out a Sharpie and mark up that calendar!! You and your tipsy turtle dove have plans on October 7th for an EPIC DATE DAY OUT.
Perhaps you'll gather your wedding tribe, your girl gang and your merry men – #therewillbeapartyintheforest
(Warning: Perhaps you might just plan your entire wedding day #weddinggoals #moretimeforwine