About this Event
The Anthropocene is not a problem we are facing, it is a condition we are in.
Last month the New Yorker published an essay by North American novelist Jonathan Franzen entitled "What if We Stopped Pretending?" We reproduce the opening paragraphs of this essay below with a link to the full text.
So what if we did stop pretending?
What if we were to face up to the high probability that climate disruption, biodiversity loss, and numerous other human-induced threats to the life support systems of planet Earth will cause widespread eco-social breakdown not in an indefinite future but within the lives of people living today?
In privileged societies like Australia all but those at the margins can hold on to our comforting illusions of business-as-usual, but for millions of people around the world the consumer trance has long since shattered. In the words of author Willian Gibson...
The future is already here, it's just not evenly distributed yet.
In this one-day workshop we will use a variety of creative processes to explore these and related questions and ask: Where is hope in times of growing uncertainty and cascading breakdown?
Warm Data Lab is a group process which highlights interdependency and generates new understandings of the systemic patterns that drive the runaway complexities of the world today. As a tool for revealing relationships that are integral and woven into the complex fabric of the questions we are working on, the Warm Data Lab process allows participants to see new patterns, new causations, and to respond to them with a much broader comprehension. In this way, the Warm Data Lab invites new collaborative responses to complex challenges.
Creative Integration processes will be used to extend our understanding of the insights that emerge from the Warm Data Lab. We will use image-making, form shaping, and embodied awareness to deepen our quest for new meanings in the confusion of a world in which truth is ever more difficult to grasp and come to terms with.
Then, in the final part of the day, we will convene in Dialogue Circles to "think together" about what we have discovered through the workshop processes and hear what living in the Anthropocene means for each one of us.
PRE-REGISTRATION IS ESSENTIAL
When the workshop reaches capacity you will be invited to place your name on a wait list. If places become available you will be notified immediately. If not you will be advised when this workshop is next scheduled in the new year.
Please note: It will not be possible to register at the door on the day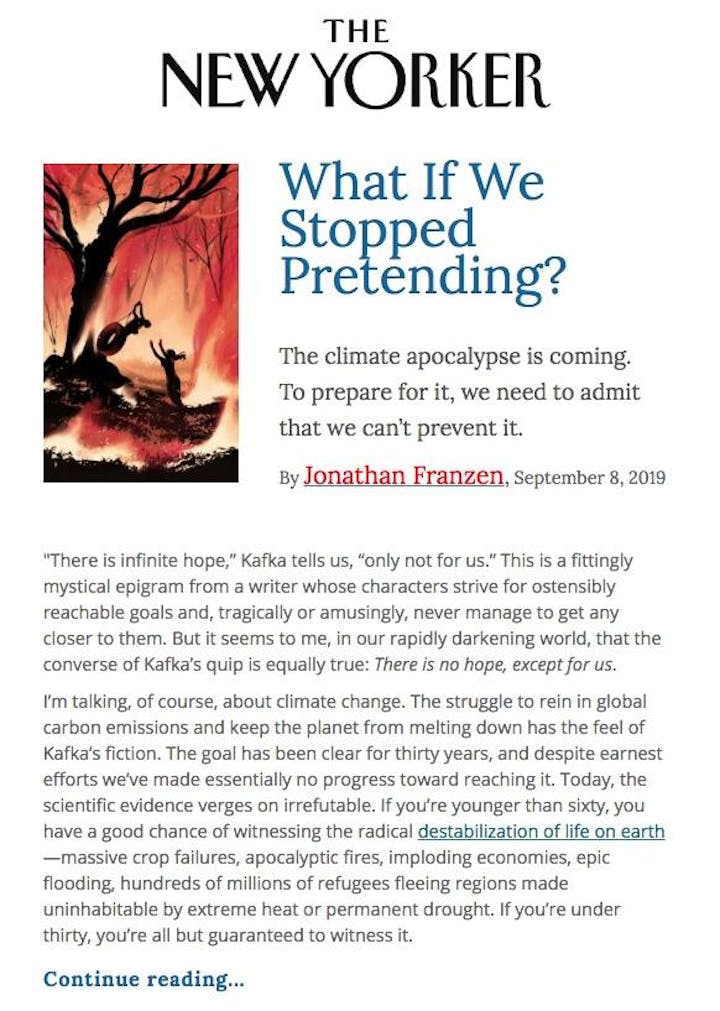 Workshop Facilitators