Description
For children aged 7+ years.
Celebrate our final Triple8 event for 2017 by creating your own special piñata and festive party favours then let the party begin!
Games, challenges, prizes and fun for all.
Telephone Ruth Faulkner Public Library on 9477 7150 and ask for assistance if you do not have an email address.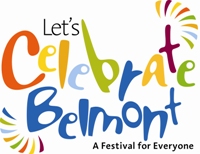 This event is part of the City of Belmont's Let's Celebrate Belmont Festival.