Description
A Great Trentham Spudfest Event
Following sold-out events in 2013 and 2014, the Trentham Food Hub is again hosting a spectacular showcase of cool country produce from our local farmers and chefs!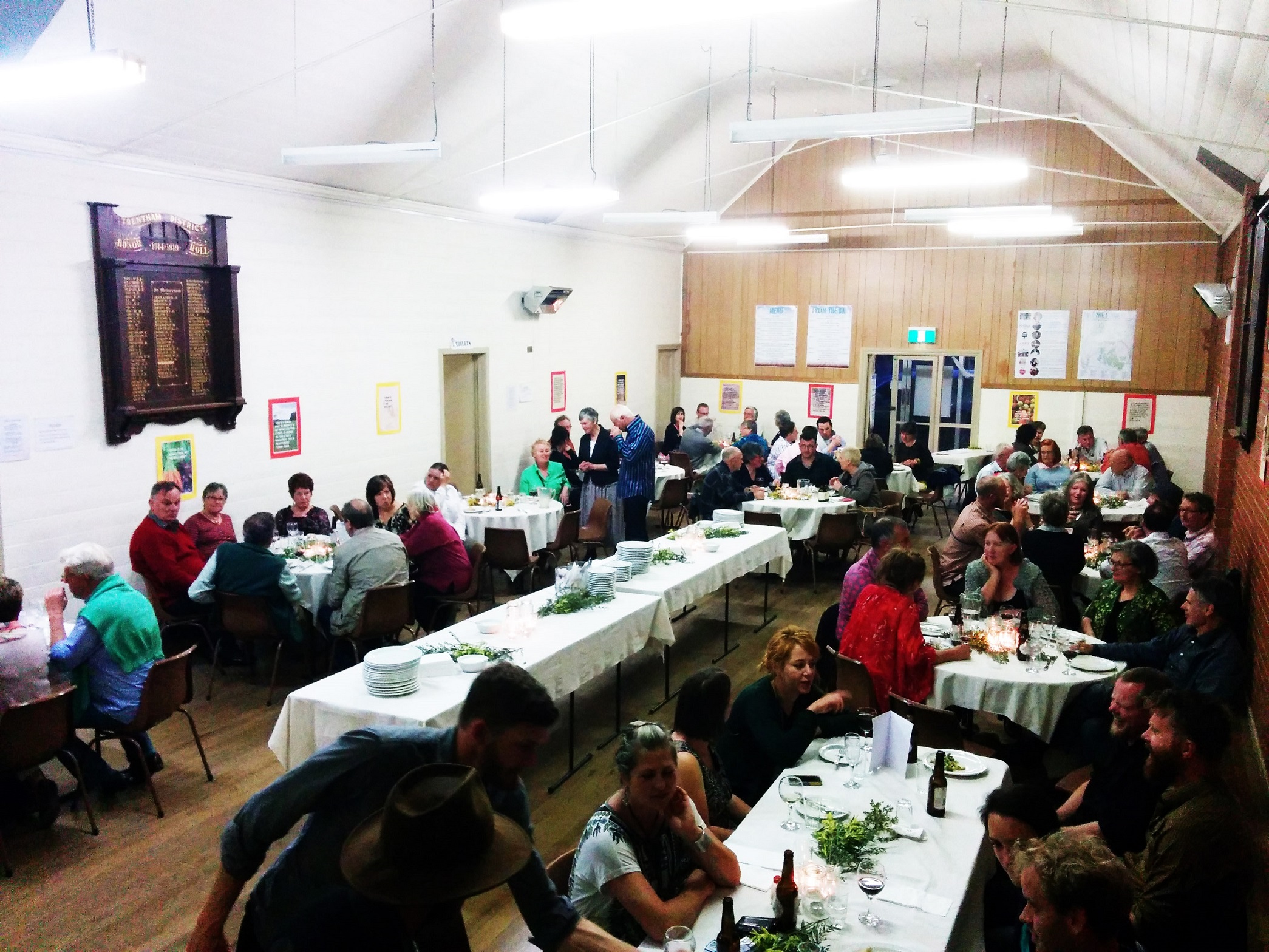 Indulge your senses in a banquet of seasonal dishes highlighting the best produce our region has to offer. The dinner will feature acoustic performances from local artists and our bar will be stocked with premium local wines, craft beer and cider.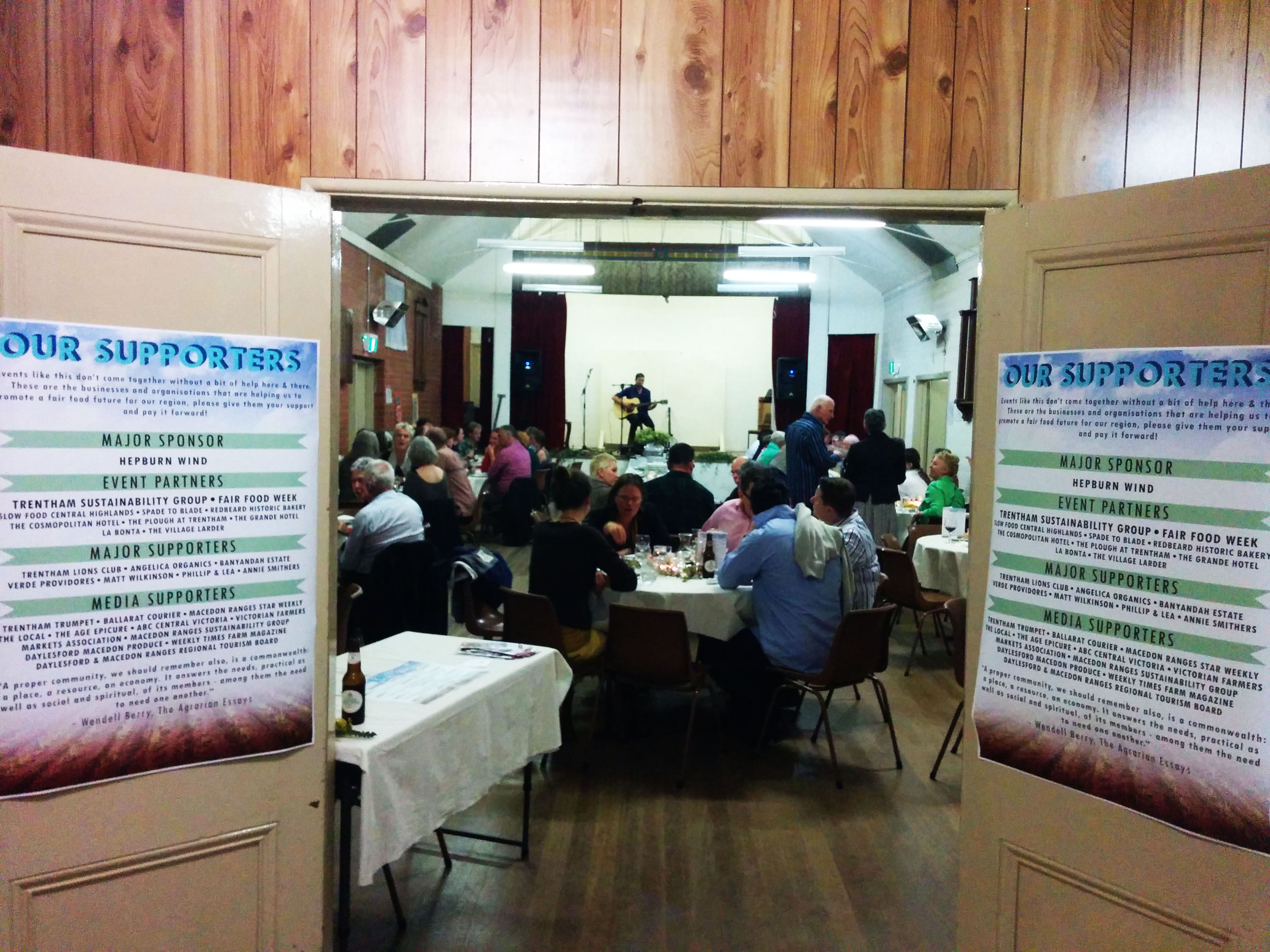 This event represents an exciting collaboration between our local chefs, producers and broader community. Produce from over 20 local producers within 50km of the kitchen will be prepared by a team of chefs from some of our finest dining establishments. More information on our farmers and chefs coming soon.
The Growers, Cookers & Eaters Dinner is the major annual fundraiser for both the Trentham Food Hub and The Great Trentham Spudfest. Proceeds will contribute to Trentham Food Hub local farming projects and the ongoing development of Spudfest as a free community event.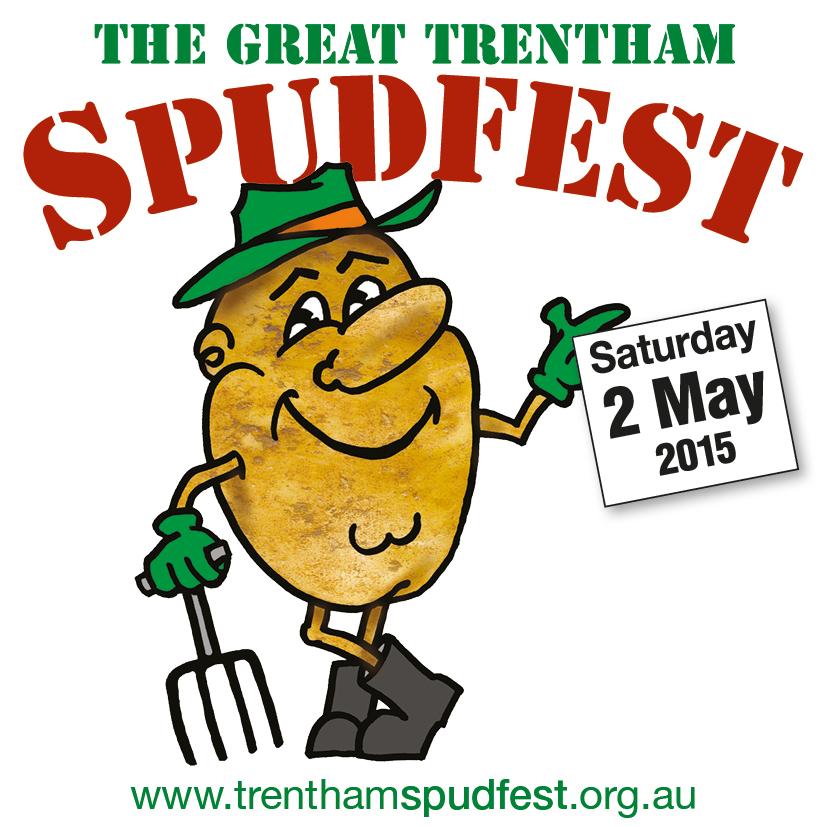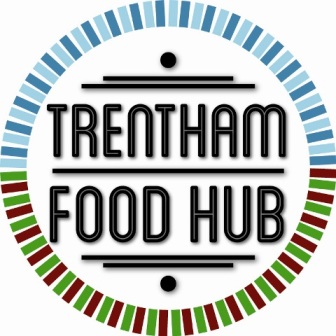 There is limited space in the venue so bookings are essential to avoid disappointment!
Please advise dietary requirements when booking tickets or contact us via the link below before you book to ensure we can cater for your needs.