Description
Led by our knowledgeable Arborist Chris, learn about the trees during your informative garden walk. Make sure you wear your walking shoes!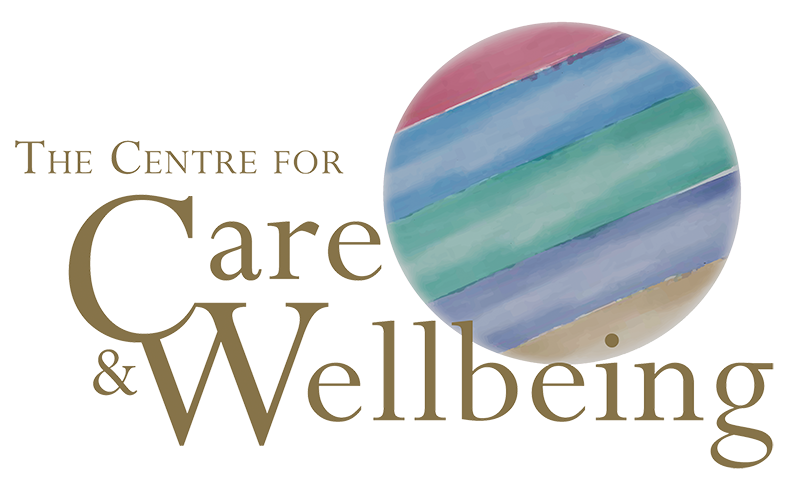 The Centre for Care and Wellbeing is open from 10.00am to 3.00pm on Mondays, Tuesdays and Thursdays (closed Public Holidays).
For further information, please contact Dianne Lee on (03) 8772 6111 or email care@smct.org.au.