The Malvern Participant Advisory Group invites you to join us for a Wellbeing Workshop with Jo Gibbs.
About this event
Take some time out to unwind at this online workshop focused on mindfulness, self-care and burnout prevention for people with disability, their carers and families.
Jo Gibbs is the founder and director of Treat Healthcare. She is passionate about fatigue management and burnout awareness and prevention.
For more Information about Treat, visit Jo's website at Treat™ - Therapeutic Relaxation and Enhanced Awareness Training (treathealthcare.com.au).
Should you require any accessibility support to attend online, please let us know when you RSVP.
Captioning will be available.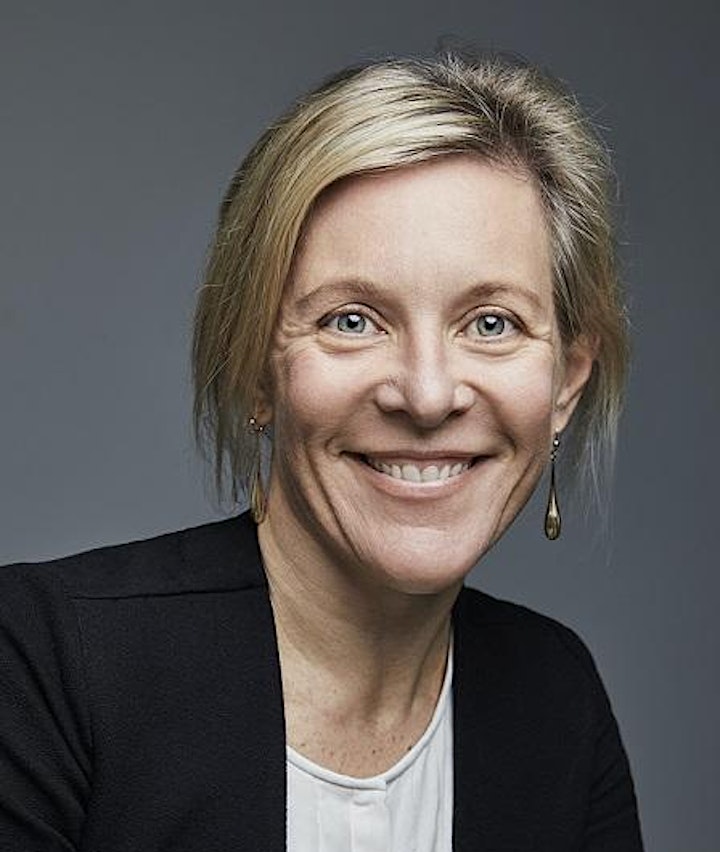 Treat Healthcare founder and director, Jo Gibbs.