About this Event
Ever dreamed to travelling to Tasmania?
Australia's Southernmost State is famous for its beautiful landscapes, unique histories, fabulous food and world heritage sites. It is a favourite with travellers from all walks of life.
Our online Travelogue guide is Morgan Wilson, who will take us from the stunning east coast to the rugged west coast – no trip to Tasmania is complete without a trip west!
Morgan has been leading small group tours of this amazing land for many years, and will take us on a virtual tour of stunning sites and historic locations. Imagine having a feed of scallops near the docks in Hobart, visiting a winery in the Coal Valley, or going for an evening of animal spotting in the Cradle Mountain area.
The amazing wildlife you may encounter include Wallabies, Pademelons, Tasmanian Devils and everyone's favourite - Wombats!
Using stunning photos, this virtual experience will include:
• Panoramic views from Mt Wellington Summit.
• Historic Port Arthur.
• The incredible Bay of Fires.
• Tasmania's native animals including the Tasmanian Devil.
• Cataract Gorge, Launceston.
• Marakoopa show Caves with its illuminating Glow Worms!
• Majestic Cradle Mountain and its stunning highland scenery.
• The Wall in the Wilderness art Gallery in Derwent Bridge.
• Tasmania's most photographed waterfall - the 3 tiered Russell Falls.
If we have time, we may even pop over to Bruny Island or take a ferry ride up the Derwent River to see what is on offer at the famous MONA (Museum of Old & New).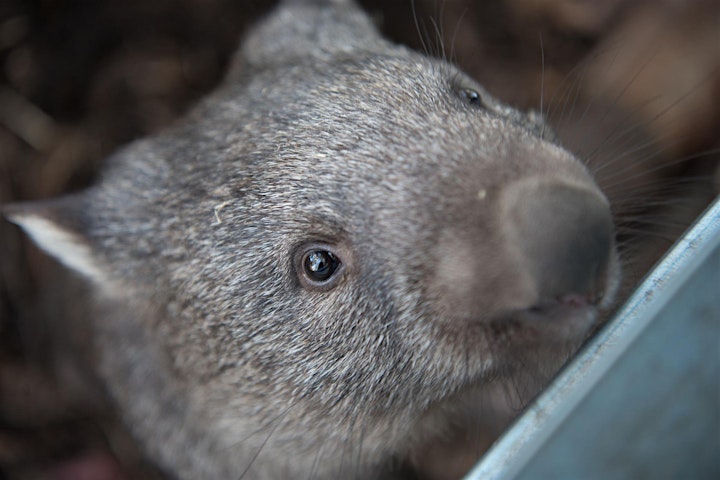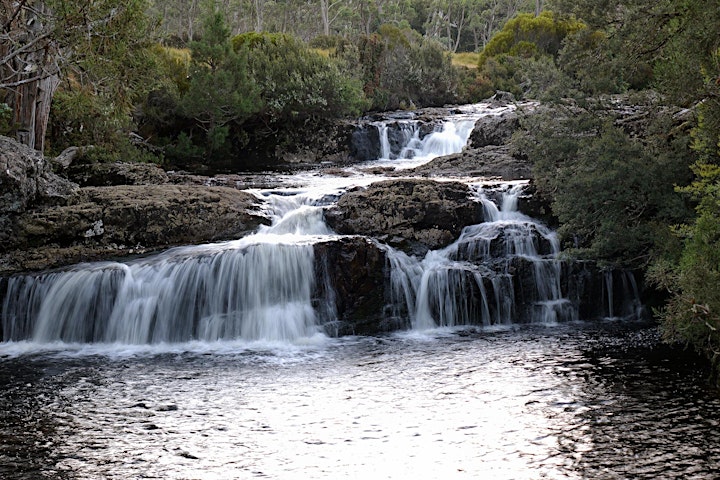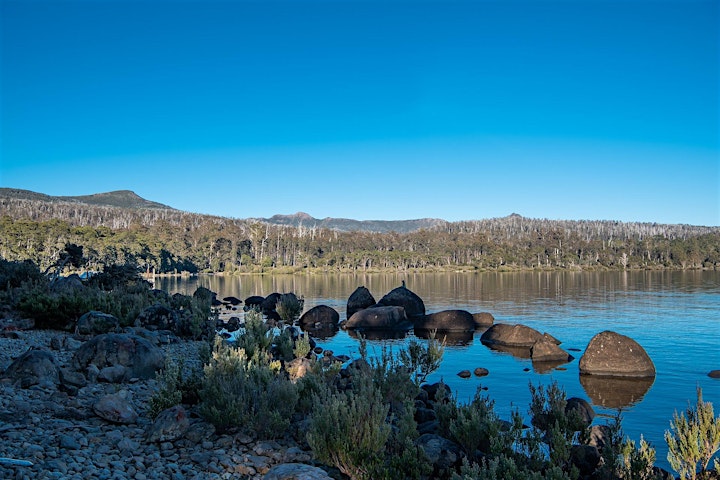 As they say – when you visit Tasmania, you come down for air.