About this Event
During these 2 sessions you will know more about your camera and composition to capture your holidays in an inspiring way.
It's not just the place you visit, is the way you see it.
Travel with your camera in an easier, enjoyable and inspiring way to come back with meaningful photos.
All cameras and skill levels welcome. During this workshop you will learn about:
Looking deeply
Capturing memories
Prepare to be different
Filters, Lenses and gadgets
Meaningful photography
Camera settings
Powerful composition tips
Considering the weather
Travel projects
Monday 4 & 11 of November 2019 from 10:00am to 12:00pm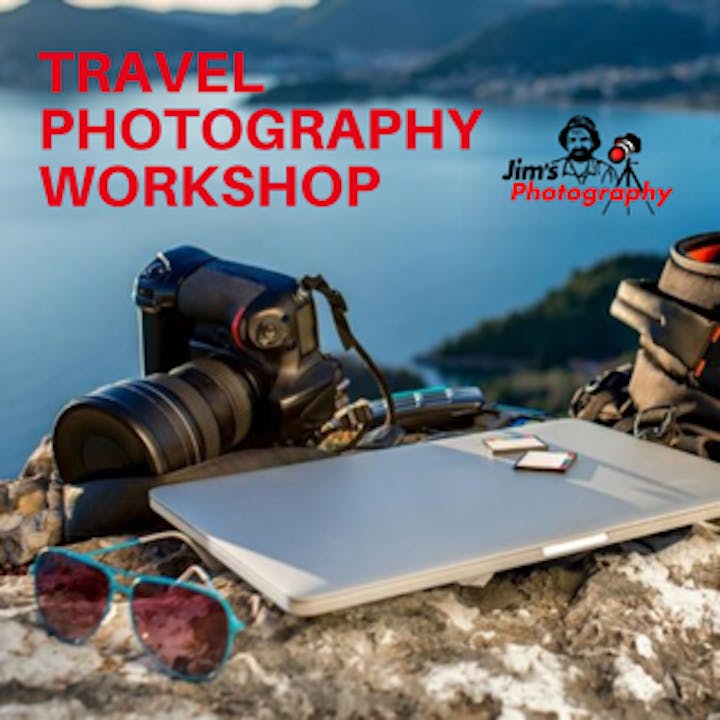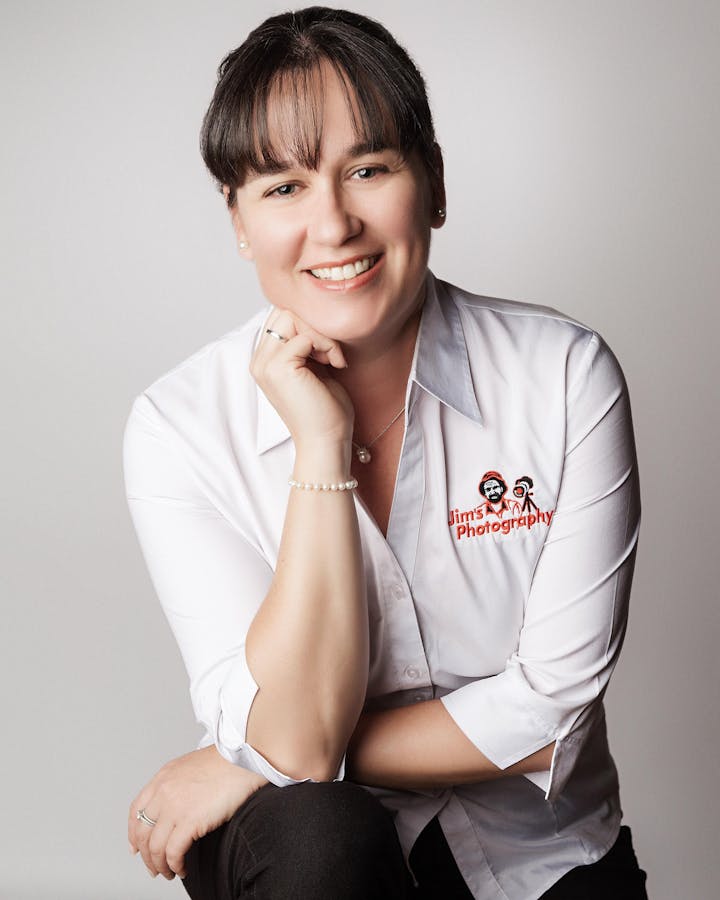 Viviana Diaz is a passionate trainer with years of experience in photography, both artistic and commercial. Viviana enjoys inspiring people learning about their camera in an easy practical way.
As Regional Franchisor for Jim's Photography she coaches and train people interested in start their Photography business.
She has designed a creative Photography Program open to everyone who enjoy taking photos, no matter the level of skills, background or equipment.
Her passion and skills will motivate you to start capturing the ordinary in an extraordinary way.
Face to face training in small groups providing one on one opportunities and lots of practice with inspiring activities to develop your creative eye.
Viviana offers a range of creative opportunities for people to enjoy the time with their cameras; classes, workshops, excursions and weekend retreats to accommodate all timetables and interests.
Bachelor of Media and Communication / Dip of Photography​ / CertIV Training and Assesment / Cert IV Small Business,