Location
Parmelia Hilton - Karri Room
14 Mill Street
Perth, WA 6000
Australia
Description



Please join us for a Roundtable discussion:

Transport Technology - Opportunities and Challenges for WA


sponsored by: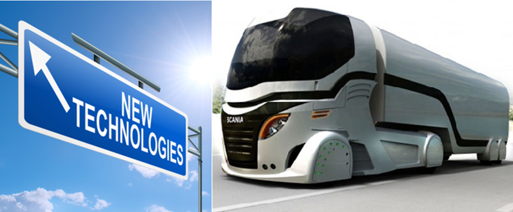 Presentations by:
Chief Scientist of Western Australia, Professor Peter Klinken
The Hon Rita Saffioti MLA, Western Australian Minister for Transport; Planning; Lands
Peter Damen, General Manager at Australian Road Research Board (ARRB) and Chair, Executive Steering Committee, Australian Driverless Vehicle Initiative (ADVI)

Pascal Felix, Intelligent Transport Executive at WSP Parsons Brinckerhoff - Asia Pacific
Points for discussion:
Globally Brand WA is the world leader in road freight long distance remote distribution (multi-mode transport and logistics)

Technology proving ground:
o Attracting world leading technology to WA to test their "inventions in the world's harshest conditions"
o Evaluating technology developments to identify opportunities and adaptions needed for local conditions.
o Educating local companies on new technologies in order to reduce resistance and encourage greater innovation and adoption.

Export development: (Note: already Australia's largest transport and logistics companies employ over 60,000 people overseas)
o Foster, nurture and encourage the export of our IP to other countries either via consulting services, or
o Initiating JVs and partnerships between local WA companies and identified companies in other countries.

Global Supply Chains: – Our logistics industry (mode agnostic but including transport) must remain globally competitive just as much as the industries we support such as mining, agriculture, minerals etc.
o Emphasising WA's positive differences from the Eastern states reflected in the supply chain.
Education development:
o Improving knowledge transfer to the industry and government;
o Implementing extensive apprenticeship and career re-training programs.

Let's make WA a true STATE OF INNOVATION!