Transition Town Guildford Sustainable Homes Group - Solar Design in a Chang...
Description
The Transition Town Guildford Sustainable Homes Group will be hosting a presentation by ecological architect Gerard Siero on Solar Design in a Changing Climate. His talk presents the challenges we face, and examples of potential household design solutions.
Come join us for this informative talk.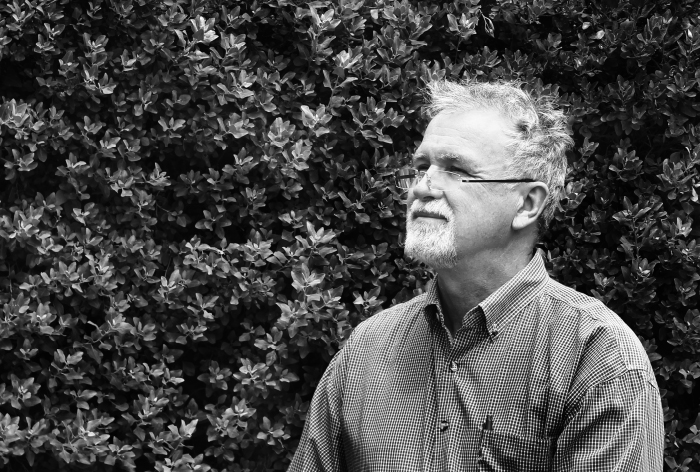 When: Sunday 15th February
Time: 2 - 4 pm
Where: Bassendean Library, 46 Old Perth Rd, Bassendean
Entry by donation
Afternoon tea provided.
About Gerard
"Gerard Siero is an ecological architect with 43 years industry experience, on projects ranging from ecological planning to public buildings, schools and housing, emphasising ecological design for sustainability, economy, life and delight, in thoughtful architecture integrated with landscape. His practice has been based in Perth since 1985. Gérard continues to educate on and explore sustainable, climate-responsive architecture, construction, planning and landscape, with an ecological perspective.

Architecture celebrates humanity and life - "Design with nature, design for Life". Sites and clients are unique. The aim is to create a place that reflects genius loci and the inhabitants, and harmonises the opportunities and challenges of the project towards creating something life giving, functional and beautiful.

In studying the ecological and social crises we now face: climate, habitat and biodiversity losses, rather than disaster, Gerard sees ours as a time of amazing opportunity, of reconnection, relationship, equity, justice and wholeness … transforming our society and economy into life-giving relationships with the Earth and each other!"
Organiser of Transition Town Guildford Sustainable Homes Group - Solar Design in a Changing Climate
Cultivating a strongly connected community and a healthy environment.

Transition Town Guildford is a community group aligned with the world-wide Transition Town Movement: people working on issues of transport, food, energy, waste and recycling, housing, education, flora and fauna. We are focused on Guildford and surroundings area. See our website for more details: www.transitiontownguildford.com