Transition to Practice: From the Classroom to Clinic - Brisbane QLD
About this Event
ATMS is excited to announce we will be hosting an event specially designed for students and new practitioners alike: Transition to Practice - From the Classroom to Clinic, presented by Robert Medhurst and Christine Pope.
The Seminar will provide practical insights on how to set up a practice, create a website and build your business through marketing channels and networking. The event will also feature an expert panel discussion where students can ask the tough and burning questions on how to get started with setting up a practice.
ATMS encourage all complementary health students to attend and anyone who has graduated in the last 12 months to learn from industry experienced professionals for this one-day event!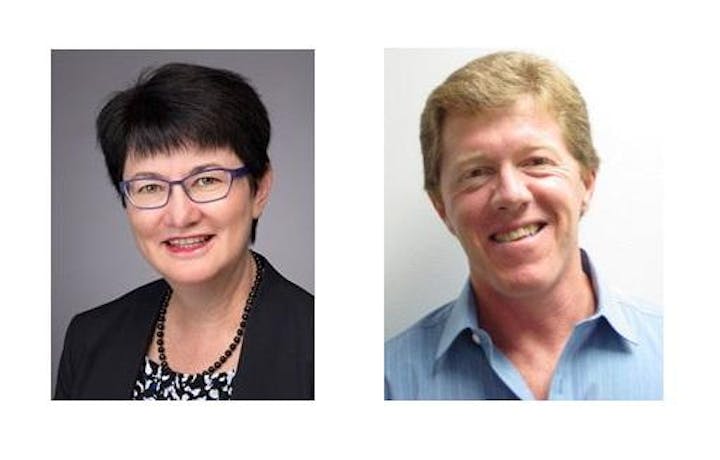 Presenters
Christine Pope:
Christine holds a Bachelor of Commerce (1984), Bachelor of Health Science (2010), Adv. Dip. Of Homeopathy (2005), Nutrition (2013) and Naturopathy (2017). Her unusual combination of skills come from twenty years in Risk Management in Investment Banking before her career a natural medicine practitioner. Her focus is on preventative health. Christine was Head of Department of Nutrition at Nature Care College for 3 years and currently lectures in Homoeopathy and Nutrition as well as teaching business skill programs for natural therapists. Christine is Chair of the ATMS Marketing Committee and has managed extensive growth in the social media channels.
Rob Medhurst:
Robert is an experienced Naturopath and has worked in this area for nearly 35 years. He holds a Bachelor degree in Naturopathy and qualifications in Herbal Medicine, Homeopathy, Nutrition, Massage, Pathology, Workplace Training and Assessment, and Business Management. He's operated four successful Naturopathy clinics in metropolitan Sydney and currently manages a Naturopathy clinic in the Adelaide Hills of South Australia. Robert teaches Clinical Nutrition, Practice Management and research studies at Endeavour College in Adelaide and is the author of several books, including The Business of Healing, a common-sense guide to the establishment and management of the non-medical healthcare practice.
General Information:
Essential Items to bring: lunch, notepad and pen.
CPE: 6 CPE points
Notes: Seminar notes will be emailed to participants one week before the event.
Please note: If it is deemed that a seminar is not viable, it may be postponed or cancelled by ATMS and participants of the seminar will be notified 1 week before the scheduled date of the seminar.
Please be advised that it is not permissible to bring children to ATMS seminars.
ATMS Cancellation Policy: Bookings cancelled with less than 7 days notice before the seminar date will not be entitled to a refund or credit.