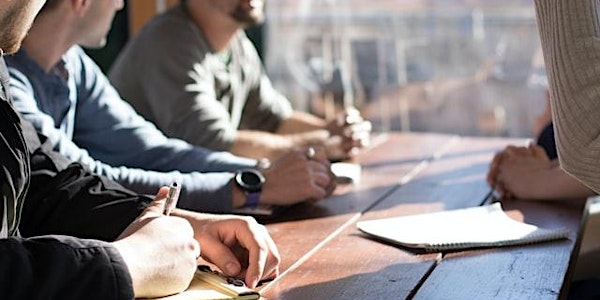 Transition to Payment in Arrears(PIA): Lessons Learned From Home Care
Transition to Payment in Arrears (PIA): Lessons Learned From Home Care
About this event
The transition to payment in areas will be a total game changer for CHSP only Service Providers. This business transformation will be a 360 degree change for the CHSP sector that requires great attention to detail on business systems and processes.
The Department of Health consulted PricewaterhouseCoopers (PwC) to provide payment in arrears business advisory support services for home care providers. This introductory 'lessoned learned' presentation followed by a Q&A session is aimed at sharing knowledge, experience and key challenges faced by the home care as part of PIA business transformation.
Northern Collaborative Project delivered a member consultation event on 24th September and some of the sector findings will be incorporate as part of key learnings.
This interactive session is structured with 30 minutes presentation followed by a question and answer session and we will explore:
Challenges experienced by the home care sector on business transformation: Payment in arrears
Business transformation challenges associated with home care unit cost ranges and inconsistencies
Key learnings from home care sector
Increase of fixed costs component and overall impact to homecare unit costs
How home care sector mitigates the risks associated with home care payment in arrears
Date: Thursday 2nd December 2021
Time: 9.30 am – 10.30 am
Presenter: PricewaterhouseCoopers (PwC) Australia , Business Advisory Team
Delivery: Online (Zoom) - link will be sent via e-mail upon registration
Organiser of Transition to Payment in Arrears(PIA): Lessons Learned From Home Care