Event Information
Refund Policy
Contact the organiser to request a refund.
Eventbrite's fee is nonrefundable.
About this Event
Event to be held online via Zoom
While the curve is flattening and talk begins about a Covid-safe life and economy, there is still much to respond to in all that has been turned upside down. Organisational life has dramatically shifted, many roles are shifting or ending, many of us are feeling overworked or totally underworked. What can the framework of "Transforming experience" and Organisational role analysis" offer us as we navigate significantly changed workplaces, roles and all that the Covid-19 pandemic has heightened?
Massive change also brings opportunity. With many ideas, beliefs, practices and systems now malleable, how we think about experience and role can be highly potent in navigating our way through, as individuals, teams, workplaces and society.
Come join our special guests, Professor Susan Long and Dr Nuala Dent who will introduce us to the Transforming experience framework and organisational role analysis. We're delighted to have Susan and Nuala lead us in an engaging exploration of what these approaches bring to our attention in this current Covid world.
Our guests:
Professor Susan Long, NIODA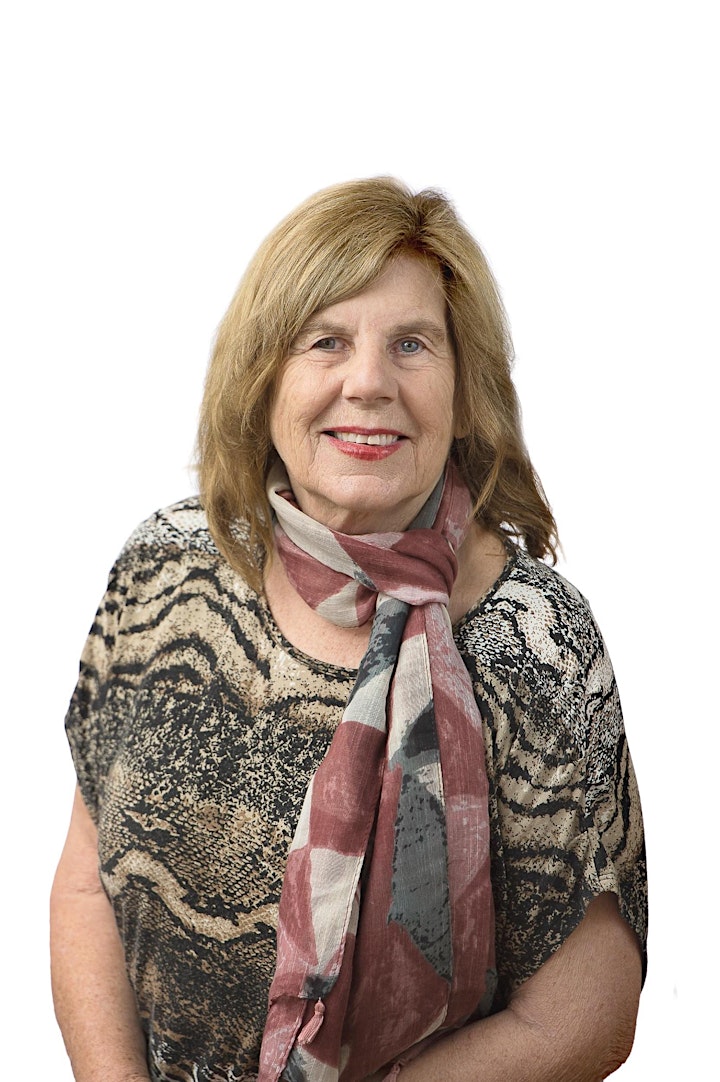 Susan Long is a Melbourne based organisational consultant and executive coach. Previously Professor of Creative and Sustainable Organisation at RMIT University, she is now Director of Research and Scholarship at the National Institute for Organisation Dynamics Australia (NIODA). She is an associate of the University of Melbourne Executive Programs and teaches at INSEAD in Singapore and the University of Divinity in Melbourne.
Susan has consulted to organisational change in the health and justice sectors and coached senior executives across many sectors. She has worked with executives from many different nationalities and from diverse industries, having taught or consulted in the UK, the USA, Ireland, the Netherlands, Germany, Russia, Israel, Thailand and Singapore. She also works as a supervisor and coach for organisational development professionals in Australia and Singapore. She has over 35 years of experience with Group Relations, having been on staff or directed many conferences.
Susan has been in a leadership position in many professional organisations: President of the PSAA (2010-2015), past president of ISPSO (the International Society for the Psychoanalytic Study of Organizations), Inaugural President of Group Relations Australia, and President of the Gordon Lawrence Foundation
She has published ten books and many articles in books and scholarly journals, is General Editor of the journal Socioanalysis and Associate Editor with Organisational and Social Dynamics. She is member of the Advisory Board for Mental Health at Work with Comcare and a past member of the Board of the Judicial College of Victoria (2011-2016). Susan is a distinguished member of ISPSO.
Dr Nuala Dent, academic, teacher & human research ethics committee member, NIODA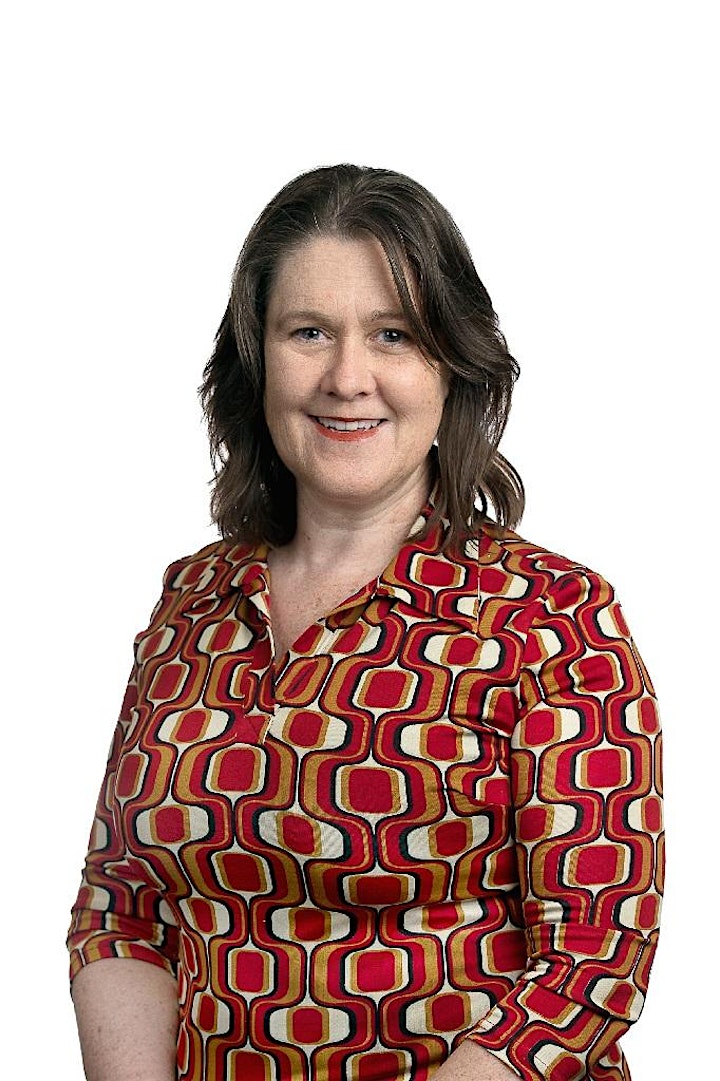 Nuala brings a systems-psychodynamic approach to her work to surface the unspoken and largely unconscious issues that influence how people take up roles, perceive what is happening and make decisions. With a deeper understanding of the workplace experience, clients are better able to consider organisational structures, processes and resources and create opportunities for sustained change.
Nuala is a faculty member a NIODA and her consulting services focus on leadership development and organisational change.
Nuala has completed her PhD at La Trobe University focusing on the experience of working in a team that is spread across multiple locations and the impact on workers' ability to take up leadership and authority in their roles, accountability, productivity and workplace health. Nuala is a member of Group Relations Australia (GRA) and the International Society for the Psychoanalytic Study of Organizations (ISPSO)
Date and Time
Location
Refund Policy
Contact the organiser to request a refund.
Eventbrite's fee is nonrefundable.