Are you a Founder or Innovator building Tech for Mental Health, Wellbeing, Human Performance & Potential? Join us for this Fortnightly Call
About this event
With the support of funding received from the Commonwealth of Australia as represented by the Department of Industry, Science, Energy and Resources Expert in Residence Grant Program, we are pleased to annouce that commencing Monday 17th May Anuraj Gambhir will start a 5 month role as the Expert in Residence for Transformative Technologies Australasia.
More details will be provided next week as to the overall structure of the program and how you as a Transformative Technology Entrepreneur and Innovator can maximise the support / opportunities that this program can offer you.
Until then we woud like to encourage you to signup for this fortnightly Founders and Innovators group coaching and accountability call.
As part of the fortnightly call we are utlising the Minimum Viable Data (MVD) framework developed with Dr Kara Burns as a foundation to help our founders understand where they are at in the product / marketing validation journey and to be capturing relevant data as they progress. We are utilising this underlying framework as the basis for ongoing accountability and support inline with the fortnightly mentoring sessions delivered by Anuraj Gambhir commencing 17th May 2021 - 11th October 2021.
Further information on Masterclasses and broader support from Anuraj will be announced next week.
If you are a Founder or Innovator building Tech for Mental Health, Wellbeing, Human Performance & Potential, then we invite you to join us for this fortnightly call.
Any questions please reach out to troy@ttacademy.co
--
Important note: This is a community event to help accelerate the progress of Transformative Technology entrepreneurs and businesses through unlocking connections, community, feedback, funding and support. It is open to all Transformative Technology entrepreneurs & teams or people interested in getting into this space.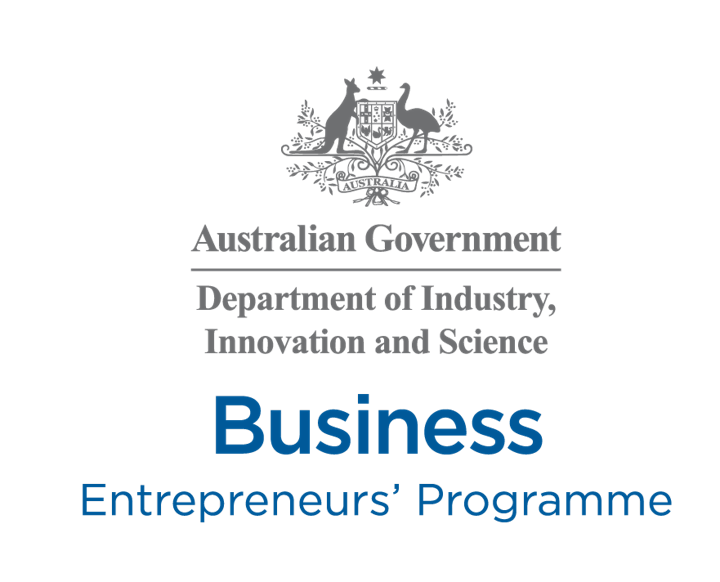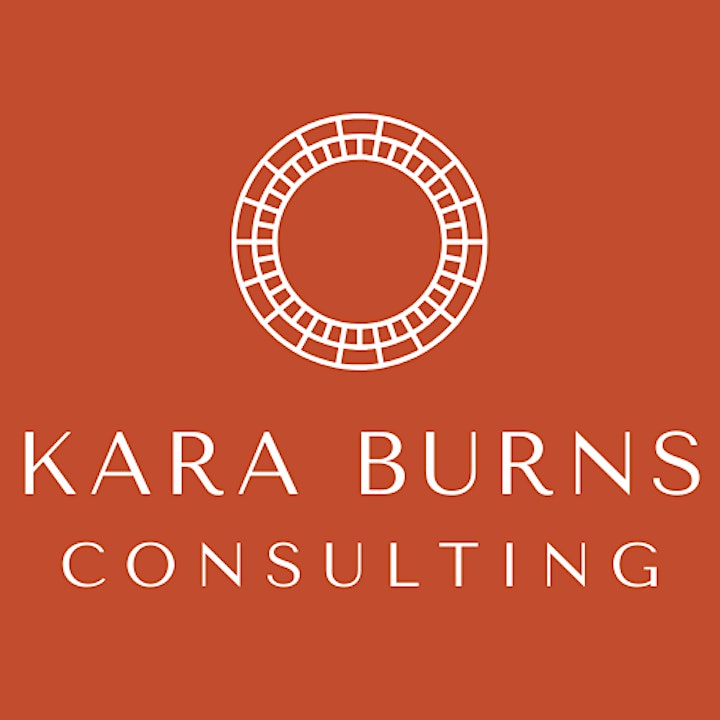 Organizer of Transformative Technologies Australasia Group Coaching Call
Transformative Technology Lab, a Silicon Valley based non-profit, is the leading global community of entrepreneurs and innovators leveraging tech to raise mental health, emotional wellbeing and human thriving.
Transformative Technologies Australasia are a passionate group of consciousness enthusiasts who support the vision and mission of Transformative Technologies Global, by building an ecosystem of key stakeholders for entrepreneurs and innovators downunder