Come and See Australia's Emerging Wellbeing/Wellness Technology Ventures
About this event
Australia's Largest Wellness Tech Ecosystem supporting Entrepreneurs/Innovators to Build Tech for Mental Health, Wellbeing & Human Thriving
Transformative Technologies Australasia is part of a global movement to support entrepreneurs and innovators to build technologies to help humanity flourish. Amidst the current COVID pandemic such work has never been more important
Along with key partners Startup & Innovation Tablelands, Minimum Viable Data, our Expert in Residence Anuraj Gambhir and supported by funding from the Australian Government under its Entrepreneurs' Programme and the Queensland Government via Advance Queensland, Transformative Technologies Australasia have been mentoring a cohort of Transformative Technology Founders as part of a 4 month program.
We invite you to join us for our end of program online demo day as we showcase incredible wellbeing / wellness technologies and their founders that are emerging from within Australia.
Our Founders will each have 5 minutes to share their venture followed by 5 minutes of feedback / support from our expert panel.
What are Transformative Technologies? Technology products that support mental health, wellbeing, human performance or potential — or any exploration inward to improve the human experience. If the technology product is helping people Get Future Ready by teaching social-emotional skills or deepening self-awareness and emotional self-regulation— it is Transformative Technology.
Agenda:
1`2:30pm Welcome & Introductions
12:40pm Founder Pitches
Founders
Expert Panel:
1:50pm Wrap up
2:00pm Close
--
Important note: This is a community event to help accelerate the progress of Transformative Technology entrepreneurs and businesses through unlocking connections, community, feedback, funding and support. It is open to all Transformative Technology entrepreneurs & teams or people interested in getting into this space.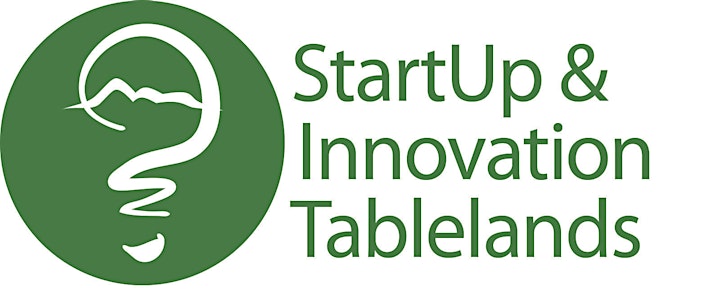 Organizer of Transformative Technologies AU Founder Demo Day
Transformative Technology Lab, a Silicon Valley based non-profit, is the leading global community of entrepreneurs and innovators leveraging tech to raise mental health, emotional wellbeing and human thriving.
Transformative Technologies Australasia are a passionate group of consciousness enthusiasts who support the vision and mission of Transformative Technologies Global, by building an ecosystem of key stakeholders for entrepreneurs and innovators downunder