Transformative Leadership to End Hunger: Applying Our Principles -- from Im...
Description
Public Lecture: The Hunger Project
Transformative Leadership to End Hunger: Applying Our Principles -- from Implementation to Impact Assessment to Investment


The Centre for Social Impact UWA is excited to host a public lecture with The Hunger Project. Join to hear their stories of impact from the organisation's global CEO Suzanne Frindt.
Suzanne Mayo Frindt is a leadership expert and President and CEO of The Global Hunger Project, a global non-profit organization working to end hunger and poverty by pioneering sustainable, grassroots, women-centered strategies and advocating for their widespread adoption in countries throughout the world.
Suzanne will speak to the importance of transformative leadership throughout The Hunger Project's work: from the way in which The Hunger Project implements and measures its programs to the way it raises funds and shares its pioneering approaches with others. The Hunger Project is committed to creating a global transformation in the way the world works and invites all of us to engage as active citizens in this process.
ABOUT THE SPEAKER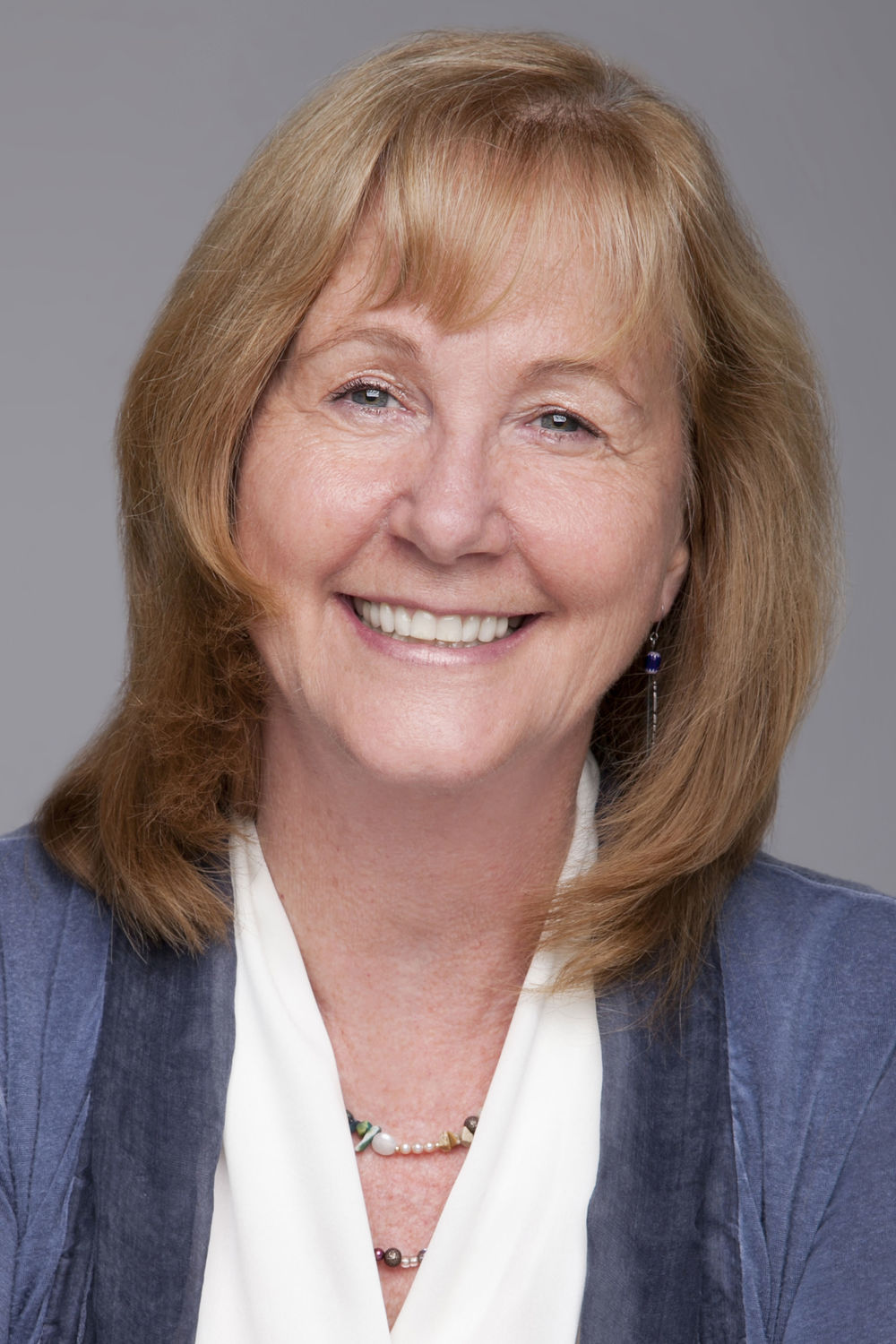 Suzanne Mayo Frindt joined The Global Hunger Project as CEO in 2017, after serving as co-founder of the leadership development and education firm 2130 Partners. Suzanne has over 25 years of experience in leadership development, from working with indigenous women leaders in Peru, to college students in China, to women entrepreneurs in the Middle East.
A recognized speaker on leadership and women-in-business issues, Suzanne also served as a Group Chair for Vistage International, a professional organization dedicated to increasing the effectiveness and enhancing the lives of chief executives and those they influence though their leadership. Suzanne co-authored a leadership development book with Dwight Frindt titled "Accelerate: High Leverage Leadership for Today's World." She earned an MBA from the University of California, Irvine.
ABOUT THE HUNGER PROJECT
The Hunger Project's goal is to end world hunger by 2030. Our approach is different – we see people living in hunger as the solution, not the problem. We shift the mindsets of women and men so they transform into leaders for the sustainable end of hunger. Then, through our programs such as education, microfinance, agriculture and health, we empower people with the skills, knowledge and resources they need to break the poverty cycle themselves. For more information, go to www.thp.org.au
EVENT DETAILS
Date: Monday 12 March 2018
Time: 5.30pm arrival for networking and refreshments, followed by the presentation at 6pm
Venue: Tattersall Lecture Theatre, The University of Western Australia, Fairway, Crawley
How to get there:
This venue can be accessed by car using Fairway Entrance 4. Please refer to the UWA Parking Areas Map. Parking is free after business hours. The venue is close to the Guild Village and the south end of James Oval.
Please note that by registering for this event you will automatically receive email updates about this project and others from the Centre for Social Impact UWA. You can unsubscribe at any time.