Description
Are you at a crossroads in your life? Do you feel stuck in some area of your life like your career, health or relationship?
Join Goska, Jutta and Gosia for a half-day workshop to gain insights on how to get unstuck and move onto a different path. These 'Three Wise Women' will show you how to alter attitudes, beliefs, and habits which no longer serve you.
Bringing multiple modalities together in one room - the Emotional Freedom Technique, Astrology, M-braining, and Self Leadership, this workshop will help you to:
• Open your mind to new possibilities and outlooks
• Remove limiting mental blocks so your world can expand
• Work towards a more peaceful, harmonious and simpler life
(Tea, coffe and healthy cookies will be provided)
ABOUT THIS WORKSHOP
There is a point in everyone's life where we feel stuck, unsatisfied and looking for meaning. Our beliefs, attitudes, and habits have created certain patterns of behaviour which we repeat daily. We are so familiar with these routines that although we may not like them, or even despise them, we cannot see a way out. We move in circles day by day and replay the same chores, the same smiles, the same mistakes. The groove of this constant regime is deep and seemingly unbreakable. We complain continuously but – there is another TV series, another morning, another day…
Goska, Jutta and Gosia have considerable experience in assisting people in changing their unwanted habits. Although their approaches differ, they have the same goal – to show you how to alter attitudes, beliefs, and habits which no longer serve you.
MEET THE SPEAKERS
Gosia Zieba - Astrology with Gosia
Gosia's presentation is aimed at people who are stuck and not satisfied with their current status. If you feel that you are going in circles, repeating the same mistakes and achieving less and less each day, Gosia's talk will demonstrate:
• how knowing your personality type will assist you in breaking these patterns
• how to become aware and accepting of your shadow self
• how to easily change a habit

Gosia's workshop will show you an uncomplicated method of adjusting your behaviour, you just need to know your birth data.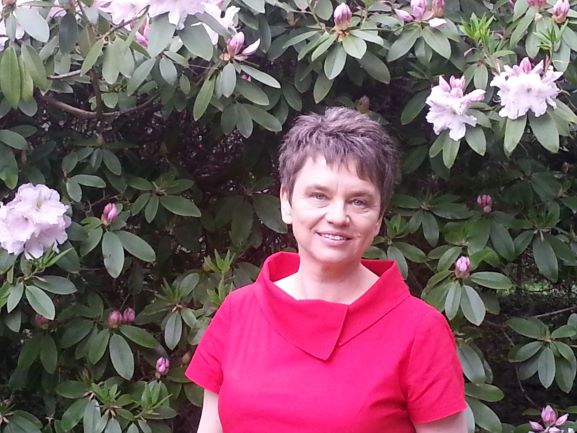 Goska Wolnik - Life Recipes
Goska will teach you in this workshop:

Why it is so difficult to change your habits

What is stress and how to win stress from being your enemy to being your friend

What is tapping (Emotional Freedom Technique)

How to change a habit of stressing and worrying about everything

Thoughts journaling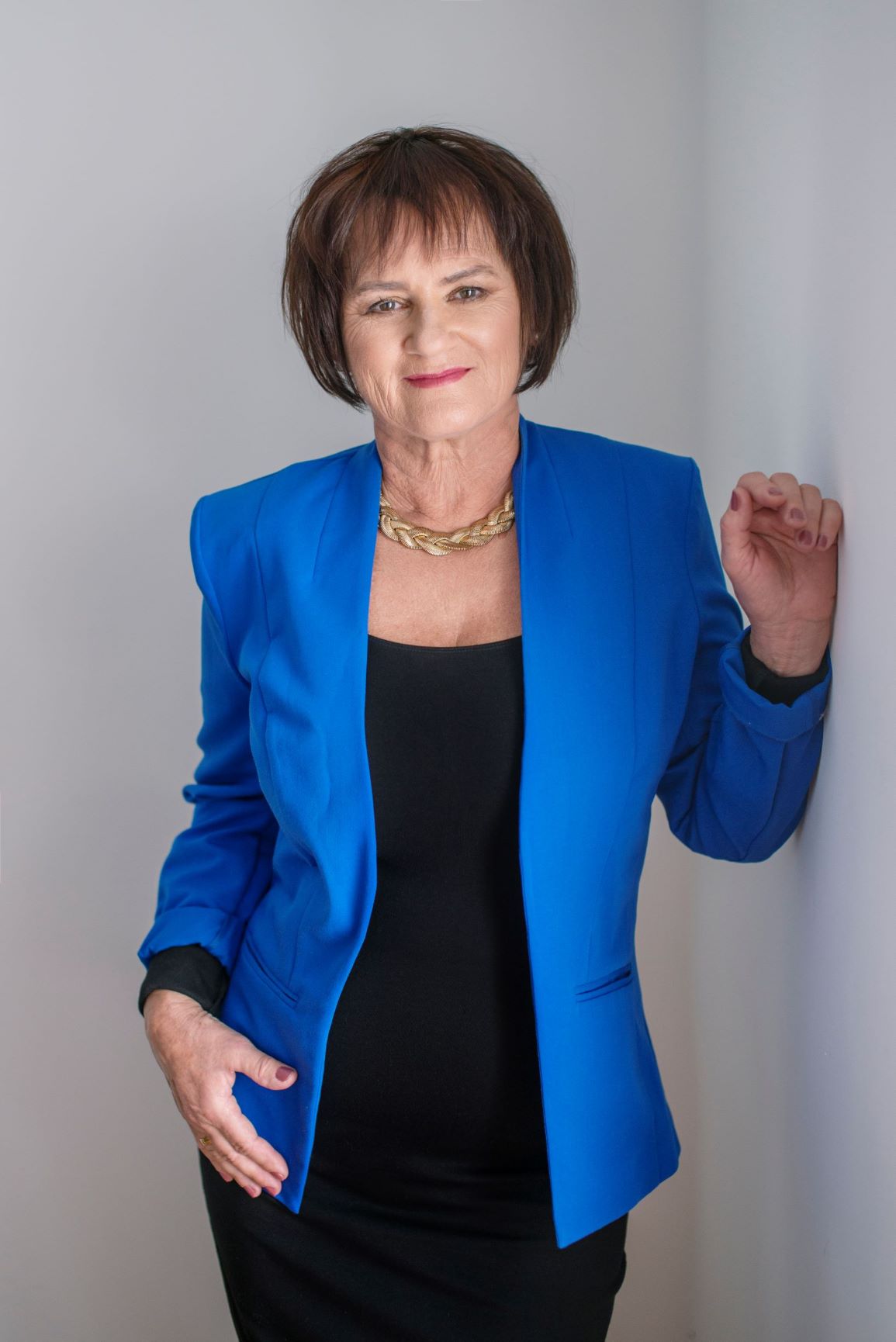 Jutta Klipsch - Higher Learning with Jutta
Jutta will teach you in her unique 'style' about:
• Self-Leadership – the ability and freedom to lead yourself in order to live a fulfilled life.
• Mbraining – a tool that will help you to utilise your brains (yes you have more than one!). You will make better decisions, be energized and alert, and move forward with mental clarity. Any internal conflict will melt away!
• Take control of your thoughts and emotions, behaviours and results by learning about state management.
• MMM-Machine: learn all about your 'Making-Meaning-Machine' which has the key to your happiness.
• Acceptance versus resistance. How to accept 'what is' and when you do how it will affect your whole life.